Middle East
Saudi Personal Status Law limits judicial discretion, reduces disagreements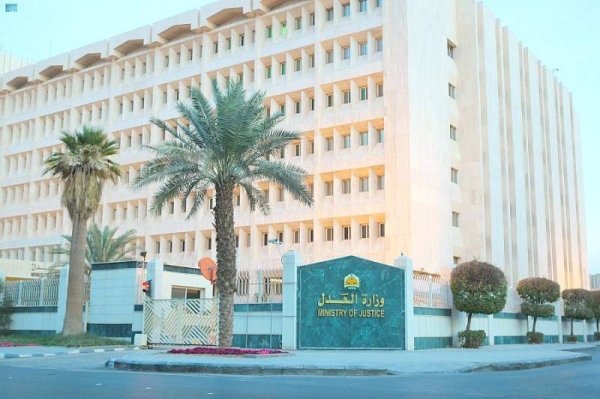 RIYADH — Since the personal status law came into force in mid-June 2022, Saudi Family Court rulings have witnessed consistency and speedy resolution of family disputes, the Saudi Ministry of Justice (MoJ) said.
"This law is a major step in the Kingdom's efforts to protect human rights in line with the latest international judicial standards," the ministry said.
"It provides definitive provisions for a variety of personal status issues in a way that eliminates the need for discretionary reasoning."
The law is part of several legislative reforms announced by Crown Prince Mohammed bin Salman, aimed at increasing judicial efficiency, promoting transparency, enhancing quality of life and protecting human rights. and
Legal experts say the law limits judicial discretion and reduces disagreements.
The Personal Status Act, promulgated by Royal Decree No. M/73 of 8 June 1443, contains 252 articles in 8 parts and 25 chapters. It covers issues of personal status such as marriage, divorce, custody, wills and inheritance.
The law sets out the rights and duties of spouses, such as good cohabitation and kindness, mutual respect, not to harm each other, protection of family interests, care of children. —SG
https://saudigazette.com.sa/article/624521/SAUDI-ARABIA/Saudi-Personal-Status-Law-limits-judiciarys-discretionary-power-reduce-inconsistencies?ref=rss&format=simple&link=link Saudi Personal Status Law limits judicial discretion, reduces disagreements