Middle East
SCB updates regulatory sandbox framework to boost innovation in FinTech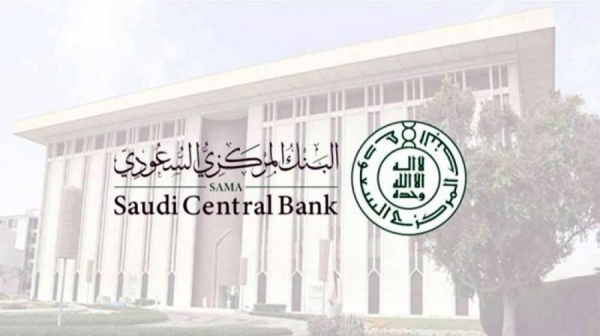 Riyadh — The Saudi Central Bank (SAMA) has announced an update to its regulatory sandbox framework. The action was taken as part of SAMA's efforts to achieve multiple national strategic objectives by promoting regulatory sandbox engagement in the Financial Sector Development Program (FSDP).
The FSDP aims to develop Saudi Arabia's economy, diversify its sources of income, enable financial institutions to support growth in the private sector, and enable new firms to offer a unique array of financial services. A key goal of Saudi Vision 2030.
The updated framework supports the objectives of the FinTech strategy by making the Kingdom one of the world's leading nations in this field, and empowers Saudi society and its citizens by fostering further innovation in technology-based finance. contribute to the economic empowerment of service.
Operating within a holistic framework, the strategy will support a wide range of fintech activities through several initiatives that act as catalysts for change. The most notable of these initiatives is updating that framework. This will allow fintech companies to submit regulatory sandbox applications as of September 6, 2022.
SAMA launched a regulatory sandbox initiative in 2018 to bring local, regional and international fintech institutions and companies looking to leverage current and emerging technologies to offer innovative financial products and services to the Saudi market. won the participation of
This initiative will not only allow SAMA to adopt many services and products by issuing directives and regulations, but also leverage the experience of Regulatory Sandbox certified firms to provide clients within the financial sector with these products. It has proven very successful as it has allowed us to launch many of our products and services. , whose number reached 38.
The central bank said the updated framework of the regulatory sandbox will be open to domestic and foreign applicants, whether they are entrepreneurs, unregulated companies or existing regulated entities. pointed out. A key differentiator of the updated framework is moving away from cohorts. Moving from a base approach to an Always Open approach gives applicants greater flexibility.
This transition will allow applicants to apply to the regulatory sandbox when they are ready, and will also allow them to bring their business model/concept of choice rather than the specific business model/concept determined for the cohort. I can do it.
The central bank, in partnership with Saudi Fintech, will soon host an introductory workshop on the latest regulatory framework for a legislative experiment environment. — Spa
https://saudigazette.com.sa/article/624481/SAUDI-ARABIA/SCB-updates-its-regulatory-sandbox-framework-to-boost-FinTech-innovations?ref=rss&format=simple&link=link SCB updates regulatory sandbox framework to boost innovation in FinTech