Asia
School buses resume service on schedule: SLTB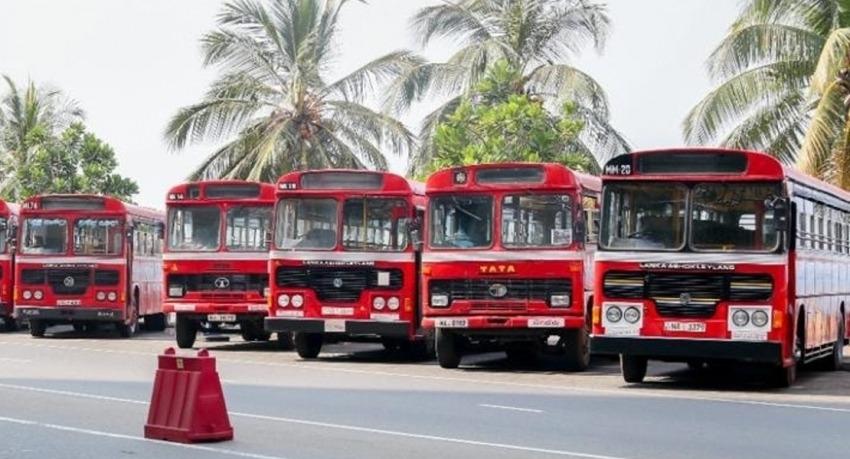 Colombo (No. 1 in News); The Sri Lanka Transport Board has said that all buses carrying school children, including sisu seriya buses, will operate according to scheduled times.
SLTB said 741 student buses would be used for exactly the same purpose, and said the buses would cover all areas where travel was required without any obstacles.
Meanwhile, the Ceylon Private Bus Owners Association says 90% to 95% of buses will be running from Monday (15).
Its chairman, Gemnu Wigeratne, said a sufficient number of buses would be used to transport school children.
But Malshree Silva, president of the All Ceylon School Van Association, said the vans had not been provided with the fuel they needed to operate.
the latest news



https://www.newsfirst.lk/2022/08/14/school-buses-will-resume-services-on-schedule-sltb/ School buses resume service on schedule: SLTB