Middle East
Schotel promotes four Chinese-made wind turbine installation ships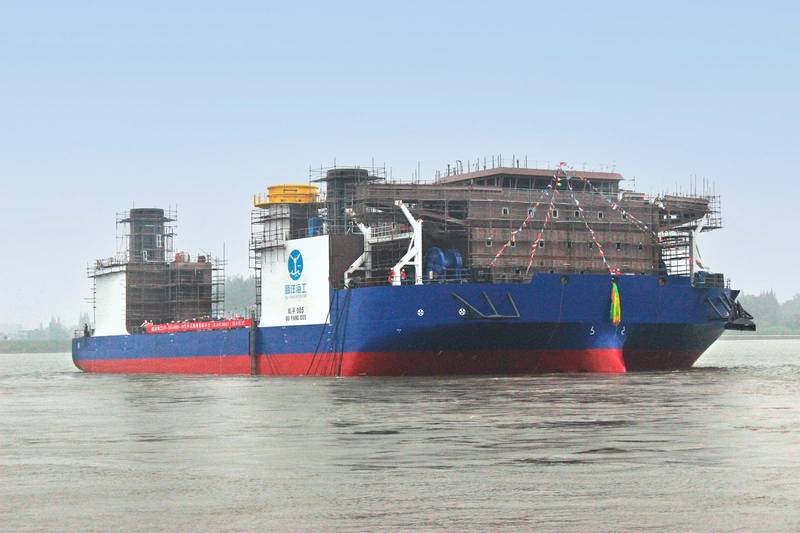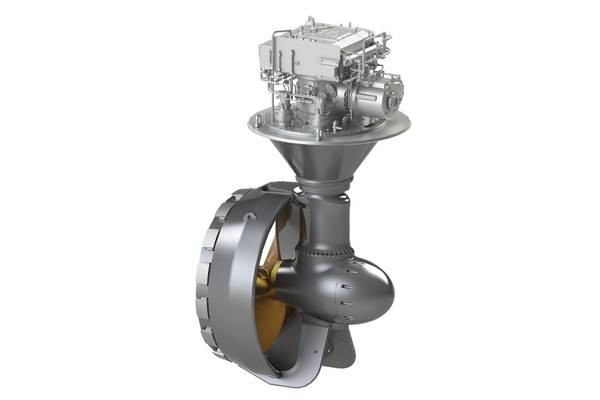 Credit: Schottel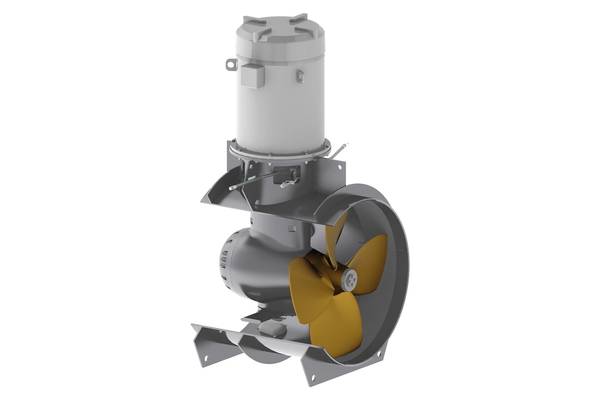 Credit: Schottel
Schotel Azimuth Thruster will propel four newly built Wind Turbine Installation Vessel (WTIV) for Ouyang Offshore in Shanghai.
The first ships will be delivered in the fourth quarter of 2022, and these ships will be able to install massive 16 MW wind turbines.
To ensure DP mode maneuverability and precise positioning, each vessel will be equipped with electrically driven Schottel Rudder Propeller type 430 azimuth thrusters and two Schottel Transverse Thruster type STT 4.
"For 70 years, the Schottel RudderPropeller (SRP) has proven itself as a universal all-rounder in a wide variety of ship designs and operations. Combined with excellent course stability at times, it sails to provide strong thrust at all times in the chosen direction," Schottel said.
With a length of 90 meters and a width of 42 meters, the vessel can operate at working depths of up to 60 meters. It can accommodate 100 people performing offshore wind turbine installation and maintenance work.
The fleet of vessels is expected to be fully delivered by June 2023.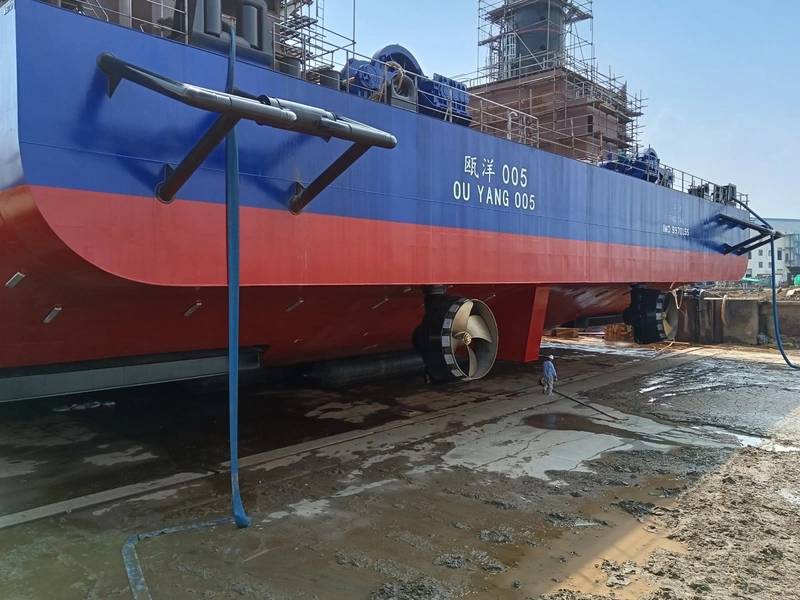 Credit: Schottel
https://www.oedigital.com/news/501189-schottel-to-propel-four-china-built-wind-turbine-installation-vessels Schotel promotes four Chinese-made wind turbine installation ships