Europe
Shamrock Rovers beat Shukpi 3-1 in Europa League qualifier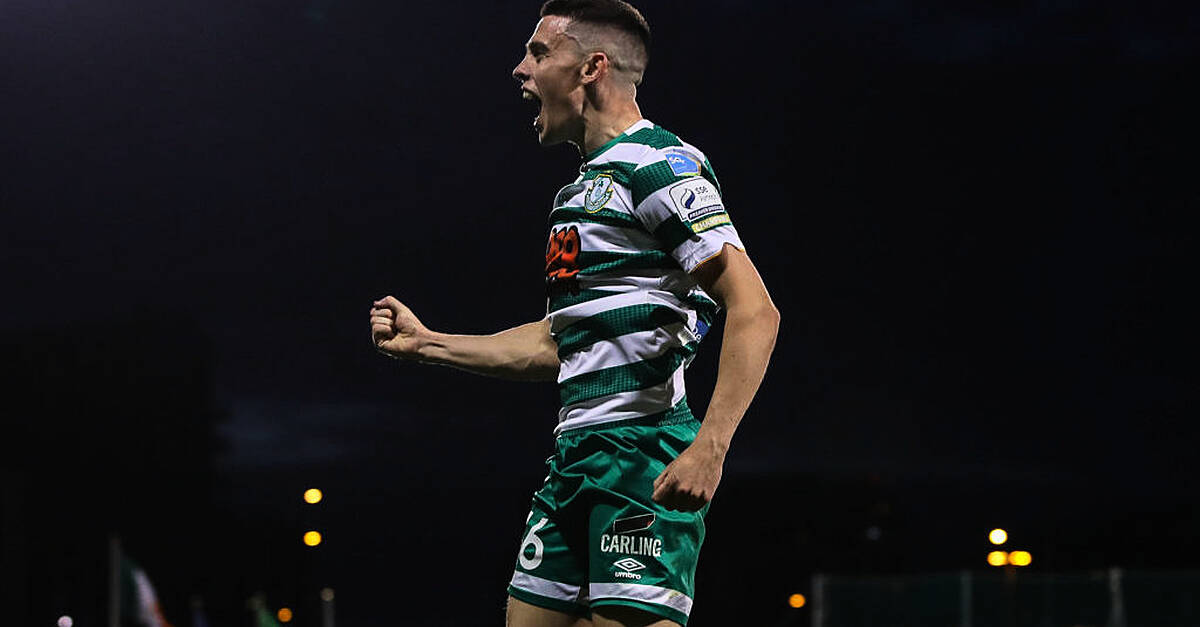 Shamrock Rovers defeated North Macedonian champions Shukpi 3-1 in the first leg of the third round of Europa League qualifying.
Graham Burke scored an early penalty for the hosts at Tullah Stadium, while Dylan Watts and Gary O'Neal also found the back of the net.
O'Neill's dramatic 96th-minute goal gives Rovers a two-goal lead ahead of Tuesday's second leg in Skopje.
A win over the North Macedonian champions put Rovers in an advantageous position. A tie means guaranteed qualification to the Europa League play-offs and the group stage of the European Conference League.
There was controversy before the game as Shukpi lashed out at the charter flight being diverted from Dublin to its destination. Shannon Airport.
However, their vow to avenge their "evil" decisions did not go as planned.
Elsewhere, St Patrick's Athletic beat CSKA Sofia First match of the European Conference League Round 3 qualifiers.
The Dublin side won 1-0 after a positive performance in Bulgaria.
Serge Atakay (Plon: At-a-kie-ee) scored in the 87th minute.
Sligo Rovers then lost 5-1 to the Norwegian Vikings.
David Corey scored for Rovers from the penalty spot in the second half.
Overall a bad night for the John Russell-led team as Gary Buckley was sent off on a stretcher in the first half with a serious knee problem.
https://www.breakingnews.ie/sport/shamrock-rovers-secure-3-1-win-over-shkupi-in-europa-league-qualifiers-1345881.html Shamrock Rovers beat Shukpi 3-1 in Europa League qualifier