Middle East
Shell buys Equinor's North Platte operating stock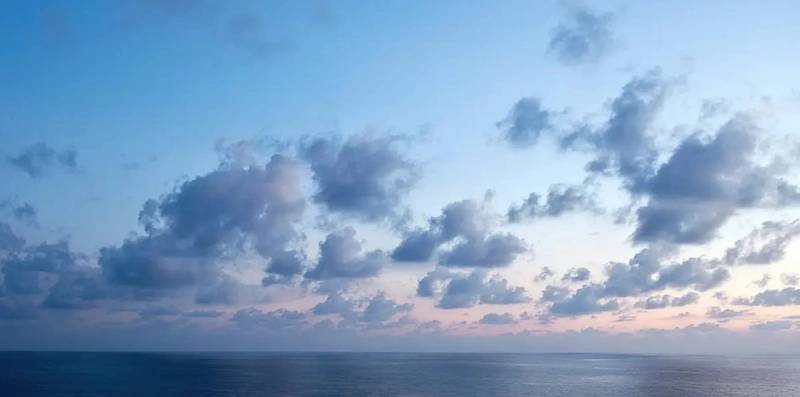 Statoil said Wednesday that it had agreed to sell 51% of its operating rights to the North Platte Deep Sea Development Project in the Gulf of Mexico to Shell. Equinor holds a 49% stake in the project and is now renamed to Sparta.
Discovered by Cobalt International Energy in 2012, Spartan straddles blocks 915, 916, 958, and 959 in the Garden Banks area, about 1,300 meters deep, 275 km from the Louisiana coast.
In 2018, TotalEnergies became an operator with 60% interest in development and Equinor gained 40% interest. TotalEnergies withdrew from the project in February 2022 and released all shares to Equinor.
According to Equinor, front-end engineering and design (FEED) has matured for the project and will work with new operator Shell to review development plans.
"Equinor sees Spartan as a high-quality project with a clear strategic fit to the company. Sparta strengthens its position in the Gulf of Mexico and provides a reliable energy supply to the United States. We will strengthen our overall role as a trader, "said Chris Golden, Equinor Senior Vice President, Upstream, Exploration and Production International, USA.
"This is a development opportunity that is expected to add great value at lower carbon emission intensity. Welcome Shell and share our experience and technology to advance this valuable project. I'm looking forward to it, "Golden said.
https://www.oedigital.com/news/497744-shell-buys-operating-stake-in-equinor-s-north-platte Shell buys Equinor's North Platte operating stock