Europe
Shortage of medicines worsens in Switzerland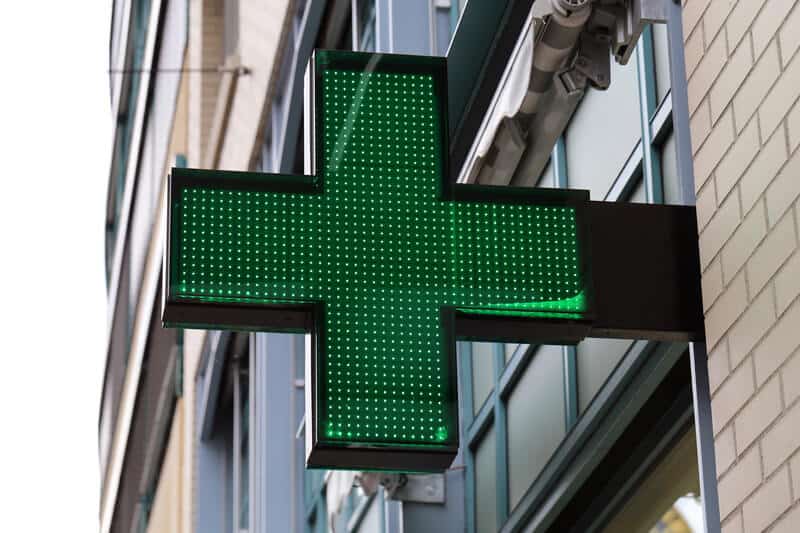 Switzerland has reported shortages of many frequently used medicines, including paracetamol, aspirin, cough syrup for children, adrenaline self-injecting pens, and antibiotics such as amoxicillin.
The Swiss Federal Office for Economic Supply (FONES) has described the situation as problematic and is considering measures to mitigate the problem.
The situation is nothing new and has been deteriorating for several years, FONES said. In 2022, 150 requests have been put into the national drug stockpile. This is a record number.
Hospitals, doctors' surgeries and pharmacies are all affected, according to the Federal Council.
According to FONES, there are several reasons for the shortage. Antibiotic shortages are global, exacerbated by the Covid-19 pandemic and the impact of lockdowns on production, especially in China.
The growing number of producers withdrawing from the market is another factor that is particularly problematic for producer-dominated products.
For certain types of products such as antibiotics and insulin, he said, Switzerland relies entirely on foreign suppliers. FONESIn recent years, globalization has led to the consolidation of production in a small number of locations. At the same time, Switzerland has reduced inventories to save money. In addition, the supply chain for therapeutics has become fragile, the report said.
A task force was created to address the issue, with a focus on procedures that can be applied quickly and produce rapid results. Long-term solutions are also being considered. These include potential early detection of problems and ways to respond more quickly.
detail:
RTS articles (in French) – Take the 5 minute French test now
For more stories like this about Switzerland, follow us Facebook and twitter.
Related article


https://lenews.ch/2023/02/04/medicine-shortage-worsens-in-switzerland/ Shortage of medicines worsens in Switzerland