Europe
Silver Bay Seafood Pays Nearly $ 500,000 For Bristol Bay Water Quality Violations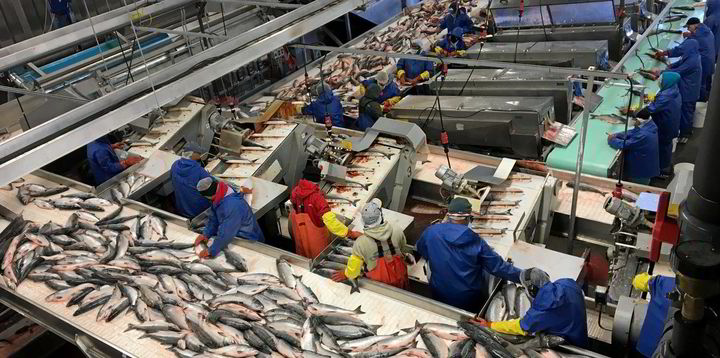 Silver Bay Seafood, an Alaskan seafood processor, has agreed to pay Alaska's Department of Environmental Conservation (DEC) $ 467,469 for water quality violations at the Naknek River facility in Bristol Bay.
According to state officials, the company also agreed to take corrective action in response to a serious breach of the Alaska Pollution Emissions System (APDES) permit.
"Although numerous violations were found at the facility during an on-site inspection scheduled for 2021 and the DEC rejected a request to exceed the Silver Bay seafood emission limits, the company is far more than allowed. Repeatedly dumped a lot of fish waste into the Naknek River, "said the state agency.
https://www.intrafish.com/legal/silver-bay-seafoods-to-pay-nearly-500-000-for-water-quality-violations-in-bristol-bay/2-1-1235209 Silver Bay Seafood Pays Nearly $ 500,000 For Bristol Bay Water Quality Violations