Europe
Sputnik's Galactica, scheduled to open in 2025 :: PenzaNews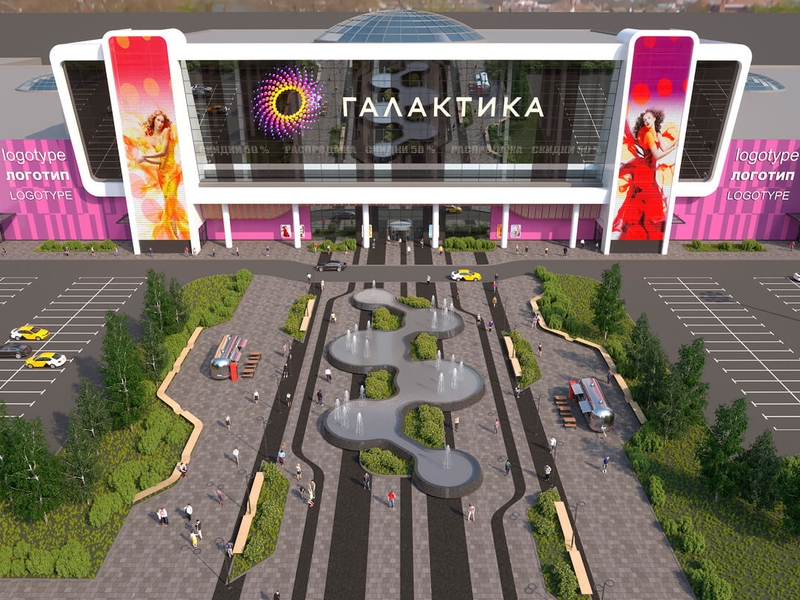 Penza, March 13, 2022. Penza News. The new Galactica Shopping and Entertainment Complex in the Gorodo Sputnik Micro District in the village of The Sekny in the Penza region is expected to open in the first quarter of 2025. This follows the presentation prepared by Thermodom Construction Holding.
Photo: Termodom-pnz.ru
Galactica, which has a total area of ​​about 155,000 square meters, will include three stages of construction.
"As part of the implementation of the first stage […] Construction of a shopping gallery in the center of the mall is planned. The next steps will include the construction of the Aqua Thermal Complex and the hypermarket, "the text states.
The territory of the Aqua Thermal Complex is planned to be a hotel and restaurant with 120 rooms in various categories including swimming pool, 12 water slides, sauna, hot springs, SPA and massage parlors, luxury stuff.
Photo: Termodom-pnz.ru
In addition, the project will place a mini-soccer field, volleyball, sports and training areas with basketball courts, a full-format 7-hole movie theater with separate halls for children, a fitness club, and an ice arena in Galactica. .. In addition to stands and auxiliary facilities, there are bowling, carts and an amusement park for children.
As expected, parking for 3000 cars will be provided near Galactica.
The investment in the project is estimated at 9 billion rubles.
http://penzanews.ru/en/society/67436-2022 Sputnik's Galactica, scheduled to open in 2025 :: PenzaNews