Asia
Sri Lanka Launches International Game Show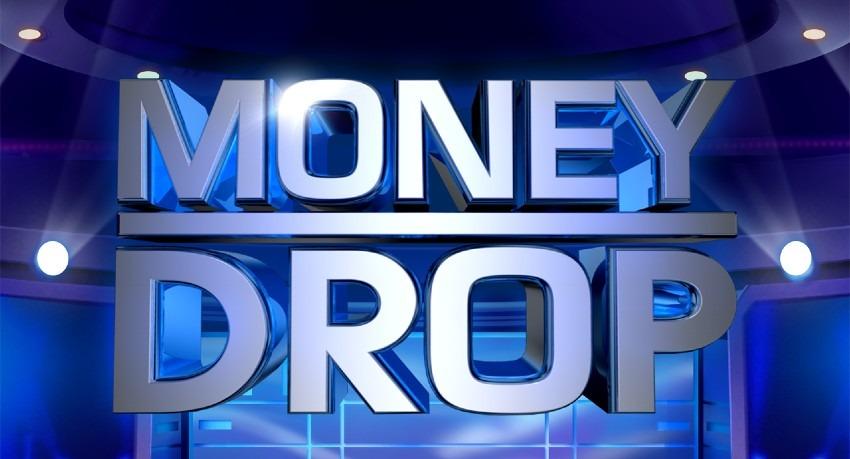 Colombo (No. 1 News); The People's Channel Sirasa TV has launched its international franchise game show 'THE 5 MILLION MONEY DROP' today at Stein Studios.
2 contestants, 7 questions, 5 million stake. "5 Million Money Drops" is a game show about making billionaire duos. This game show aired on Fox TV in both the United States and Canada. Based on the British flagship series "The Million Pound Drop".
This award-winning game show currently airs in over 50 countries with over 2,500 international episodes.
Its accolades include recognition at the British Academy Film Awards for its stunning digital creativity and claiming the title of 'Best Entertainment Program' at other awards ceremonies.
HOW DOES THE GAME PLAY?
1. There are 2 contestants: The couples featured are a team of 2 people with an existing/existing relationship.
2. You will be presented with 5,000,000 LKR and will have to face a total of 7 multiple-choice questions based on general knowledge.
3. For each question, contestants have a limited amount of time to choose the correct answer and bet on it.
4. Place cash on the selected answer.
5. Each answer option corresponds to a different trapdoor or "drop".
6. Any money you bet on the wrong answer will be lost when you go through this "money drop".
7. Contestants can also bet money on multiple answers to avoid all risks.
8. But the money placed on the wrong answer is lost and "falls" through the trap door.
9. Contestants will receive any remaining money after all 7 questions have been asked.
Sirasa TV has always been dedicated to providing our viewers with the best entertainment, TV shows/TV dramas and news. We are the first channel in Sri Lanka to introduce the international standard reality and game show concept. Partnering with international franchises such as 'Who Wants To Be A Millionaire' and 'The Voice' has resulted in popular local versions of 'Sirasa Lakshapathi' and 'The Voice Sri Lanka'.
These are now more than just popular TV shows, but offering hope and opportunity to the amazing Sri Lankan talent out there. It's an aspirational franchise, providing a path for those who pursue their dreams.
The next step in revolutionizing modern television trends is to introduce this poignant game show that will leave not only the contestants but also the viewers breathless until the last second. The powerful combination of one of Sri Lanka's most powerful media networks and one of the world's most successful game shows will create waves of excitement across the country.
The program will give each contestant couple a total of 5 million rupees per episode and will run for 50 episodes, with a prize pool of approximately $2.5 billion allocated to the winner. This life-changing game show guarantees to seat the audience and test the nerves and wit of those who play.
"The MTV Media Network has always invested in world-class entertainment, and wanting to be a millionaire is a great example, and this year we are changing the game with our franchise game show," said Group Director Chevaan Daniel. said. MTV network.
Sirasa TV is once again on the road to awe-inspiring audiences, living up to its name 'The People's Channel' again and again.
the latest news



https://www.newsfirst.lk/2022/08/10/5-million-money-drop-sri-lanka-launches-international-game-show/ Sri Lanka Launches International Game Show