Europe
SSB: More Norwegians use public transport, but numbers are still lower than pre-pandemic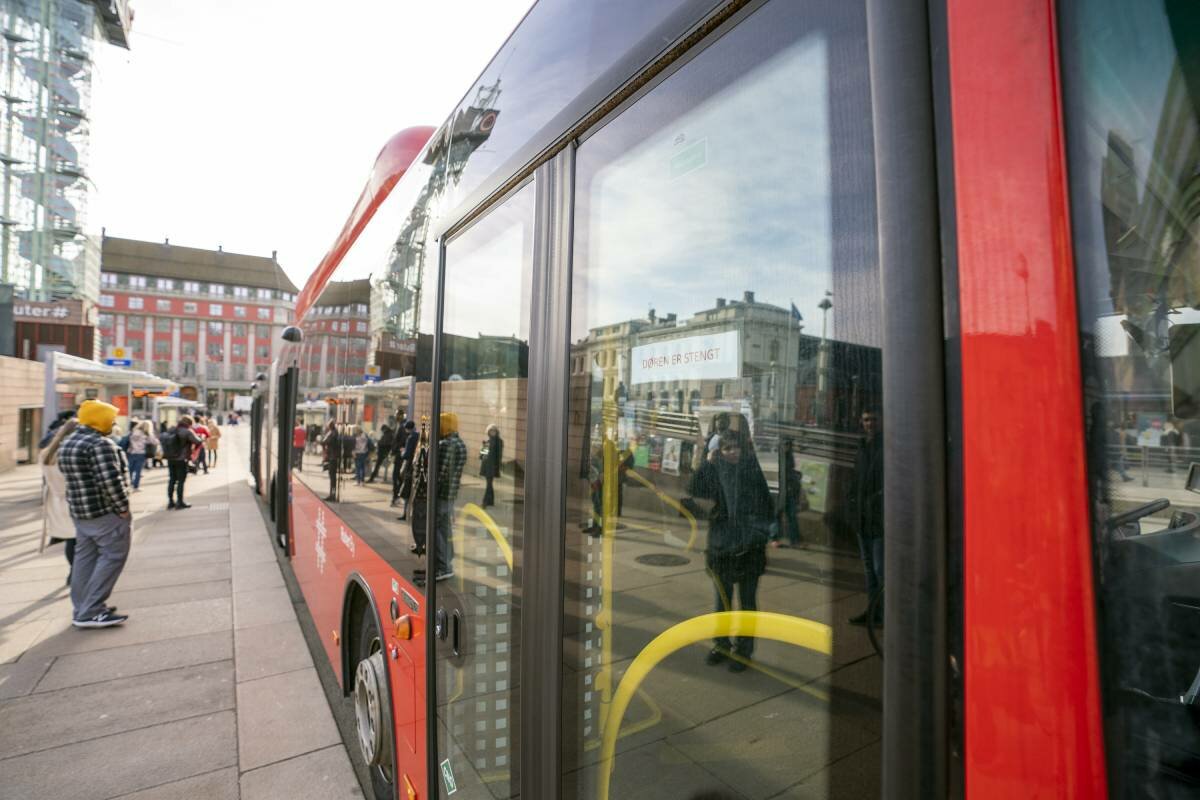 advertisement
Public transport ridership and ticket revenue increased from Q1 to Q2 of this year, but are still below pre-corona pandemic levels.
According to statistics from the Norwegian Bureau of Statistics (SSB), the number of public transport passengers in the second quarter of 2022 is 10 million more than in the first quarter, an increase of 7%.
At the same time, passenger numbers in the second quarter of this year show 92% of passenger numbers in the same quarter of 2019 before the pandemic hit Norway.
In total, about 153 million trips were made by bus, boat, train, tram and suburban train in the second quarter of this year. That's up from his 142.8 million in the first quarter, but he's down 8% from the second quarter of 2019.
All forms of public transport saw an increase in ridership from the previous quarter, according to public transport statistics. The number of people traveling by bus is 6% less than he was in the same quarter in 2019 pre-pandemic and is nearing normal. Meanwhile, train traffic is struggling, he is 16% lower than before the corona pandemic hit.
Ticket revenue for the second quarter of 2022 was NOK 3.6 billion, up 30% from the previous quarter but down 8% from pre-pandemic, according to Statistics Norway.
Source: © NTB Scanpix / #Norway Today / #NorwayTodayNews
Any news tips for Norway Today? We'd love to hear it.Contact information info@norwaytoday.no


https://norwaytoday.info/everyday/ssb-more-norwegians-are-using-public-transport-but-the-figures-are-still-lower-than-before-the-pandemic/ SSB: More Norwegians use public transport, but numbers are still lower than pre-pandemic