Middle East
SSE renewable energy bidding on 1.4GW offshore wind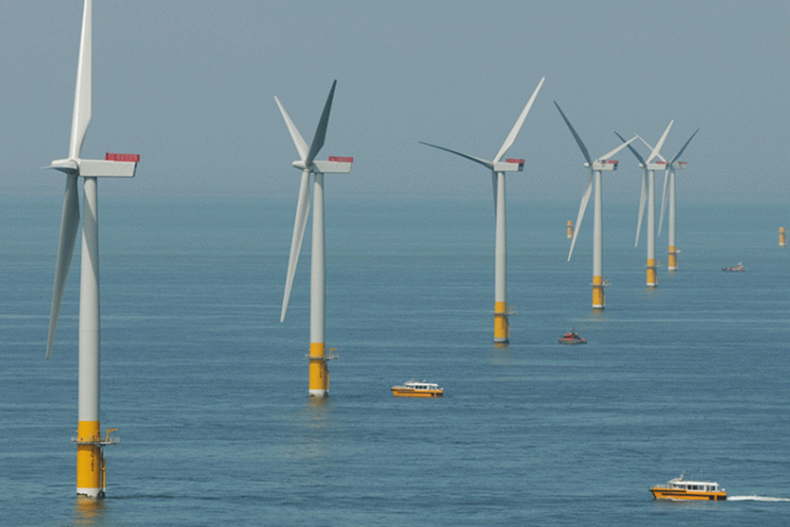 SSE Renewables said Thursday that it will bid on future bids for the 1.4GW Hollandse Kust (West) Wind Farm Zone in the Netherlands, which is scheduled to take place in the first half of 2022.
On December 23, 2021, the Dutch Government issued a revised draft ministerial ordinance containing bid evaluation criteria for permits to develop two separate 700 MW sites within the zone. According to the SSE, details of the application process will be announced shortly, the bid submission period will be between April 14th and May 12th, 2022, and the winners will be announced in the summer. ..
"The two bids have a clear focus on innovation, with half of the winning bidders' point-based systems assigned to this category. SSERenewables uses this approach and its environmental and system integration expertise. We welcome the opportunity to develop current and innovative solutions. Future challenges within and elsewhere in the Dutch offshore wind sector. "
"If successful, the Hollande Kust (West) project will form part of SSE Plc's recently announced NetZero Acceleration Program, which includes a strategic capital investment plan of £ 12.5 billion by 2026 and 1.5. It contains the ambitious 2031 goal of the degree science-based. Goal. "
"If SSE renewable energy is successful in bidding, the Hollandse Kust (West) project will be commissioned in 2025-2026, thereby making a significant contribution to achieving these goals," SSE said. Stated.
Dennis Breugelmans, Director of International Markets Projects at SSER renewables, said: In providing cutting-edge offshore wind projects.
"This not only helps the country achieve its ambitious goals, but also brings innovations that, along with the local expertise of Dutch companies, help advance the entire Dutch offshore wind sector. The West Bid shows us what we can do and looks forward to announcing more about our plans in the coming months. "
https://www.oedigital.com/news/493459-sse-renewables-to-bid-in-1-4gw-offshore-wind-tenders-in-the-netherlands SSE renewable energy bidding on 1.4GW offshore wind