Asia
Stats: optimistic business outlook for next six months, moderate net balance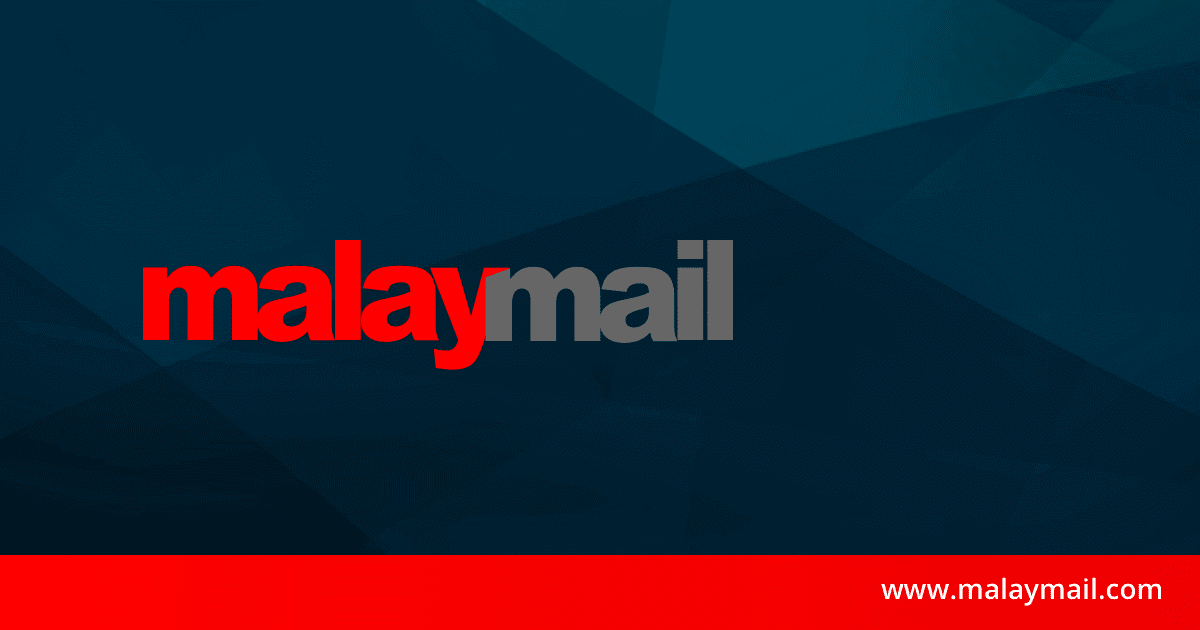 KUALA LUMPUR, Nov. 29 — Business forecasts for the six-month period from October to March 2023 remain optimistic, hitting record levels from July to December 2022, according to the Department of Statistics (DoSM). We see a modest net balance of +5.9% versus +12.2%. ).
Malaysia's chief statistician Datuk Seri Mohd Uzir Mahidin said the wholesale and retail sector foresaw a good business outlook with net balances +10.6% escalating from a negative trajectory.
"The services sector also expects business conditions to improve with net balances of +30.8% from +26.5% previously recorded," he said in a statement today.
Mohd Uzir said all subsectors in the services sector had a positive outlook for the next six months, with the insurance, accommodation and health subsectors being the most optimistic.
In contrast, the industry sector is pessimistic about its business outlook for the six months to March 2023, with a net balance of -7.9% compared with +14.5% previously.
At the same time, sentiment within the construction sector remains negative from October 2022 to March 2023, with net balances at -20.7% versus -10.3%.
The DoSM posted a Confidence Index of +3.2% for the fourth quarter of 2022 compared to +4.7% recorded in the third quarter of 2022, and despite signs of a downward revision, business continues to I noted that it is expected to be strong. —Bernama
https://www.malaymail.com/news/money/2022/11/29/stats-dept-business-expectations-for-next-six-months-optimistic-with-moderate-net-balance/42462 Stats: optimistic business outlook for next six months, moderate net balance