Middle East
SUN SIYAM GROUP Celebrates Milestone Achievement with Gala Held to Mark Golden Jubilee of Maldives Tourism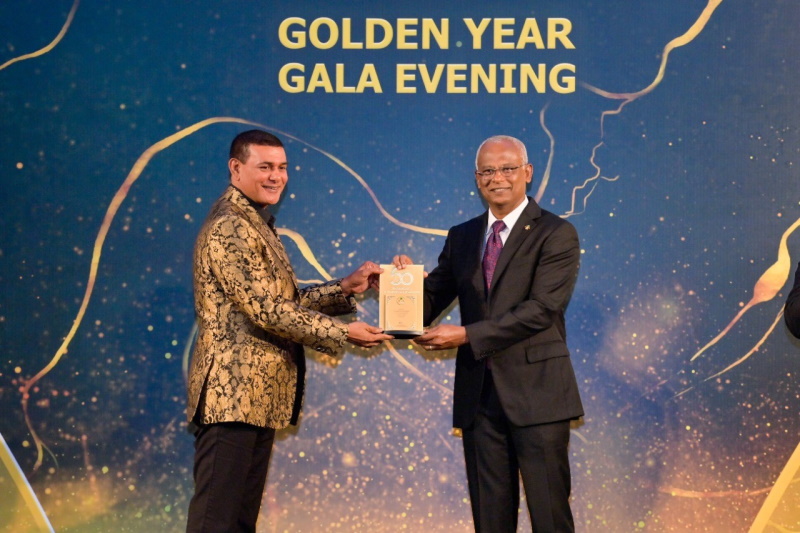 As the Maldives celebrates its 50th anniversary in tourism, Maldivian-owned Sun Siyam Group is celebrating a unique milestone. Hon. Ahmed Siyam Mohamed, owner and visionary of Sun Siyam Group, at a gala celebrating the Golden Year of Tourism in the Maldives on October 3, 2022 "President Tourism Gold Award" For his exemplary contribution to tourism development in the Maldives.
Hong. Ahmed Siyam Mohamed is also one of the youngest resort developers in the industry. Since the creation of his first company, his Sun Travels & Tours Pvt Ltd, he has carefully developed the business and in just over 30 years has built his chain of thriving resorts.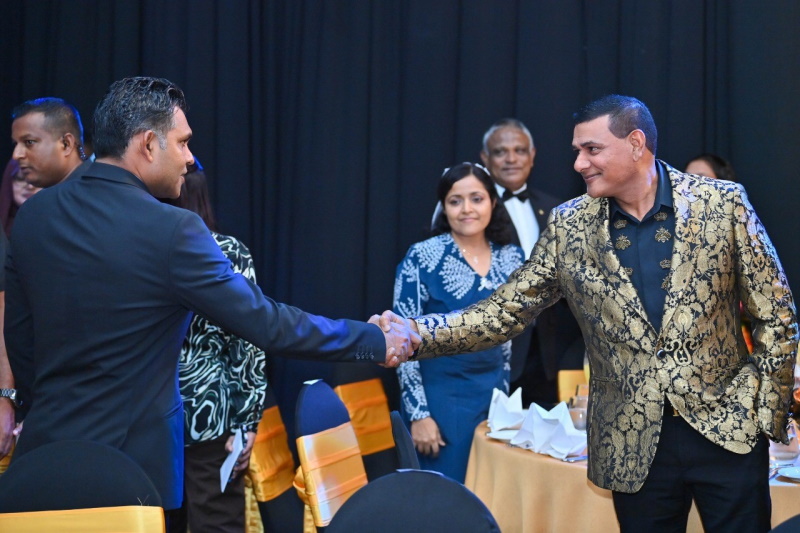 His sustainable leadership in the Maldivian tourism industry has earned him local and international recognition as a symbol of the hospitality industry. He received a prestigious National Award from the President of the Maldives for his outstanding services rendered towards the sustainable development of tourism in the Republic of Maldives that year. He also won the 'Sustainability Professional of the Year' award at the World Sustainability Congress in Dubai 2016, the 'Tourism Pioneer' award at the World Travel Awards 2016, Maldives He won the 'Lifetime Achievement Award' at the Travel Awards 2016 . Since 2004, he has been a board member of the Maldives Tourism Industry Association (MATI). Siyam is committed to building a strong employable workforce within the tourism industry to continue the legacy of the Maldives as the forefront of global tourism.
http://www.eyeofriyadh.com/news/details/sun-siyam-group-celebrates-a-milestone-achievement-at-the-gala-held-to-mark-the-golden-jubilee-of-maldives-tourism SUN SIYAM GROUP Celebrates Milestone Achievement with Gala Held to Mark Golden Jubilee of Maldives Tourism