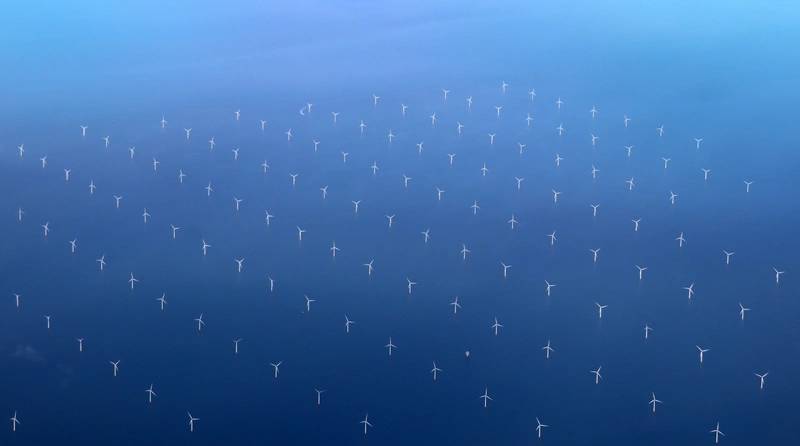 © glimpse of sweden / Adob ​​eStock
Sweden announced on Tuesday plans to build an offshore wind farm that produces 20-30 terawatt hours (TWh) per year, aiming to reach 120 TWh at a later stage.
According to the Nordic government, the region is located in both the eastern and western waters of Sweden.
"In this way, we secure electricity supply, enable (energy) transitions, and ensure good electricity prices in the long run," Energy Minister Khashayar Farmanbar said in a statement.
Sweden currently consumes about 140 TWh annually, and electricity consumption is expected to increase significantly over the next few years as the country's industry and transportation sector is phased out fossil fuels.
Climate Minister Annika Strandhel said demand for offshore wind is high.
"We are currently accelerating the expansion of offshore wind power by pointing out some suitable areas far from the sea. At the same time, we urge the Swedish Energy Agency to propose more areas. I will tell you, "she said.
(Report by Victoria Klesty and Nora Buli, edited by Terje Solsvik)
https://www.oedigital.com/news/494305-sweden-accelerating-offshore-wind-plans Sweden Accelerates Offshore Wind Project