Europe
Switzerland rushes to buy timber as the gas crisis approaches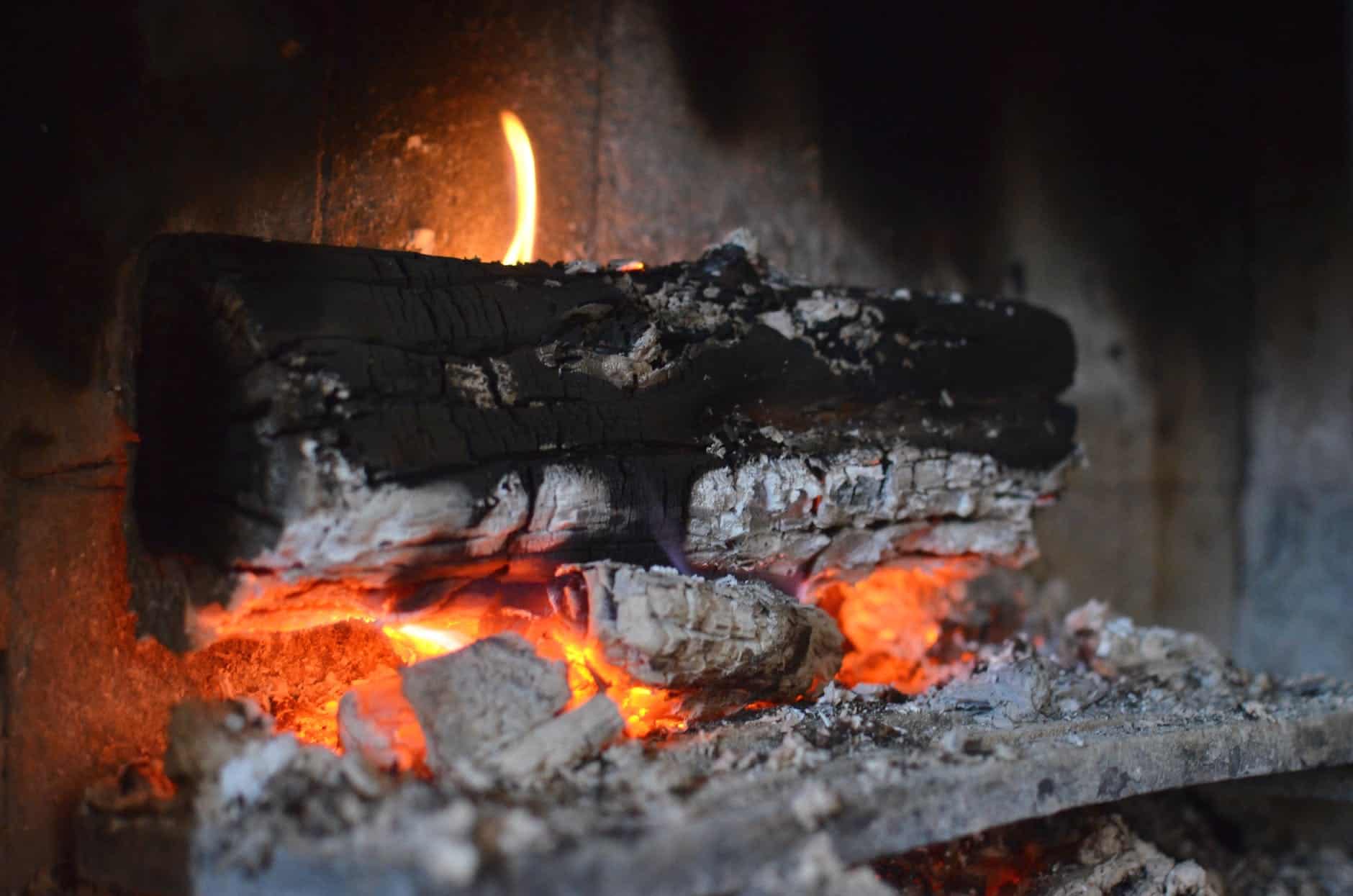 Despite the current heat wave, Swiss residents have not forgotten how they can warm themselves up in the winter. Some are stockpiling timber as gas shortages are imminent and kerosene and gas prices continue to rise.
Increasing demand for timber is pushing up prices. Wood prices have already risen 10%, according to the RTS. Some vendors have never delivered as much wood in the summer as this year.
One vendor said he was selling timber as in December, fearing he would run out of timber to sell by winter. Freshly cut timber needs to be dried for two years before burning. Burning damp wood causes more pollution and less heat. However, the lead time of the last two years means that there is no way to cope with the surge in demand. If high demand continues, there may be a shortage of timber this winter.
More about this:
RTS article (In French) – – Take the 5 minute French test now
Follow us for stories like this in Switzerland Facebook When twitter..
Related article
(function(d, s, id){ var js, fjs = d.getElementsByTagName(s)[0]; if (d.getElementById(id)) {return;} js = d.createElement(s); js.id = id; js.src = "https://connect.facebook.net/en_US/sdk.js"; fjs.parentNode.insertBefore(js, fjs); }(document, 'script', 'facebook-jssdk'));