Middle East
TANISHQ's regional expansion gains momentum with first store in UAE capital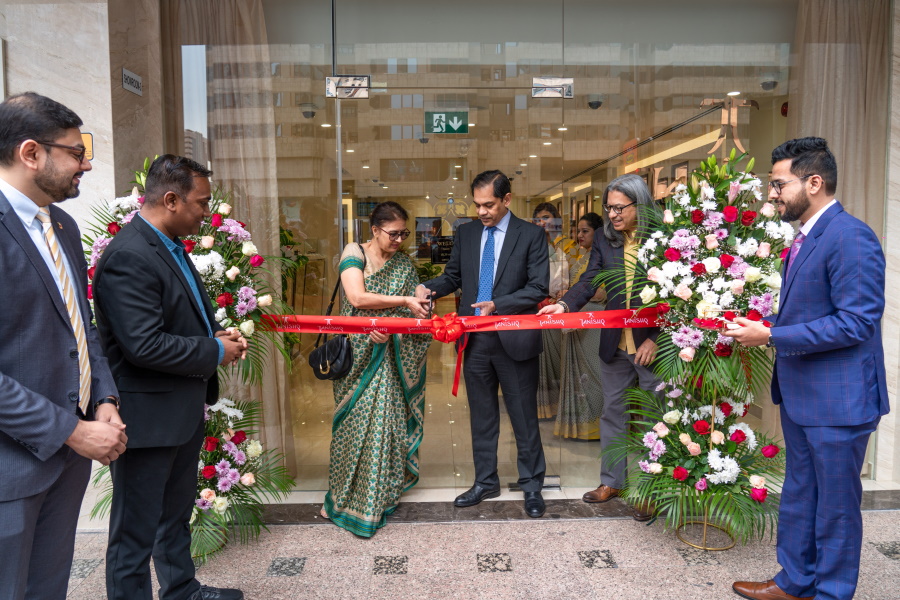 Jewelery brand flagship store opens on Hamdan Street in Abu Dhabi
Abu Dhabi's Tanishq flagship store has opened today on iconic Hamdan Road.
The well-known jewelery brand's expansion plans in the region are on track, with six stores now open in the UAE, and further expansions planned for Sharjah and Qatar in Q1 2023.
Tanishq's beautifully designed 2000 square feet The Capital's store has a fine collection of Indian jewelry in 18K and 22K gold, diamonds, solitaires, kundan, polki and colored stones. From diverse collections such as Color Me Joy, Utsaah, Alekhya, Romance of Polki, Glow Up and more.The space itself is equally remarkable Jaari (net) Designs and motifs inspired by Arabesque arches and corridors add to the Arabian charm, not to mention the Sheikh Zayed Grand Mosque.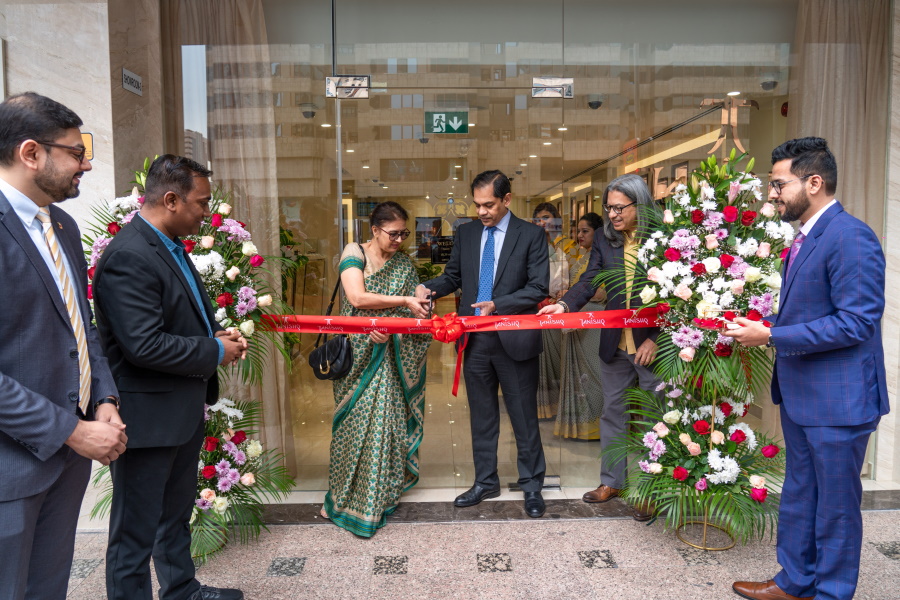 As always, Tanishq's highly trained, multilingual and knowledgeable team will guide you and help you make smart, informed purchases that can be enjoyed for generations. Languages ​​spoken by field teams include: Arabic, Urdu, Tamil, Malayalam, Sinhala, Hindi, Kannada, Marathi For added convenience.
Aditya Singh, Head of Jewelery International Business at Titan Company Limited said: "Now in the capital, we can truly say that we have arrived in the UAE. We look forward to replicating and building on our success here as we continue our expansion in the region."
Tanishq's Abu Dhabi store is located on Hamdan Road.
http://www.eyeofriyadh.com/news/details/tanishq-regional-expansion-gains-impetus-with-its-first-store-in-uae-s-capital TANISHQ's regional expansion gains momentum with first store in UAE capital