Asia
Taste Test: What We Tried At Geylang Serai Ramadan Bazaar 2023 – Mothership.SG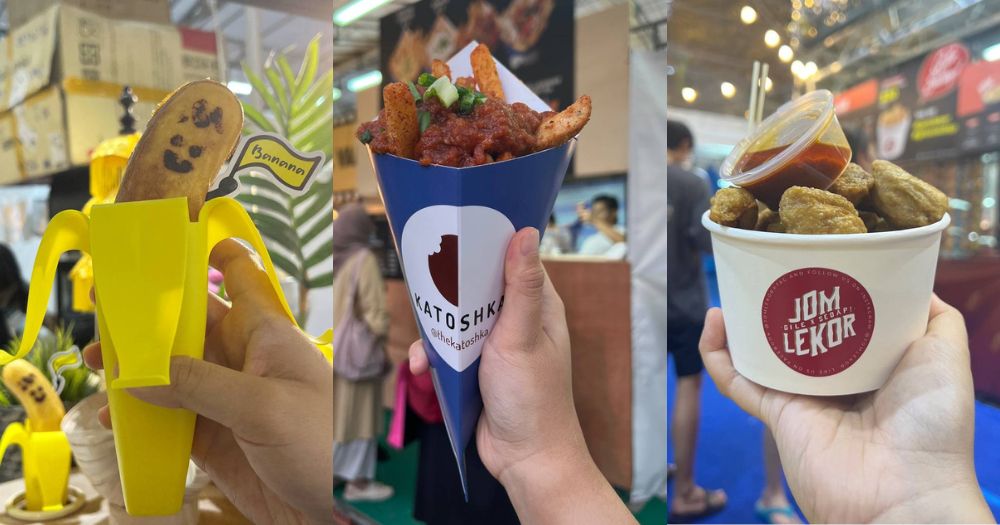 Follow us on Telegram for the latest updates: https://t.me/mothershipsg
The Geylang Serai Ramadan Bazaar runs from now until April 22nd.
This year's bazaar will feature over 700 stalls, a significant increase from 2022's 70 stalls.
First impression
when mothership I visited the bazaar on the first day (March 17th), and there were already quite a few people around 19:00.
Despite the crowds, it was relatively easy to walk because the lanes were wide.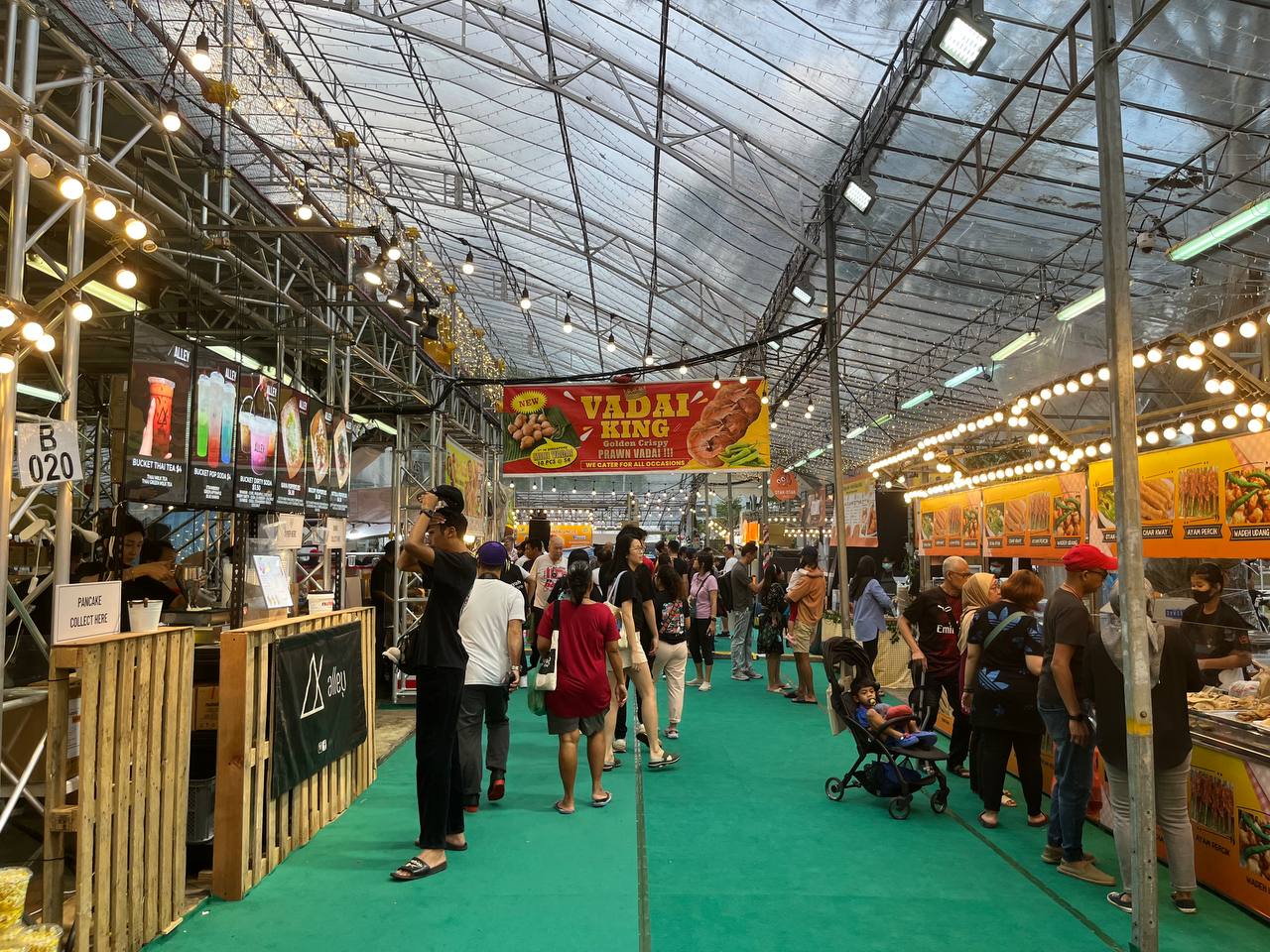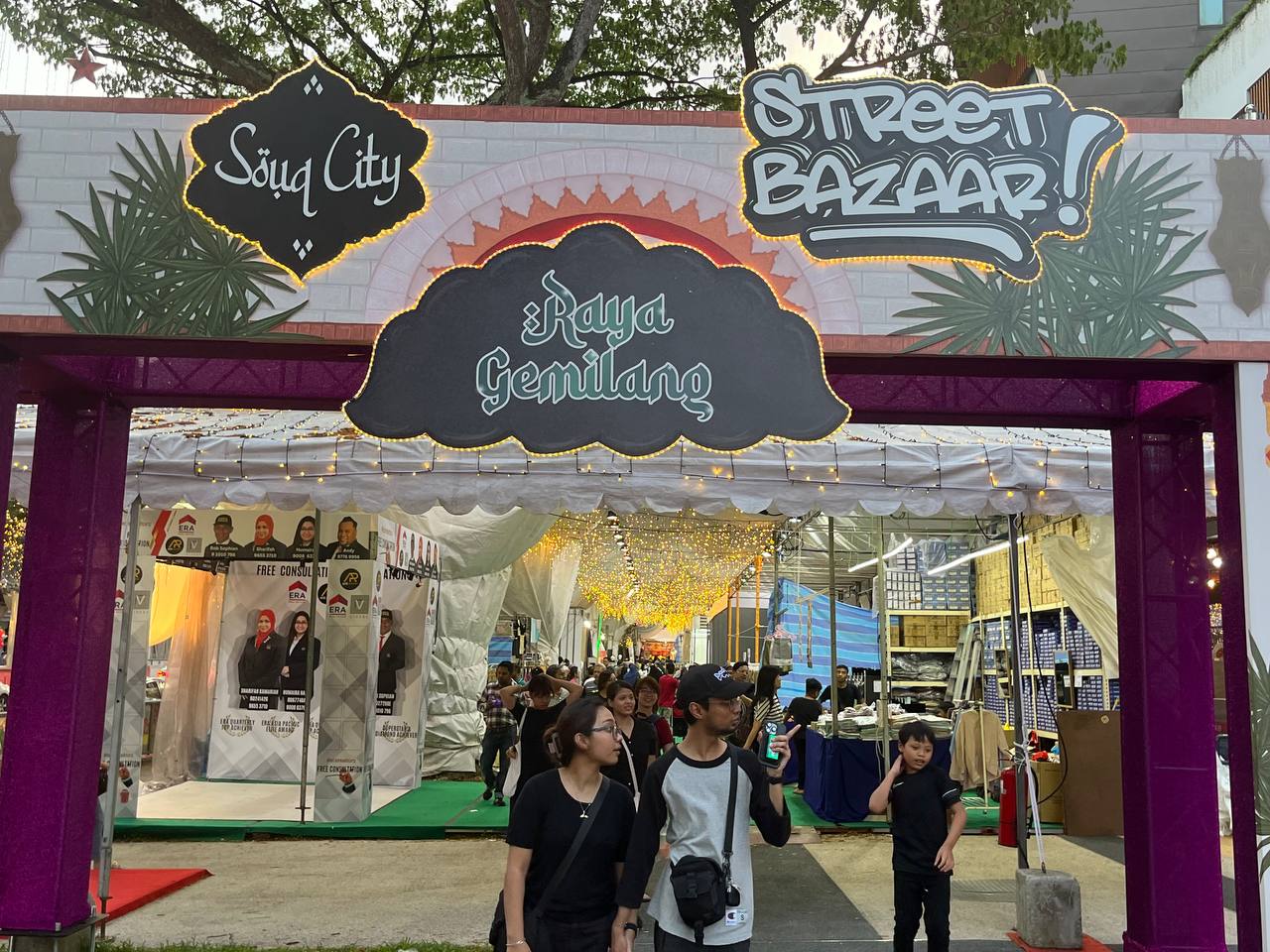 As usual, the bazaar has both eateries and retail outlets.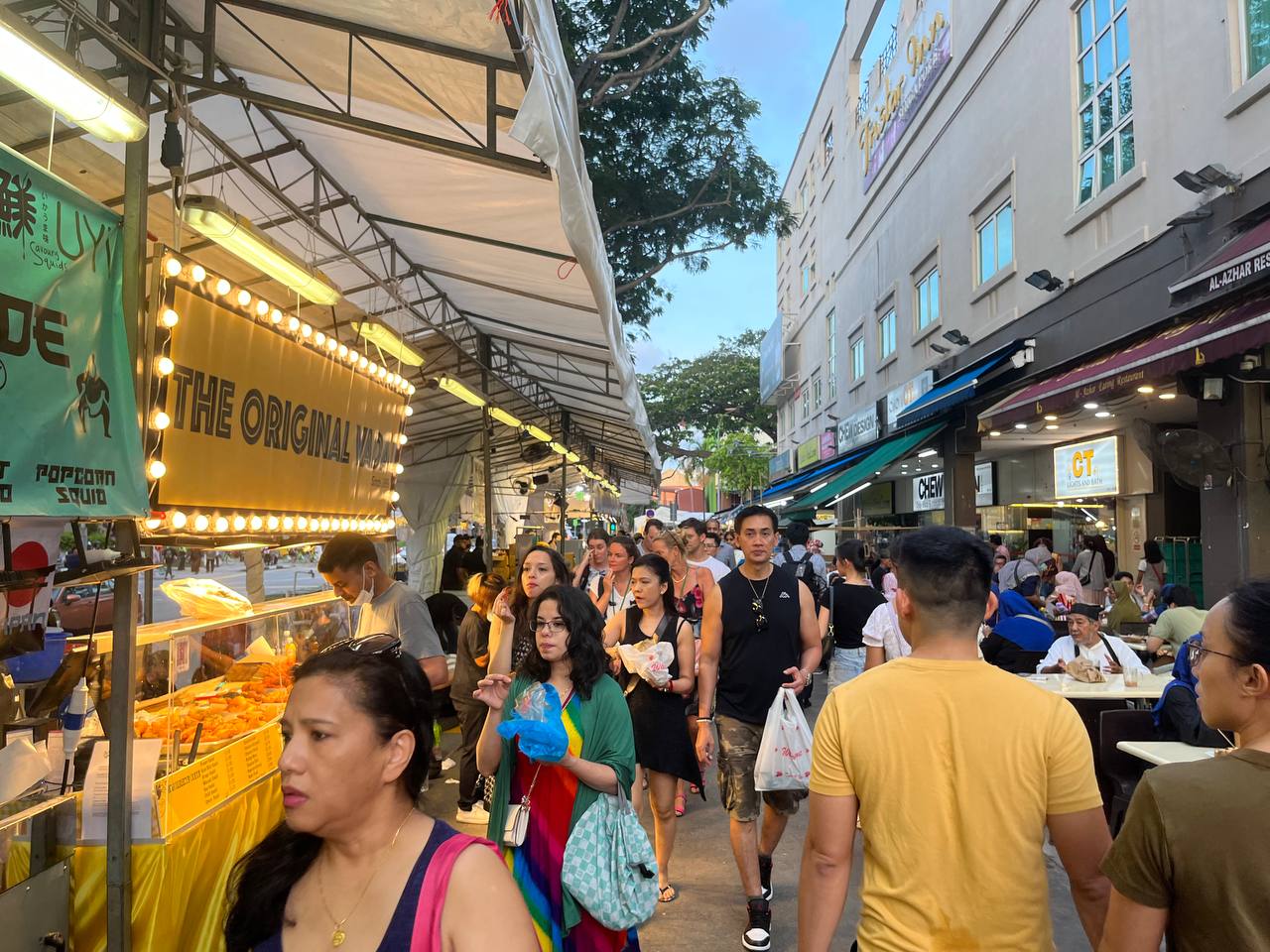 The dining space where you can eat casually was also substantial.
There are picnic benches.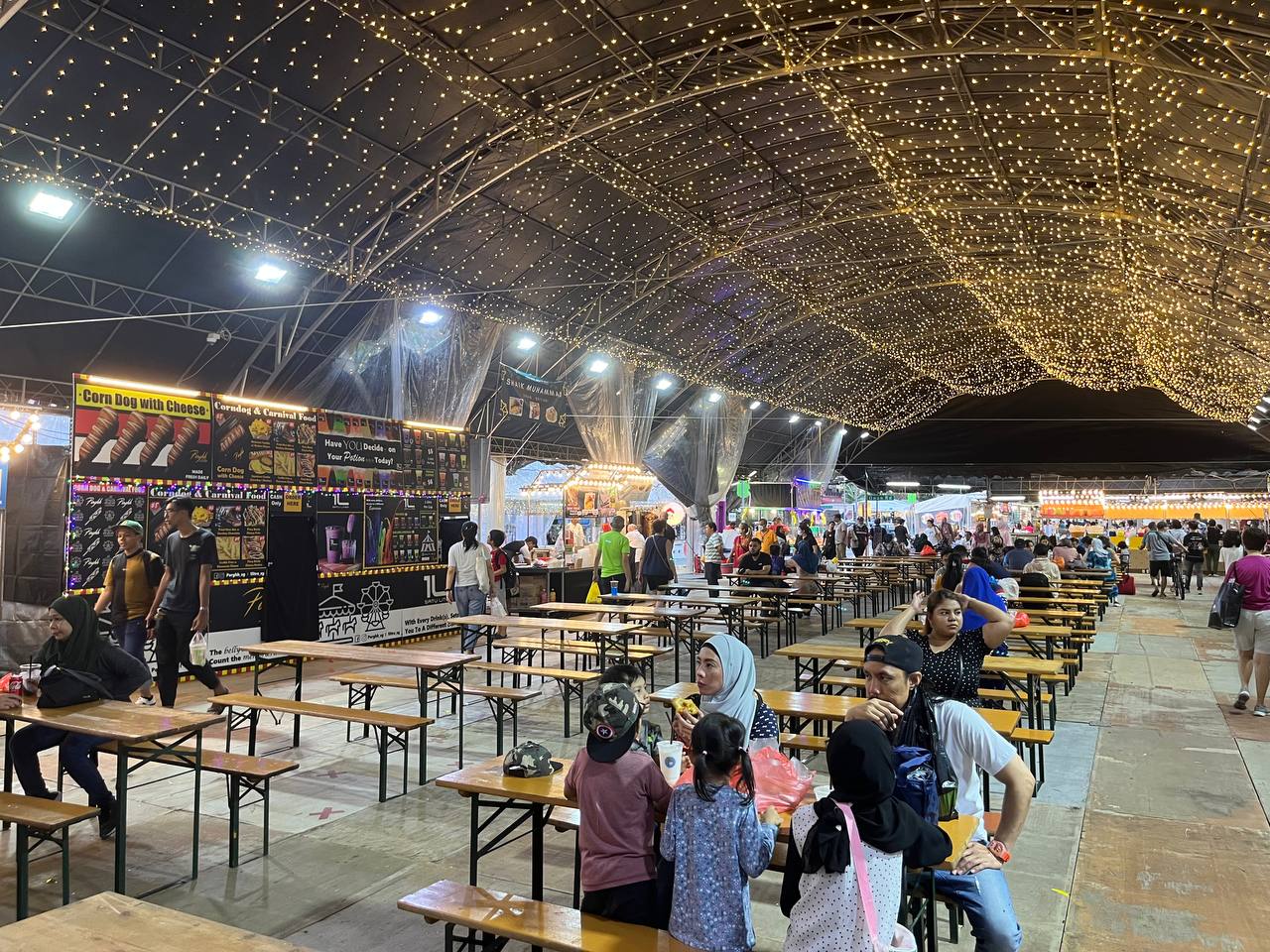 As well as the upper deck with lounge-like seating: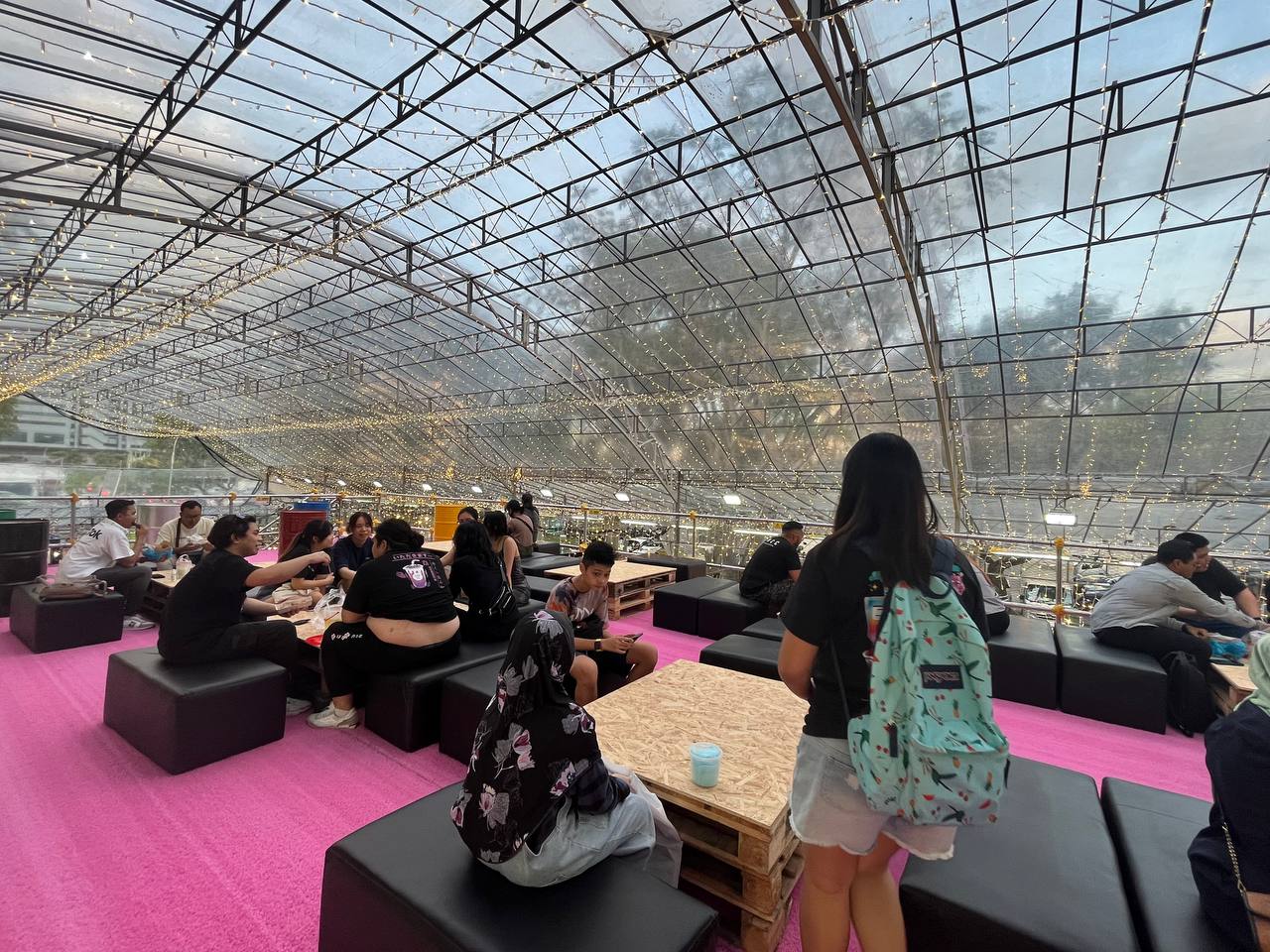 Please note that some of these seating areas have maximum occupancy.
Here are some of the ingredients we ate at the bazaar.
1. Chili Beef Fries (S$12) @Katoshka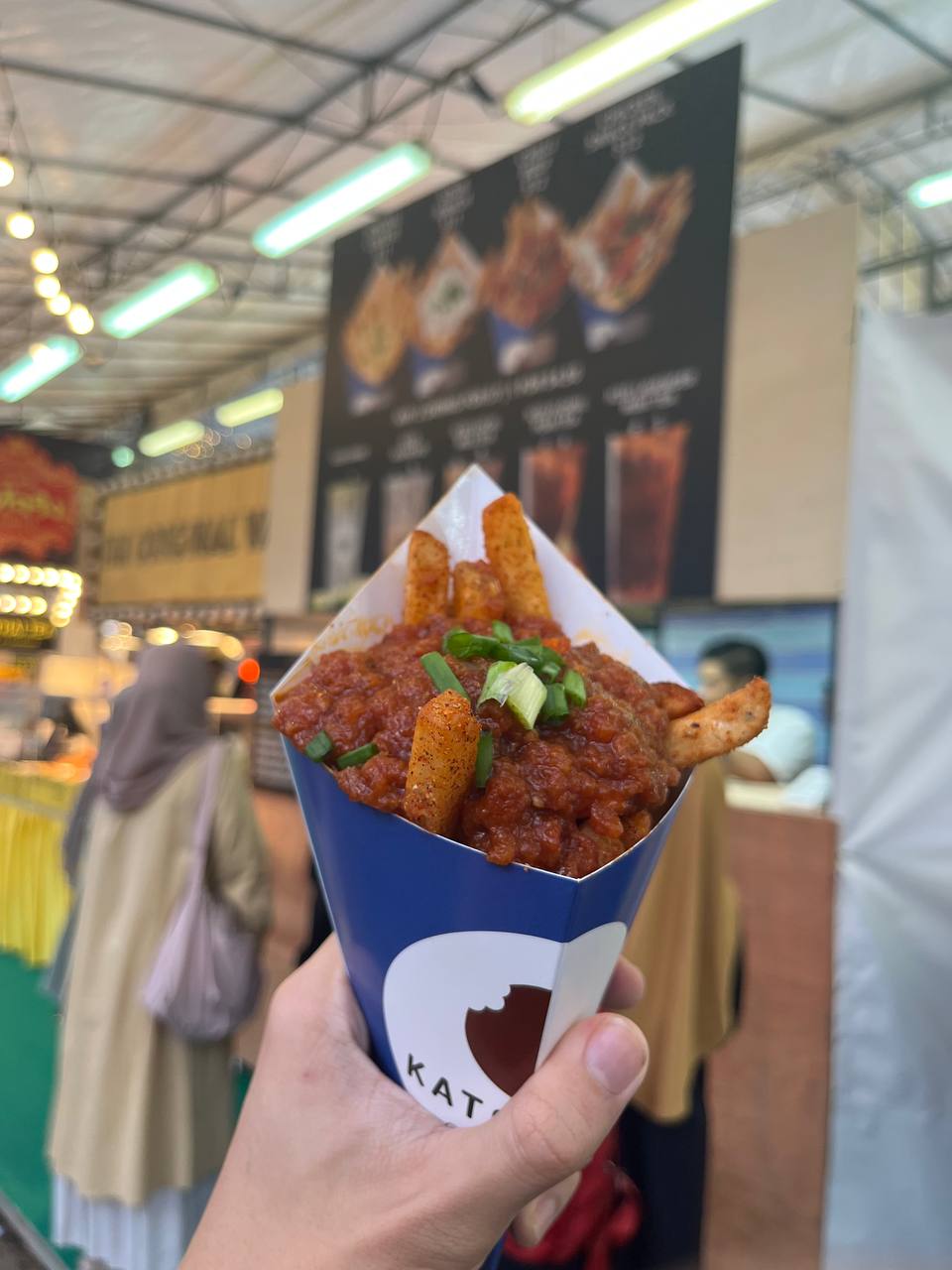 The star of this dish is definitely the chili beef sauce.
It paired well with the fries and was not overly spicy and tangy. Jerak.
For those who don't like spicy food, chili beef sauce works pretty well, so try other options.
verdict: 4/5
2. Watermelon Fizz (S$6) and Mango Float (S$6) @ Mango Bossk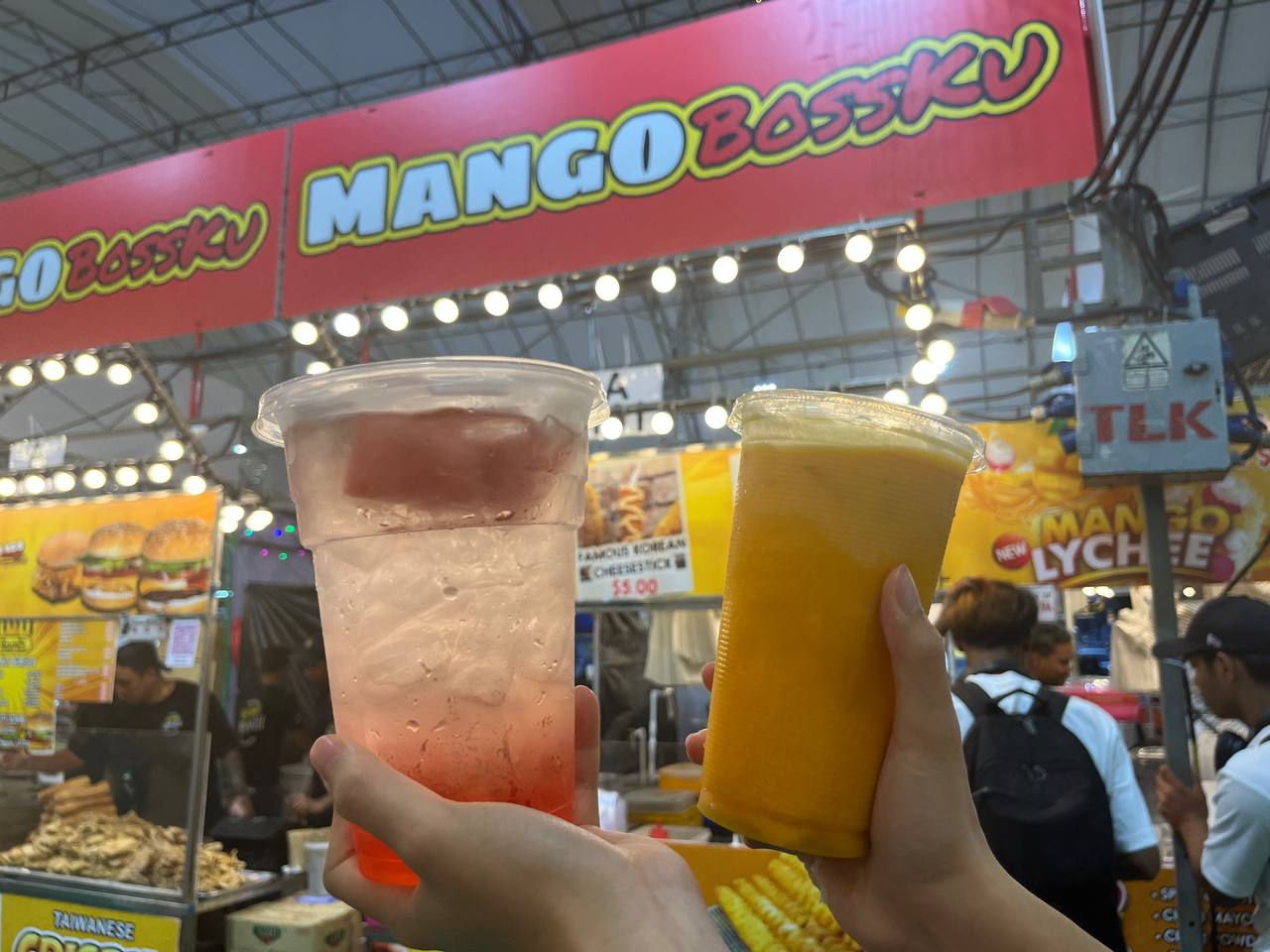 Cold drinks are definitely a necessity, especially given the hot weather these days.
I thought the mango float would be more milky, but it was surprisingly refreshing and full of sweet mango.
The watermelon fizz was nice at first, but after a few sips it tasted like ice cream soda.
verdict: 3.5/5
3. Lekor with special sambal (S$6.90) @ Jom Lekor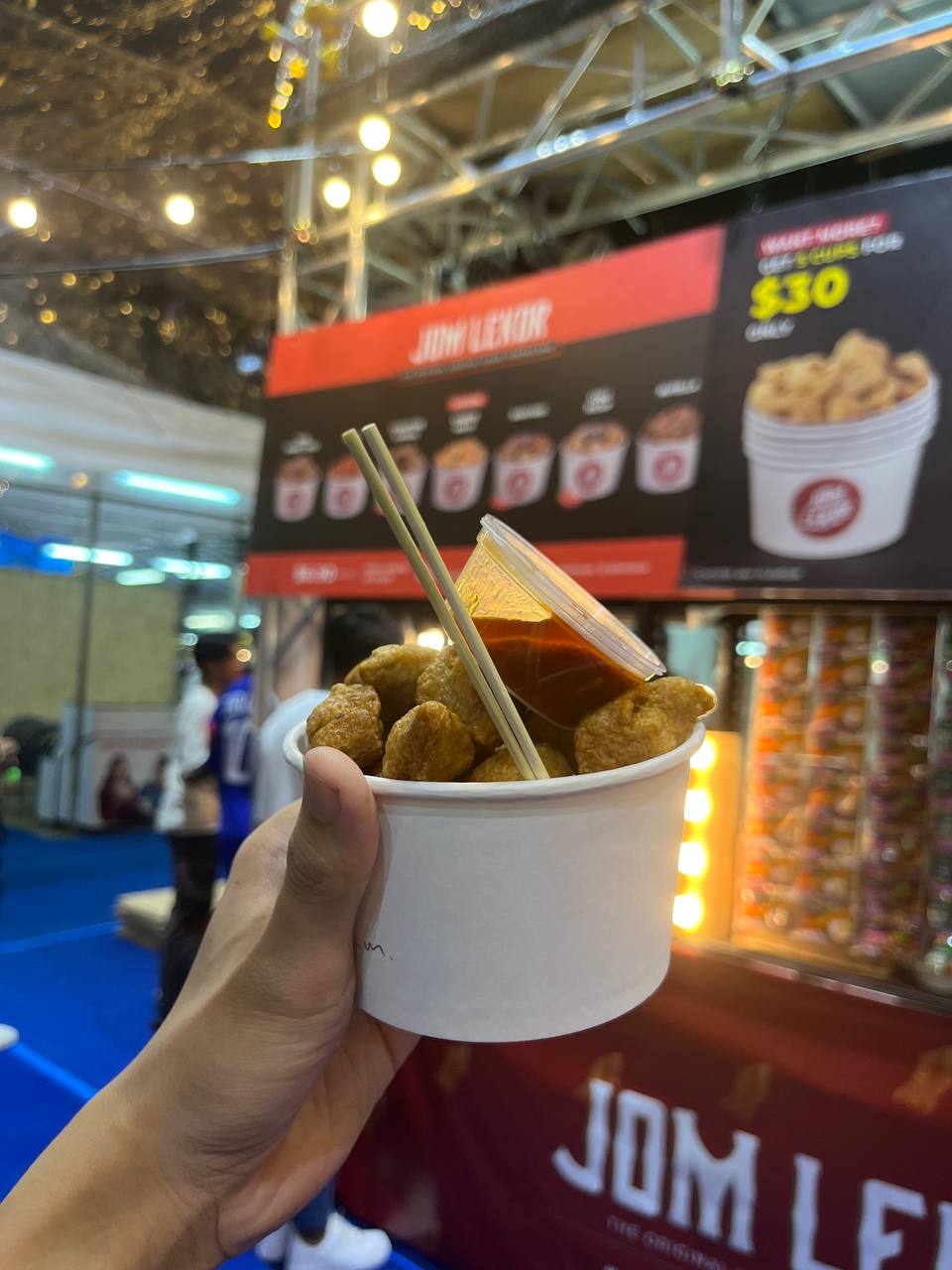 Compared to the typical lechor we've tried, the jomme lechor's were conveniently bite-sized.
Dipping the lekhor in sambal made it even harder to control myself.
Even if you leave it for a while, the crispy texture continued.
Definitely recommend it if you are looking for a light meal.
verdict: 4.5/5
4. Chicken Katsu Indomie (S$6) @ Jom Lekor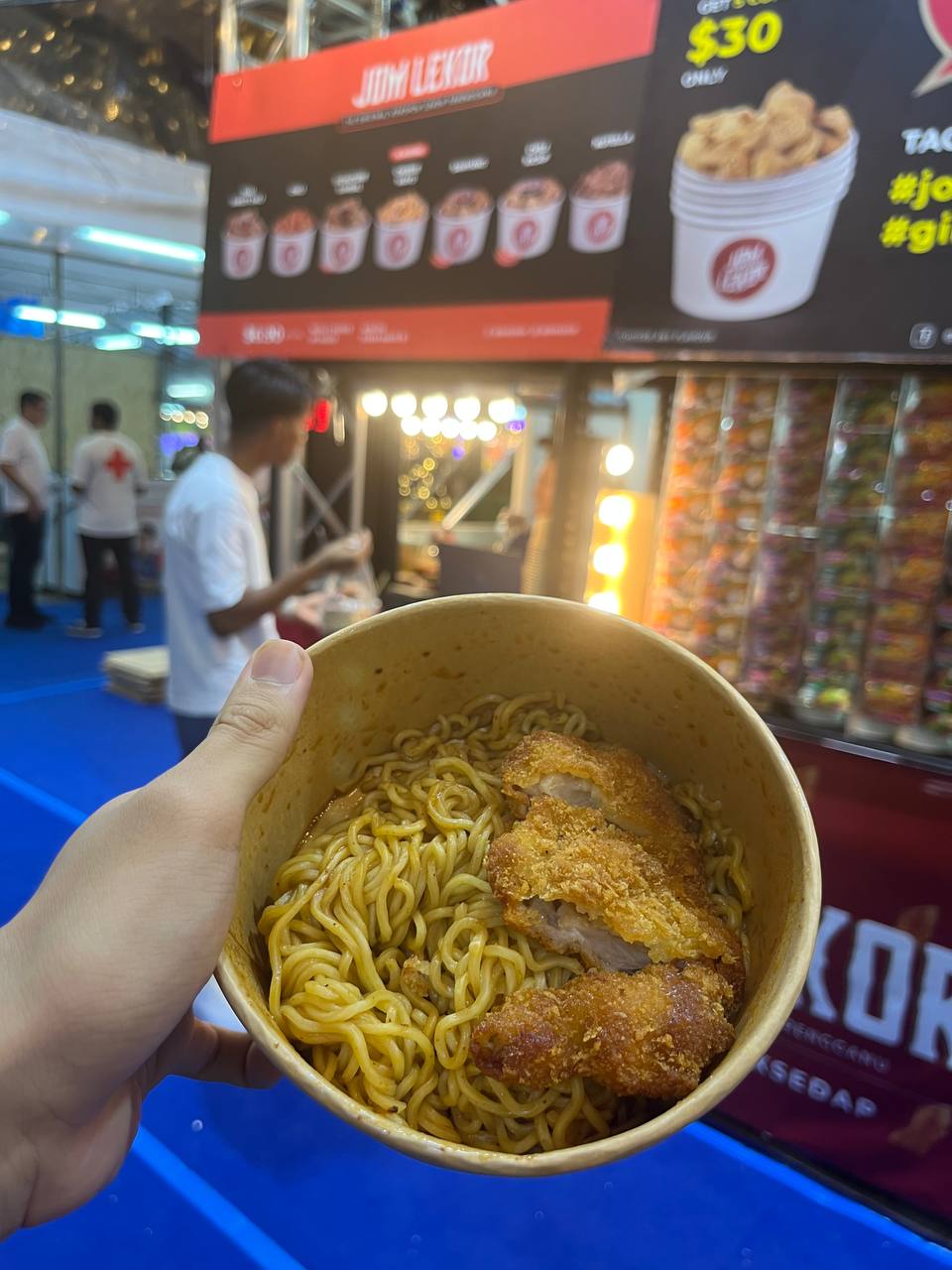 Another delicious item we got from Jom Lekor was the Indomie with Chicken Katsu.
The stall offers a variety of Indomie flavors to choose from, but I chose Rendang.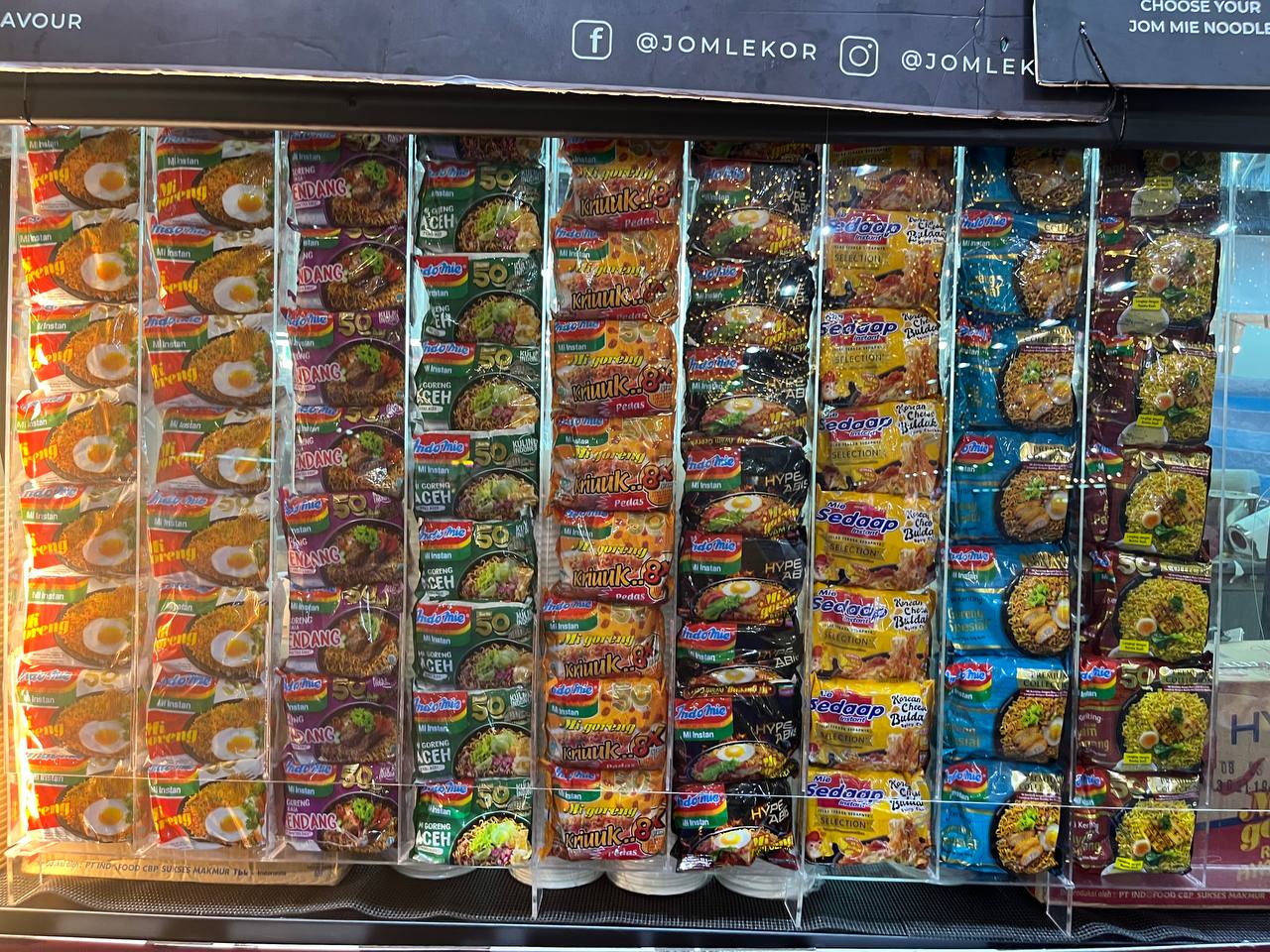 It may have taken too long to take pictures and videos, but by the time I started eating, the noodles were a little sticky and I didn't like it.
Also, the rendang tasted pretty bland. We love his MSG and perhaps he should have stuck with the OG Indomie option.
The salvation of this dish is the chicken cutlet, which is sufficiently crispy and tender.
verdict: 3/5
5. Japan Banana (S$6.90) @ Rainbow Works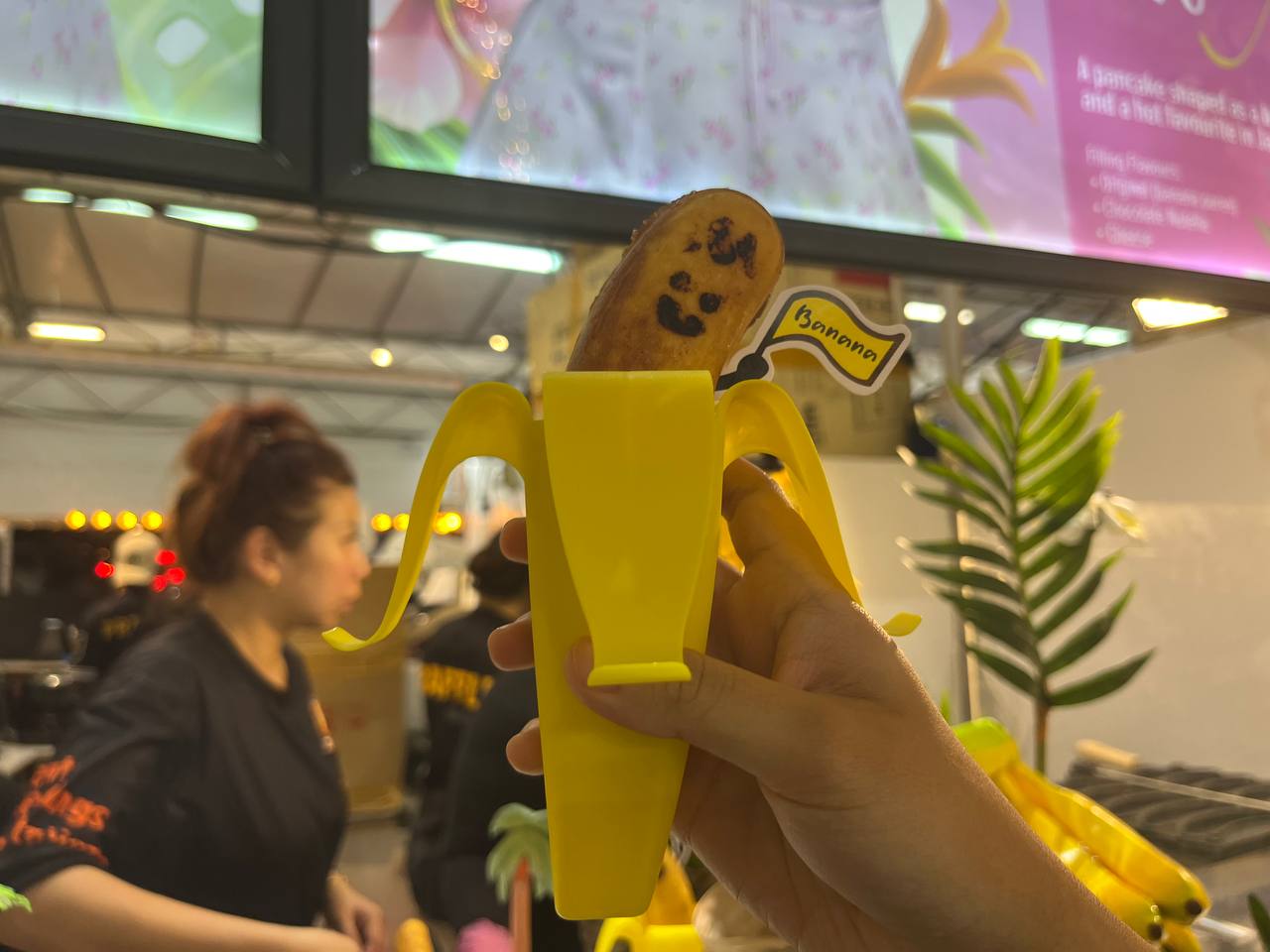 To be honest, we only bought it because it's so adorable.
You can choose your favorite filling, so choose banana puree.
I'm sad to report that after one bite I couldn't eat anything. No hint of banana flavor.
If you like normal pancakes, you will like this one.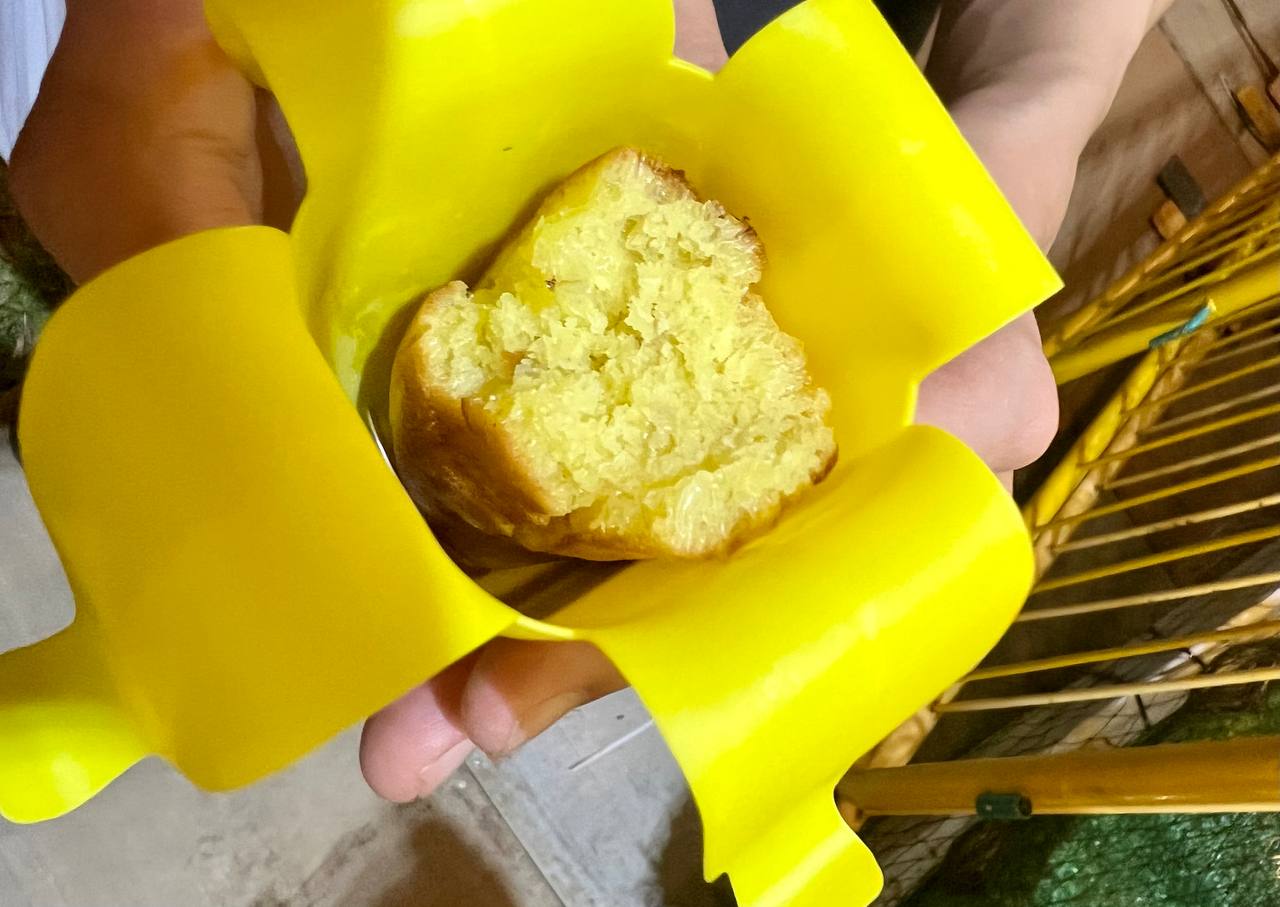 It was towards the end of the snack that I actually felt the taste of banana puree.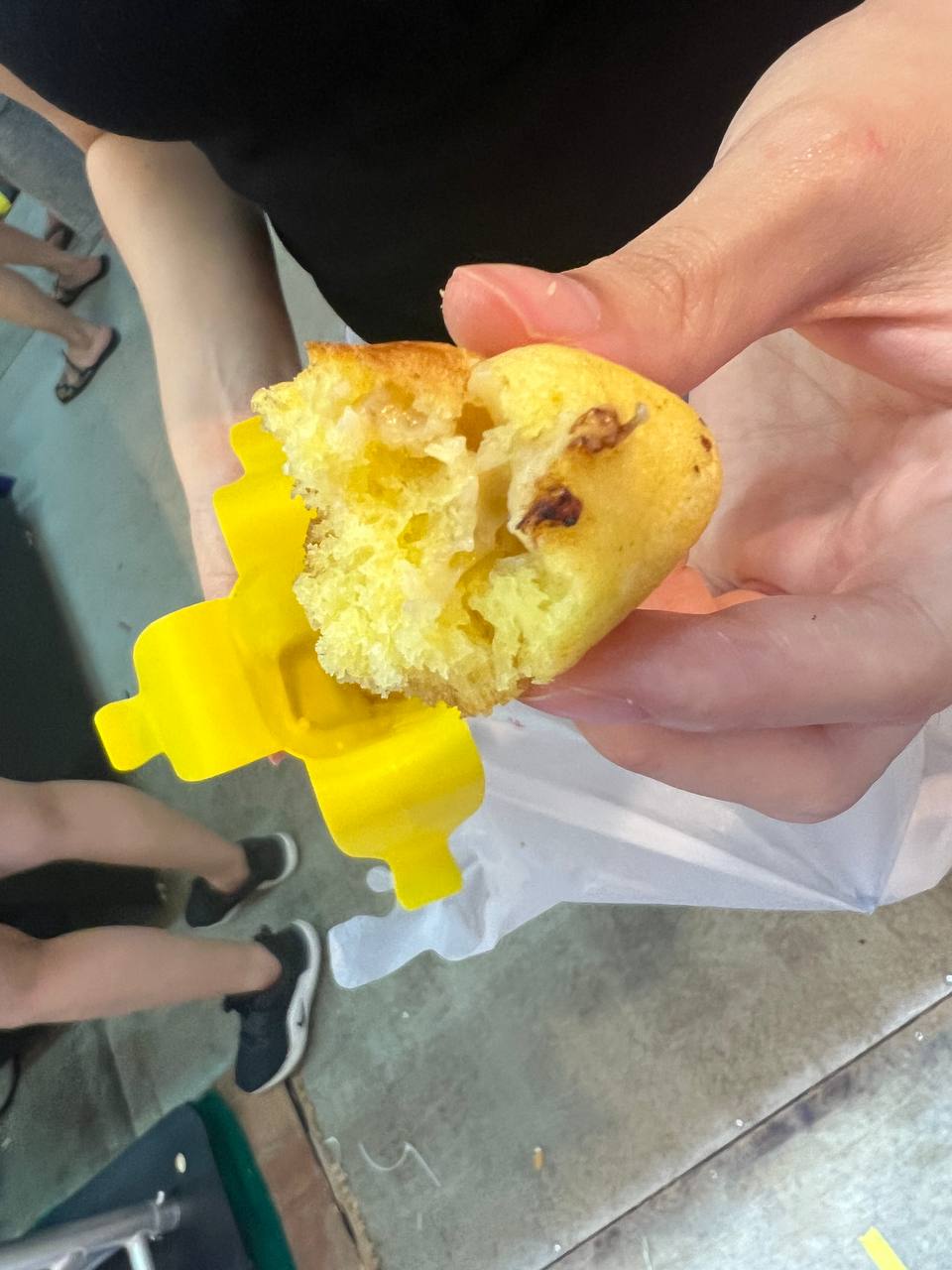 oh well.
verdict: 3/5
6. Beef Denden (S$6 for 100 grams) @ Ramly Burger Stall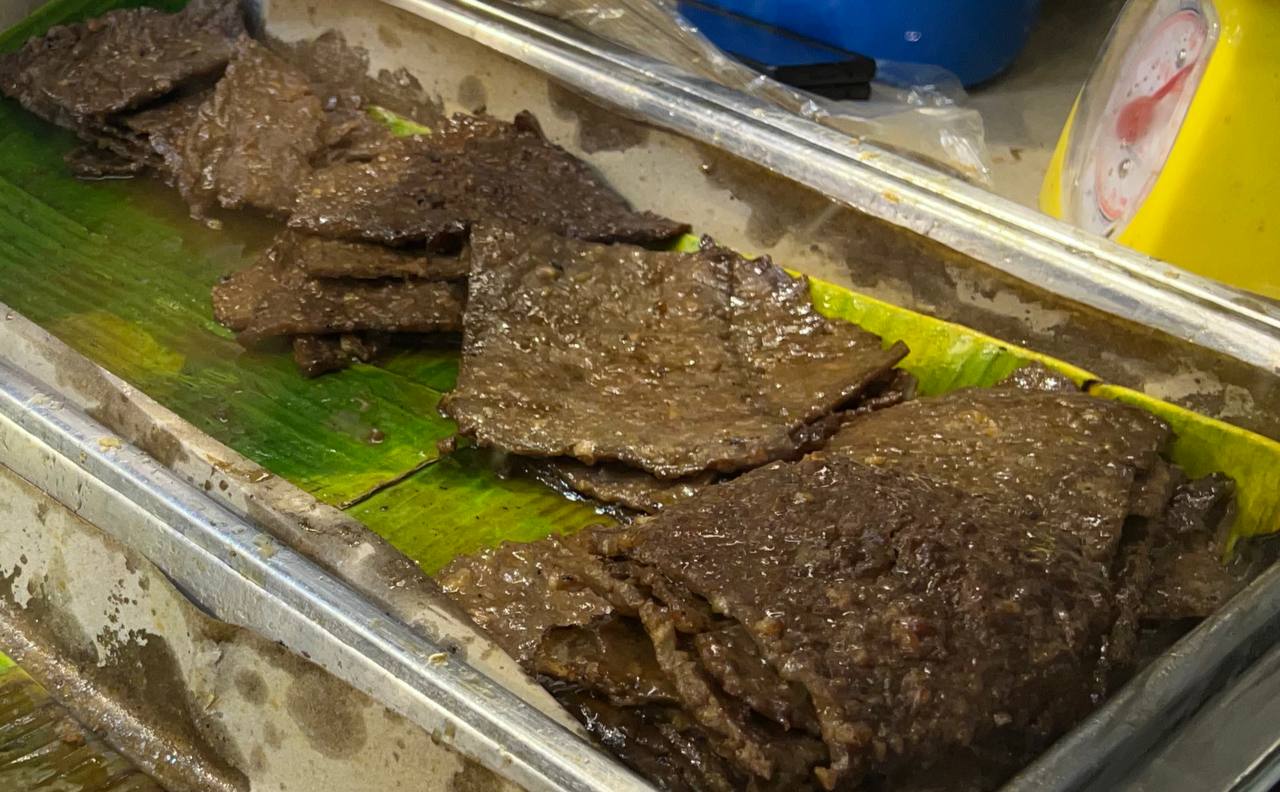 You couldn't leave Bazaar without trying some of the more traditional options.
Denden was spicy, sweet and easy to eat.
It has an oily aftertaste, so we recommend sharing it with two people.
Still delicious.
verdict: 4/5
Related article
congratulation! You've reached the end of the article (fast scrolling or not). You are now eligible to apply for Mothership's Lifestyle & Entertainment Writer position.click here Click here for details.
Top image by Russell Ann


https://mothership.sg/2023/03/geylang-bazaar-food-2023/ Taste Test: What We Tried At Geylang Serai Ramadan Bazaar 2023 – Mothership.SG