Europe
Tenants sentenced to 6 years in prison for raping cabin owners at Ørsta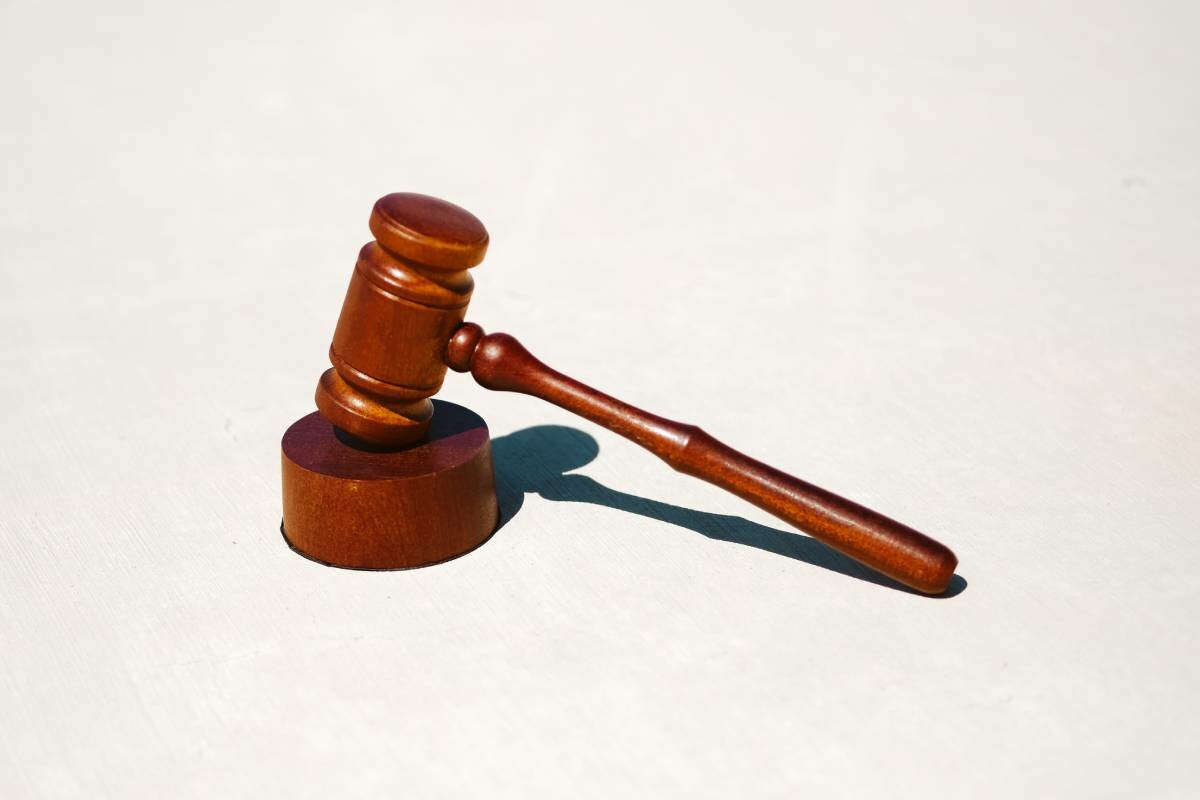 A man in his thirties who rented a cabin at Ørsta was sentenced to imprisonment for raping the owner in the cabin.
According to the Møreog Romsdal District Court's ruling, after renting a cabin for five months last September, the man sought internet and oven support from the cabin owner.
When the woman entered the cabin, the man locked the front door. There was a quarrel between the two, in which the man threw her woman into bed before taking off her pants and panties. While the man was undressing, her woman managed to rush into the bathroom to open the window and ask for her help, but she was caught and dragged into bed.
Victims explained that the accused became more aggressive and looked like a wild animal. The victim was afraid of her life and eventually gave up and stopped resisting, the district court wrote in a ruling. Then a man in his thirties raped a woman.
The court sentenced the man to six years in prison. In addition, he has to pay 220,000 Norwegian kroner in return for the woman.
Source: © NTB Scanpix / #Norway Today / #NorwayTodayNews
Any news tips about Norway today? I want to hear.Get in touch with info@norwaytoday.no
advertisement
(function(d, s, id){
var js, fjs = d.getElementsByTagName(s)[0];
if (d.getElementById(id)) return;
js = d.createElement(s); js.id = id;
js.src = "//connect.facebook.net/en_US/sdk.js#xfbml=1&version=v2.3";
fjs.parentNode.insertBefore(js, fjs);
}(document, 'script', 'facebook-jssdk'));

https://norwaytoday.info/news/tenant-sentenced-to-six-years-in-prison-for-raping-cabin-owner-in-orsta/ Tenants sentenced to 6 years in prison for raping cabin owners at Ørsta