Europe
The FSB warns Penza residents about spam calls containing disinformation about the situation in Ukraine :: PenzaNews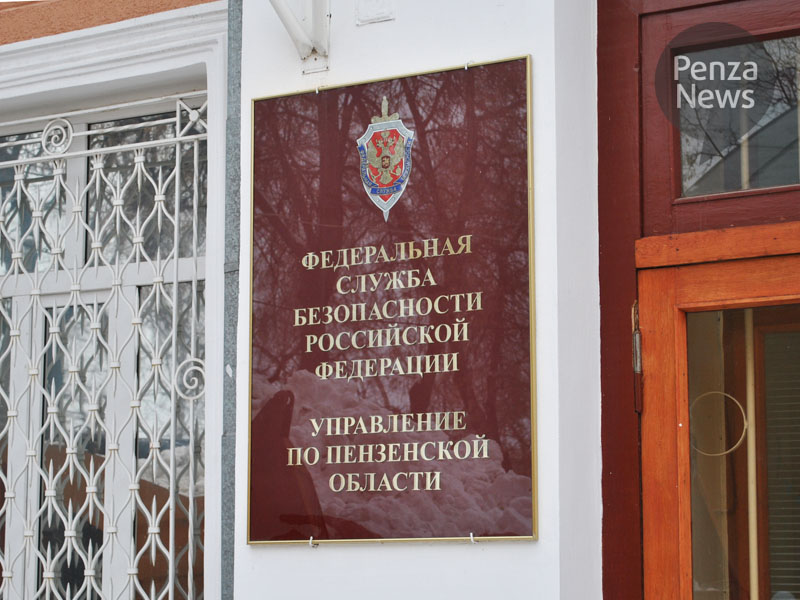 Penza, March 3, 2022. Penza News. The Federal Security Service (FSB) in the Penza region reported on frequent cases of spam calls to residents' mobile phones with false information about the situation in Ukraine.
© PenzaNewsBuy photos
In particular, according to the ministry's press release, disinformation about "a great loss of the Russian Federation forces" or "capture of Russian soldiers" has been distributed. It also contains other unreliable information used by Ukrainian special services to destabilize the situation in the Penza region.
"Please be calm and do not respond to incoming calls containing false information," a regional FSB press said in a statement.
http://penzanews.ru/en/society/67427-2022 The FSB warns Penza residents about spam calls containing disinformation about the situation in Ukraine :: PenzaNews