Asia
The IMF staff will end the visit to Sri Lanka.Discussions will continue towards a staff-level agreement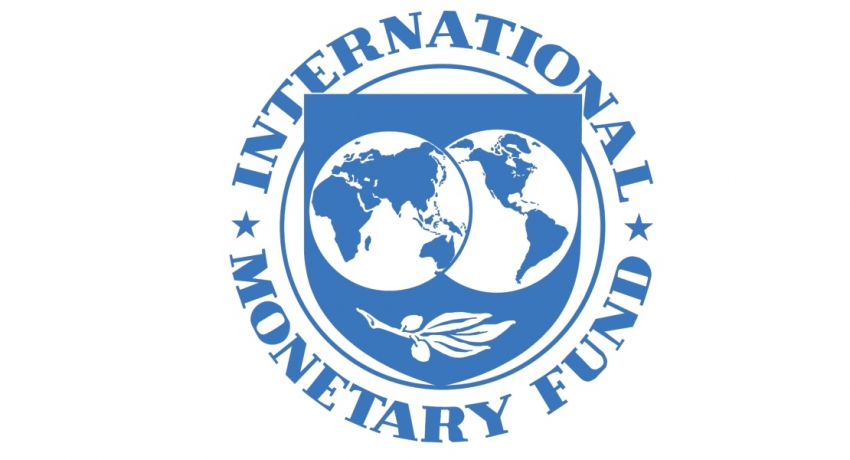 Colombo (News First); The International Monetary Fund (IMF) mission team, led by Peter Broyer and Masahiro Nozaki, will visit Colombo from June 20-30, 2022, with IMF support for Sri Lanka and comprehensive authorities. Discussed the economic reform program. Anne-Marie Gulde-Wolf, Deputy Director of the IMF's Asia-Pacific Division, participated in the policy discussion.
At the end of the mission, Mr. Broyer and Mr. Nozaki made the following statement.
"Sri Lanka is experiencing a serious economic crisis. While inflation is rising high, the economy is expected to shrink significantly in 2022. The level of foreign currency reserves is so low that it is a necessity. Imports are hampered. During a face-to-face visit, the team witnessed some of the difficulties Sri Lankans are currently facing, especially the poor and vulnerable, who are disproportionately affected by the crisis. We reaffirm our commitment to support Sri Lanka during this difficult time, in line with IMF policy.
"The authorities' monetary, fiscal and other actions since early April have been important first steps in dealing with the crisis. The team is an economy supported by the IMF Expansion Fund Facility (EFF) arrangement. Constructive and productive discussions with Sri Lankan authorities on policy and reform. Staff teams and authorities have made great strides in defining macroeconomic and structural policy packages. The debate is effectively an EFF arrangement. Will continue with a view to reaching a staff-level agreement on public debt, which has been evaluated as unsustainable, so the Board's approval will restore debt sustainability in Sri Lanka. Guarantee of proper financing from creditors is required.
"In this context, the discussion focuses on designing a comprehensive economic program to correct macroeconomic imbalances, restore public debt sustainability and realize Sri Lanka's growth potential. There was a lot of debate during the mission, such as the need to reduce the growth of the budget deficit while properly protecting the poor and vulnerable. Given the low incomes, these goals were achieved. Extensive tax reform is urgently needed to do so. Other challenges that need to be addressed include curbing rising inflation, dealing with severe pressures on the international balance, and vulnerability to corruption. It involves reducing and embarking on reforms that drive growth. Authorities have made significant progress in developing economic reform programs and we look forward to continuing our dialogue with them.
"The IMF team met with President Gotabaya Rajapaksa, Prime Minister and Finance Minister Ranil Wickremesinghe, Finance Secretary P. Nandaral Weerashinge, Governor of the Central Bank of Sri Lanka, Finance Secretary KM Mahinda Siriwaldana, and other government officials and CBSL officials. We also met with parliamentarians, private sector representatives, civil society organizations, and development partners.
"I would like to thank the authorities for their candid approach and warm hospitality. We look forward to continuing our discussions to support Sri Lanka and its people."
the latest news



https://www.newsfirst.lk/2022/06/30/imf-staff-concludes-visit-to-sri-lanka-discussions-will-continue-towards-reaching-a-staff-level-agreement/ The IMF staff will end the visit to Sri Lanka.Discussions will continue towards a staff-level agreement