Europe
The new ferry link "creates great potential for maritime tourism"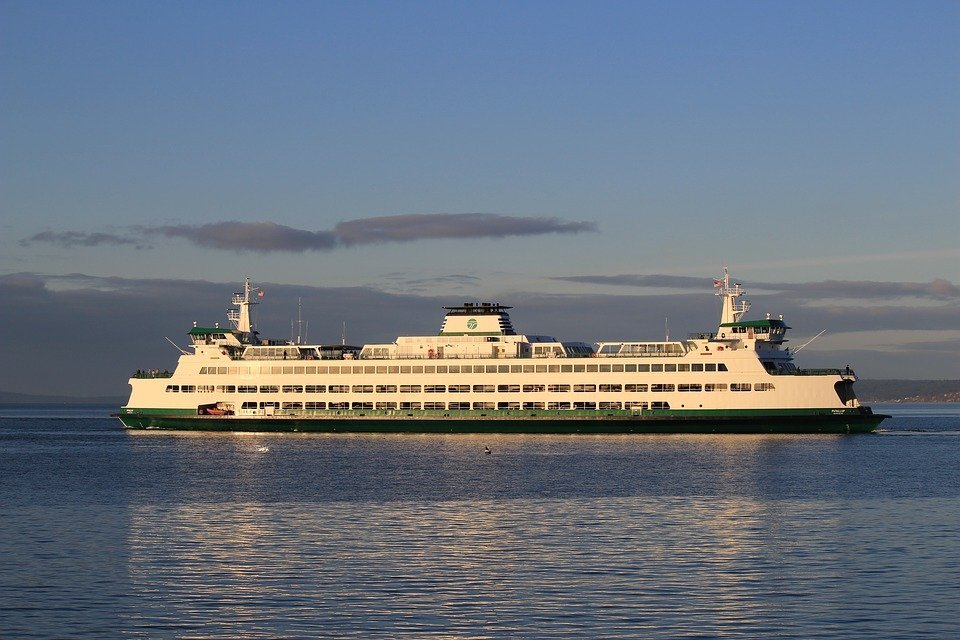 The new ferry connection between Cyprus and Greece creates great potential for maritime tourism between the two countries, the Deputy Minister of Shipping said Friday.
Demetriades said at a press conference at the Cyprus embassy in Athens that the ferry link would go into service on June 19, expressing hopes that people would accept this latest transportation connection between the two countries. "Remember that there are more than 50,000 Greeks who want to visit their relatives in Cyprus," he said.
The maritime connection between Cyprus and Greece has been inactive since 2000.
The ferry link is seasonal and will be subsidized by the Government of Cyprus for the next three years at a cost of € 16.5 million, negotiated and approved by the EU. The service will continue until September 16th, with four trips in June, eight in July, seven in August and three in September.
The cheapest round-trip ticket for adults with a simple seating arrangement is set at 76 euros, and the second-class cabin round-trip ticket is 80 euros. One-way tickets are 38 euros and 40 euros respectively.
Round-trip tickets for VIP cabins are set at € 160 for round trips and € 80 for one way.
Children aged 4 to 12 will be charged € 56 and children up to the age of 4 will be charged € 31. Cars up to 5 meters in size will be charged € 203 for a round trip, € 125 for a bike and € 100 for a pet (70 euros for a cabin and 70 euros for a kennel).
The bid was won by Scandro Holding Ltd with an offer of € 15,594,000 and the vessel servicing the ferry link can accommodate 400 passengers and 100 vehicles.
There will be 38 first class cabins, 68 second class cabins, 110 seats and 100 vehicle spots.
Unsuccessful in attracting bids in the first competition that ended on January 29, this year, the government increased the subsidy by € 500,000 to € 5.5 million and reduced the number of returns from 31 to 22.
In addition, the new tournament will reduce the travel period from April or May to September or October instead of 31 trips weekly or biweekly throughout the year.
Maiden Ferry Link departs from Limasor Port on Sunday, June 19th at 12:00 noon and anchors at Pizzeria on Monday, June 20th at 6pm.
https://cyprus-mail.com/2022/05/07/new-ferry-link-creates-great-potential-for-maritime-tourism/ The new ferry link "creates great potential for maritime tourism"