Europe
The prime minister says record low voting results do not make policy decisions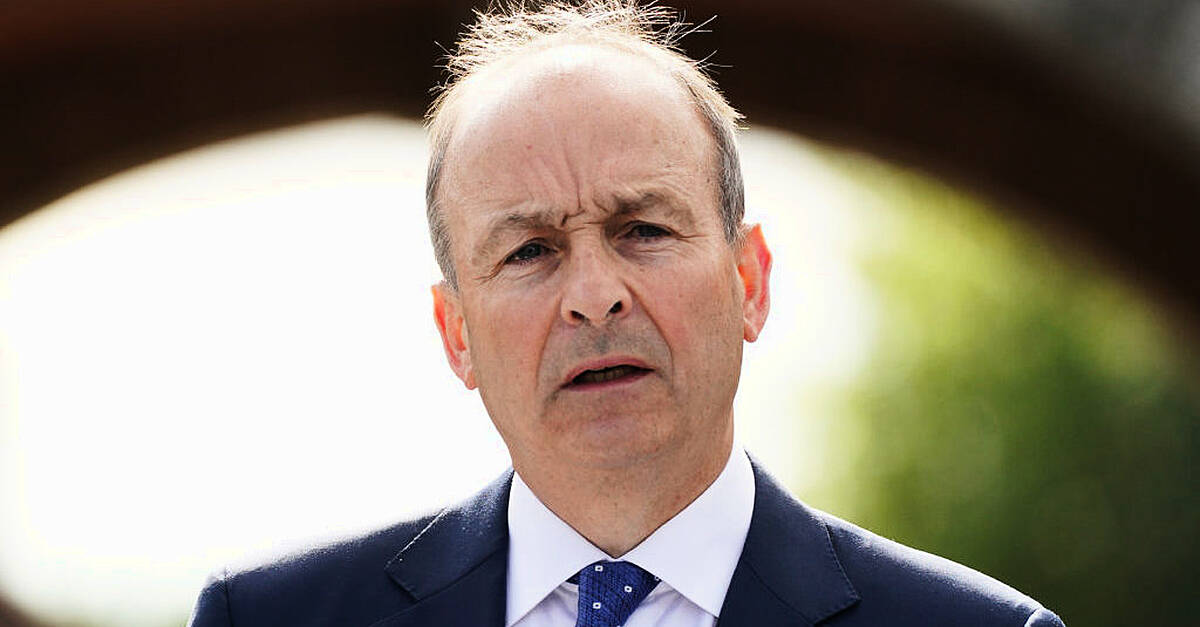 Taoiseach Micheal Martin said he would not allow policy decisions by Irish Times / Ipsos polls, which showed that voter satisfaction with the government had fallen to its lowest level since it was formed two years ago. rice field.
according to PollingVoters' satisfaction with the government, announced today, is 31%, down 12 points from April of this year.
In addition to government satisfaction, two major coalition parties have also seen their support declining.
Republican approval fell 3 points to 20%, and Fine Gael approval fell 4 points to 18%.
The Sinn Féin party, worried about the coalition, has confirmed that the approval rate has risen by 3 points to 36%.
In a recent update on the progress of the Housing for All Plan on Tuesday, Martin said he would not allow polls to "direct" the government's approach to the problem.
"We don't allow polls to direct government efforts to address issues. I think polls can lead to short-termism by people reacting too quickly or kneeling. Government decisions and policies
He said the government intends to keep a distance.
"I've always seen this as a government that goes all the way, and I think that's my role as the Prime Minister of Ireland," he said.
"The other day, there is a huge gap between the government and the opposition, showing that the majority of Doyle Airan's lawmakers want to see the Dyle and its mission to make a real difference in the government. I was moved by the vote of confidence.
"Only when we have a timeline and can make future-oriented policy decisions rather than a short-term perspective can we make a real difference."
But he added, polls showed that there was a platform for Republicans.
"The interesting thing about polls is that they are direct polls," he said.
"I think it's clear that there is a very strong contrast between face-to-face polls and Internet panel polls, to say the least, especially in relation to core political parties.
"We've been doing face-to-face polls consistently for quite some time now, at 20% and around 20% in today's polls.
"So there's a platform out there for us, we were 22 percent in the general election."
https://www.breakingnews.ie/ireland/taoiseach-micheal-martin-wont-allow-record-low-poll-to-dictate-policy-1335482.html The prime minister says record low voting results do not make policy decisions