Europe
The surge of Sinn Féin continues as support grows in the latest polls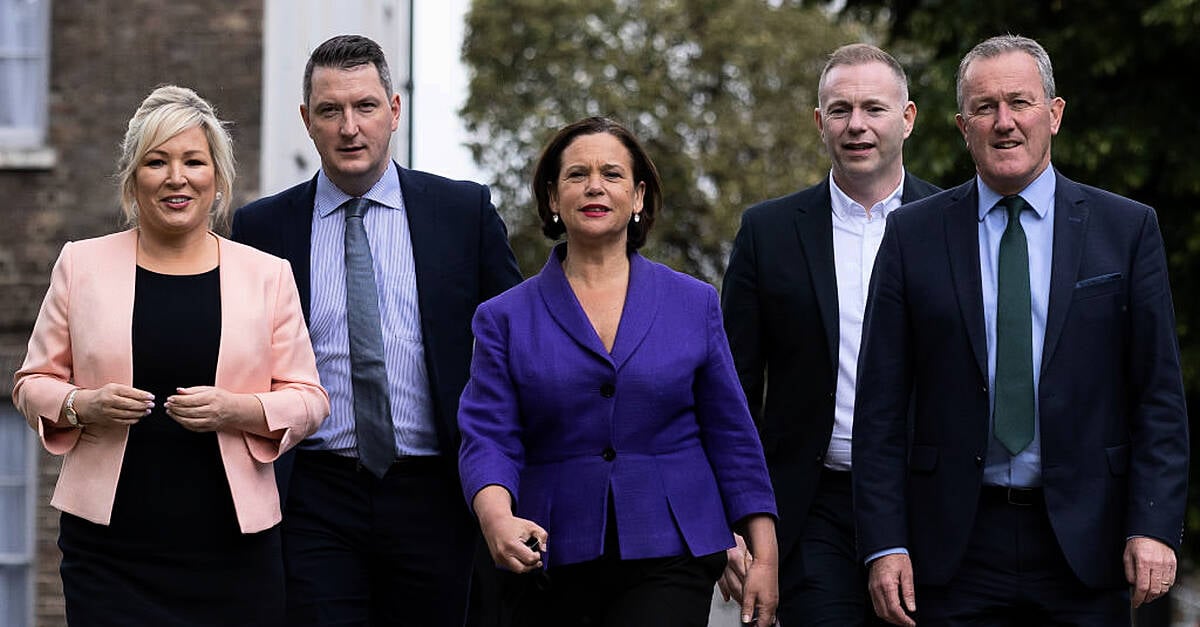 According to the latest polls, the Sinn Féin party remains Ireland's most popular political party.
A Business Post / Red C poll shows that Mary Lou McDonald's support for the party has risen by 2 points to 36%.
This means that the party has overtaken the sum of the Fine Gael and the Republican Party.
The Fine Gael has dropped to 20% and the Republican Party has dropped to 15%.
Vote numbers were announced after Sinn Féin emerged as the largest party following the parliamentary elections held in the north earlier this month.
According to polls, the Greens have 5 percent support.
Independent TD support is 11%.
Workers, led by new leader Ivana Basik, have 3 percent support.
Opinion polls show 4 percent support for the Social Democratic Party.
Nationals before profit-solidarity remains at 3%, while Aontu is at 2%.
The Red C study is based on interviews with a random sample of 1,002 adults over the age of 18 from May 20th to May 25th.
X
https://www.breakingnews.ie/ireland/sinn-fein-remains-most-popular-political-party-says-latest-poll-1312557.html The surge of Sinn Féin continues as support grows in the latest polls