Middle East
The White House welcomes OPEC +'s sticking decision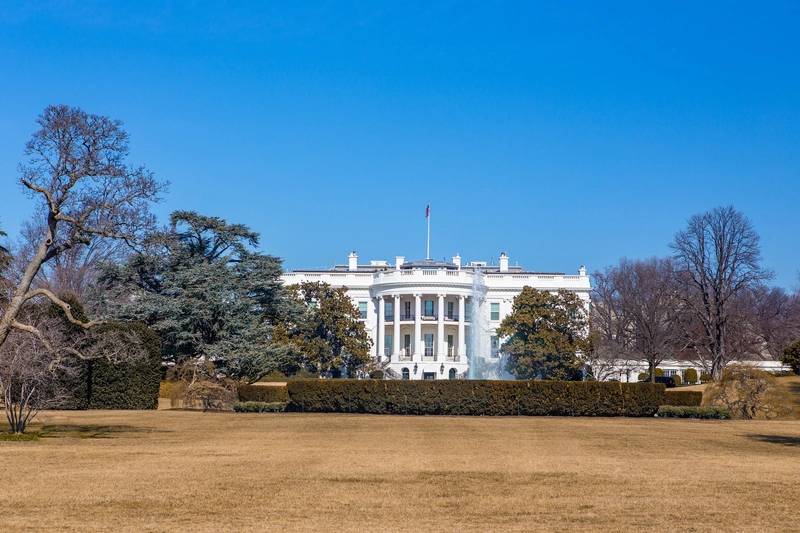 The White House welcomed the decision by top oil producers to stick to plans to increase oil production on Tuesday, promoting a "close" coordination between Saudi Arabia and the United Arab Emirates.
At the beginning of Tuesday, a group of producers that make up the Organization of Petroleum Exporting Countries (OPEC) and its allies, including Russia, stuck to a planned increase of 400,000 barrels per day in February.
The decision not to raise production further helped raise oil prices further. Brent crude rose 50% last year and has recovered so far in 2022, up 2% above Tuesday's $ 80.
A spokesman for the White House National Security Council said, "To ensure that the global economy is recovering and Americans are lowering pump prices, the government will focus on ensuring that supplies are in line with demand. I have. " Give it a name.
A spokeswoman added that the OPEC + decision will help restore the global economy.
"Thanks to our partners for working closely with our partners Saudi Arabia, United Arab Emirates and other OPEC + producers for the past few weeks to help us cope with price pressures. Increased OPEC + production. Welcome the decision to continue. "
In the previous month, the Biden administration accused the same increase in production by OPEC + as inadequate and criticized a group of producers for hindering economic recovery from the recession caused by the COVID-19 pandemic.
The Byden administration has announced its release from strategic petroleum stockpiling, with the potential for price cuts by gasoline sellers, under pressure from the sharp rise in inflation in various consumer goods.
The next OPEC + event, which will be held on February 2, has significantly reduced production by 10 million barrels per day in 2020 due to declining demand.
(Report by Trevor Hunnicutt, edited by Emeria Sithole-Matarise)
https://www.oedigital.com/news/493244-white-house-welcomes-opec-decision-to-stick-to-planned-output-increase The White House welcomes OPEC +'s sticking decision