Asia
Third monkeypox case reported in Taiwan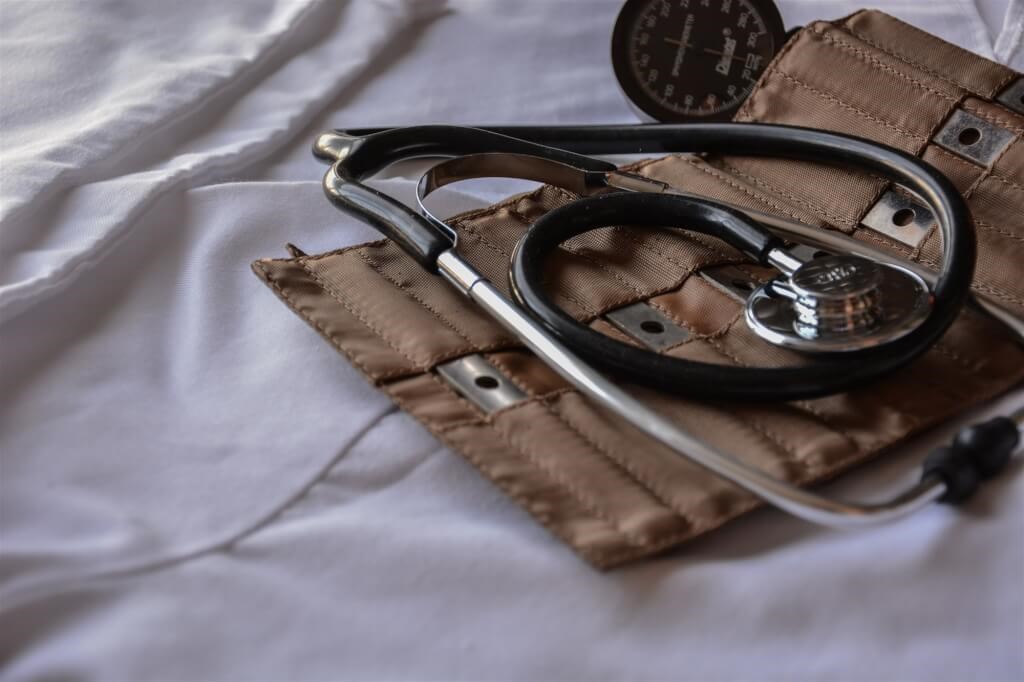 TAIPEI, Aug. 6 (CNA) Taiwan reported its third case of viral monkeypox on Saturday, an imported case involving a man in his 20s, according to the Centers for Disease Control and Prevention (CDC).
The patient, who lives in northern Taiwan, traveled to the United States in early July before returning to Taiwan on Tuesday, CDC Deputy Director Chuang Jen-hsiang said at a briefing.
The infected man started showing symptoms including swollen lymph nodes, fever, back pain and skin rash on Wednesday and went to the hospital for tests the next day, adding that a test was positive for monkeypox on Saturday.
He said the patient was isolated and treated in hospital.
Two other people who lived with an infected man in the United States and returned to Taiwan with him are classified as close contacts at high risk of contracting the disease, Chuang said.
Two close contacts have not shown any symptoms, but are being closely monitored by local health officials until August 23.
In addition, the CDC has listed other people who flew with the infected man and sat near him on the plane as intermediate risk contacts of the disease, and until Aug. 23, their I asked him to monitor my health.
Taiwan reported its first monkeypox case on 24 June and a second case on 12 July. Both cases were imported infections, one from Germany to Taiwan and the other from the United States.
The CDC officially designated monkeypox as a Category 2 communicable disease on June 23rd. This designation means that physicians must report confirmed or suspected cases of monkeypox to her CDC within 24 hours of her arrival.
Other Category 2 communicable diseases in Taiwan include dengue, Zika, typhoid, measles and chikungunya.
The World Health Organization (WHO) declared monkeypox a Public Health Emergency of International Concern (PHEIC) on 23 July.
At least 27,195 monkeypox cases have been confirmed in 85 countries since the first case was reported in the UK in mid-May, according to the CDC, with most infections reported in Europe and the Americas. .
Monkeypox is caused by the monkeypox virus, is spread through close contact with infected animals or people, and is transmitted through direct contact with contagious rashes, crusts, bodily fluids, or substances contaminated with the virus.
Monkeypox usually causes fever, rash, and swollen lymph nodes, the CDC said, and travelers arriving in Taiwan should report any such symptoms to airport officials and seek medical attention. I urge you to receive
https://focustaiwan.tw/society/202208060020 Third monkeypox case reported in Taiwan