Europe
"This industry is not sustainable": An additional 30% of Chinese processing plants could go bankrupt in the next 5 years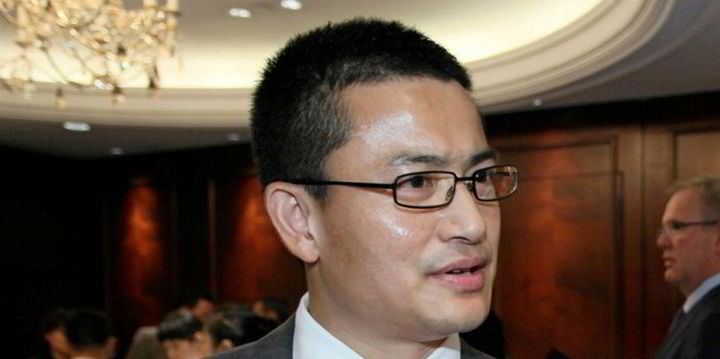 An additional 20-30% of China's white fish processing plants are likely to go out of business in the next five years as the sector continues to fight COVID-19 blockades, raw material cuts and rising costs. Jerry Chang, the president of the company, warned. A major whitefish processor in Qingdao, China.
"That's not good news for the industry," Chan said at a recent North Atlantic Seafood Forum.
Over the past three years, China's whitefish imports and exports have declined, initially affected by the COVID-19 pandemic and now affected by the Russian war in Ukraine.
https://www.intrafish.com/processing/-this-industry-is-not-sustainable-a-further-30-of-chinese-processing-plants-could-go-bust-in-the-next-5-years/2-1-1244804 "This industry is not sustainable": An additional 30% of Chinese processing plants could go bankrupt in the next 5 years