Asia
TSMC dismisses seven employees for violating the company's "core values"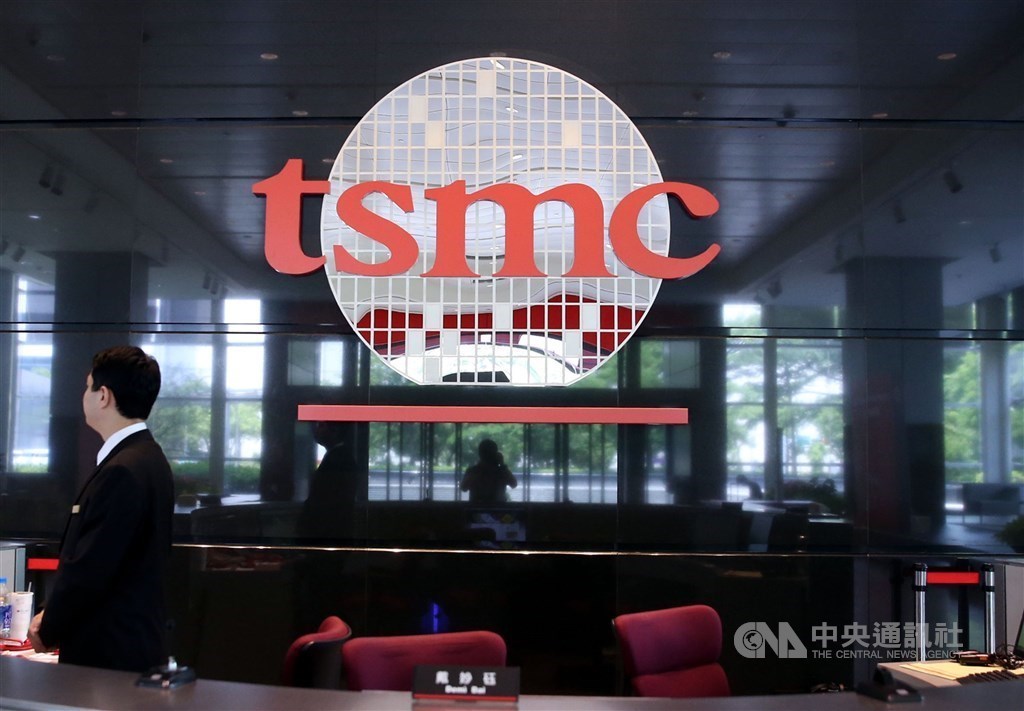 Taipei, September 22 (CNA) Taiwan Semiconductor Manufacturing Co. (TSMC), the world's largest contract chip maker, said Wednesday that it had fired seven employees for violating the company's "core values."
Chipmakers didn't reveal exactly why they fired seven employees, but local news media reported that affected employees leaked confidential information about orders from customers to outsiders.
In a statement, TSMC said it had fired seven employees at once, saying it issued an internal notice last week to inform the entire company of a move ahead of the long weekend of the four-day Mid-Autumn Festival that ended Tuesday. I confirmed the report.
TSMC said it had dismissed seven employees for failing to comply with employment norms and for improper behavior that "violated the company's core values."
"TSMC always operates on the company's most important principles of integrity and integrity, so employees must follow these core values ​​when working for the company," said Chipmaker. Stated.
"In the future, TSMC will continue to follow these principles and require all employees to do the same."
According to TSMC, the seven employees did not belong to a single department, and there were various reasons behind the breach, but no further details were provided.
According to local media, the employee fired was either the head of the equipment department or an engineer. There were reports that the order information was leaked to outsiders, and there were reports that the company's rules were violated due to investment methods and non-compliance with work schedules.
TSMC reportedly fired one or two employees at a time for violating trade secrets in the past, but never suddenly fired as many as seven employees at the same time.
According to the company's annual report, TSMC and its subsidiaries will have more than 56,000 employees at the end of 2020.
http://feedproxy.google.com/~r/rsscna/engnews/~3/Rwp_pTfWKxc/202109220009 TSMC dismisses seven employees for violating the company's "core values"