Europe
Two detained after 17.7kg of cocaine hidden in bananas found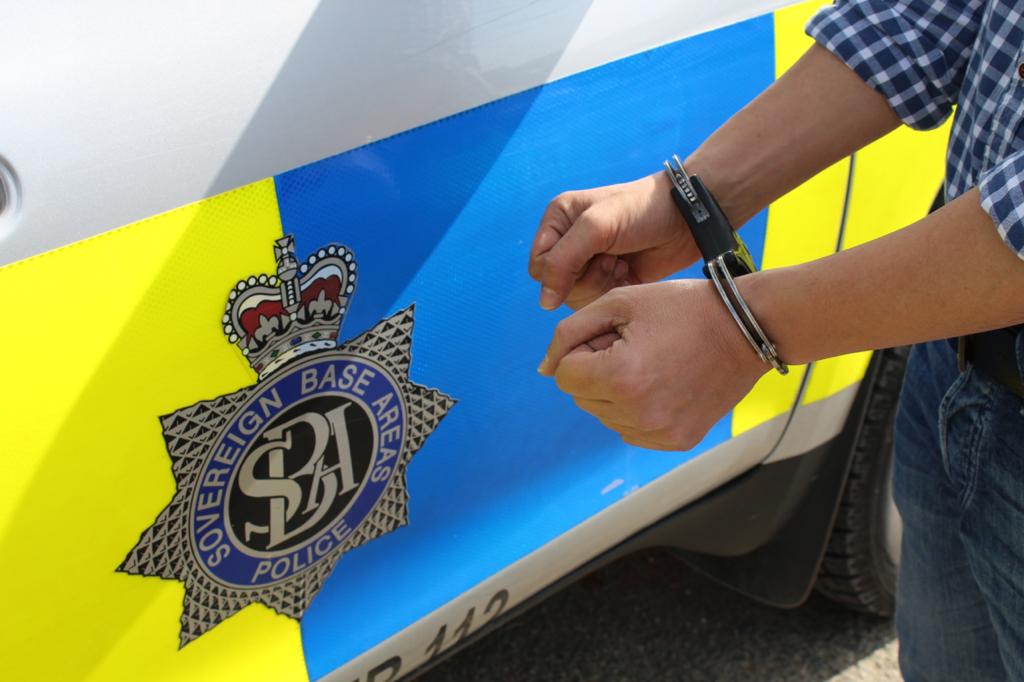 Two men, aged 40 and 46, have been arrested in a drug raid involving 17.7 kilograms of cocaine hidden with bananas carried out in collaboration with Greek police, British bases and Cypriot customs.
Cyprus police said Greek police informed them on July 19 that the drug was hidden in a container of Ecuadorian bananas with a final destination in Cyprus.
The two arrested men were taken to the British Base Court and held for two days.
The shipment of bananas was reportedly en route from Ecuador to Cyprus and stopped at the Greek port of Piraeus, where local police officers discovered the drugs.
After contacting Cyprus police, the two law enforcement agencies agreed to control the delivery of containers to the island.
The container arrived at the port of Limassol on 26th July and started its custody delivery with the help of Customs.
The next day, the containers were moved to a fruit warehouse in Asomatos, Limassol, under the jurisdiction of the British base in Akrotiri.
The container was then kept under surveillance until Tuesday when two men, aged 40 and 46, were seen cautiously approaching the container, removing the metal lid and removing a package containing the drug. rice field.
The base police intervene and arrest them with the help of the Cyprus drug squad.
"SBA Police is committed to tackling the most harmful organized criminals within our community.
Base Police Superintendent Konstantinos Petrou said: "We are working closely with our partners to address the highest-risk organized crime threats that provoke violence and intimidation across our supply chains.
132 kg of cannabis
A 46-year-old man was taken into custody on Tuesday on suspicion of being involved in a bizarre drug bust in which 132 kg of cannabis were seized in March.
The Republic issued a European arrest warrant against him following evidence during the case investigation.
The man was recently found in Spain and arrested by local authorities, who, after judicial proceedings, approved a request for his extradition to Cyprus.
Members of the Narcotics Squad traveled to Spain on Monday and escorted the suspect by plane to Larnaca airport, where he was arrested on a court warrant upon arrival.
The Limassol District Court detained him for four days to facilitate an investigation.
A shipping container of animal feed at the port of Limassol was found to contain a large amount of cannabis after being called to the police in March.
It contained 24 wooden platforms and contained 915 packages of animal feed. A total of 132 sealed packages were found.
A 38-year-old man was the first to be arrested in the case, followed by a 61-year-old man.
However, a 61-year-old man died in the meantime and a 38-year-old woman was temporarily released pending further investigation.
post Two detained after 17.7kg of cocaine hidden in bananas found first appeared financial mirror.
https://www.financialmirror.com/2022/08/03/two-held-after-17-7-kg-cocaine-found-hidden-in-bananas/ Two detained after 17.7kg of cocaine hidden in bananas found