Europe
Two people were killed and eight were injured during a bitumen spill in Penza, according to updated data :: PenzaNews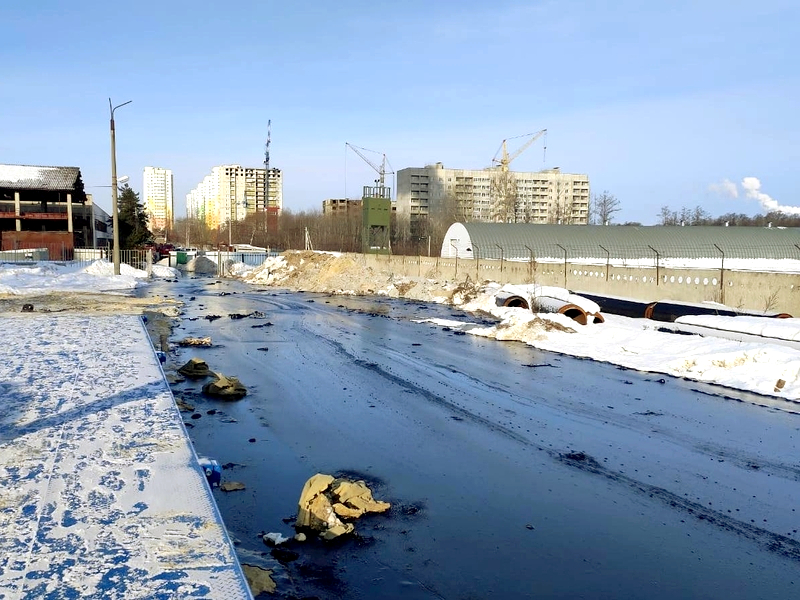 Penza, March 9, 2022. Penza News. According to updated data, decompression of a tank using bitumen at a Penza company killed two people and injured another eight. This was reported to the Penza News Agency by Svetlana Altamonowa, Senior Deputy Prosecutor for the Penza region for interaction with the media.
Photo: 58.mchs.gov.ru
"At this point, two people have died as a result of an emergency on Antonov Street 3 in Penza, according to updated data," an official spokesman said.
She added that eight people were hospitalized.
"There is one in serious condition and seven more injured in the hospital," Svetlana Artamonova added.
Earlier, RIA Novosti reported an emergency at the Penza factory, killing three people and injuring seven.
http://penzanews.ru/en/incidents/67433-2022 Two people were killed and eight were injured during a bitumen spill in Penza, according to updated data :: PenzaNews