Europe
Two years later, "turbulent" salmon farmer Grieg shoots for ambitious growth goals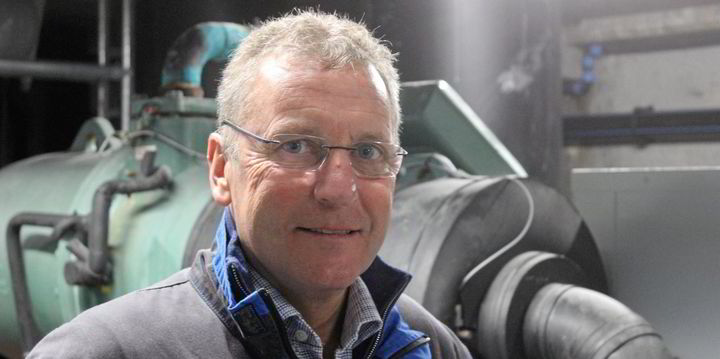 Grieg Seafood, an international salmon farmer, today confirmed an ambitious growth plan targeting an annual yield of 90,000 metric tonnes in 2022 and 120-135,000 metric tonnes in 2026.
Grieg harvested 75,600 metric tons in 2021. It shows an increase of 6% compared to 2020, but it is below the company's target of 80,000 metric tons. The new target requires a 19% year-on-year increase and up to 79% increase over five years.
Traditional Norwegian net pen production has reached its limits, and achieving these new goals depends not only on making good use of current capacity, but also on available expansion opportunities and new concepts. ..
https://www.intrafish.com/aquaculture/after-two-years-rife-with-upheaval-salmon-farmer-grieg-shoots-for-ambitious-growth-targets/2-1-1238459 Two years later, "turbulent" salmon farmer Grieg shoots for ambitious growth goals