Asia
U.S. Ambassador meets President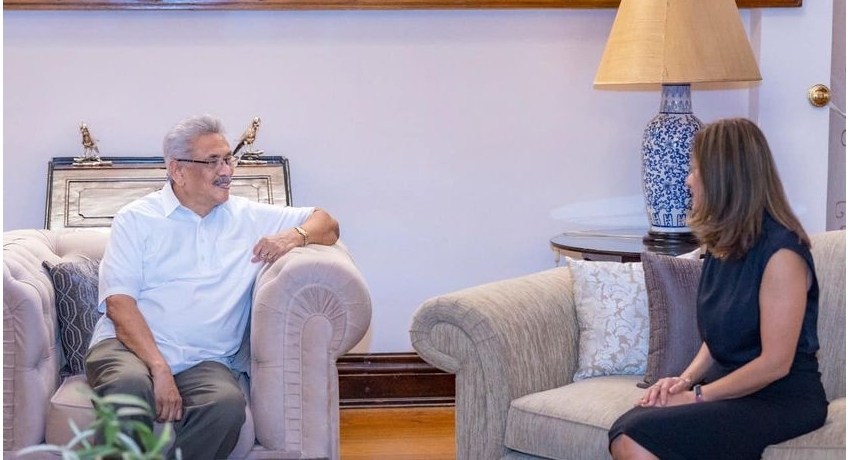 Colombo (News First); President Gotabaya Rajapaksa met with US Ambassador Julie J. Chin of Sri Lanka today (30) and thanked the United States for the valuable support provided during these difficult times.
In addition, the ambassador has ensured the continued support of the US Government in stabilizing the economy with recent developments by the International Monetary Fund (IMF).
US Ambassador to Sri Lanka Julie Chung told President Gotabaya Rajapaksa that the United States will help Sri Lanka find solutions to the economic crisis.
A high-level diplomatic delegation from the United States said the United States would support strengthening relations with the International Monetary Fund.
US President Joe Biden has also taken steps to provide humanitarian assistance on several occasions.
the latest news



https://www.newsfirst.lk/2022/06/30/us-ambassador-meets-president/ U.S. Ambassador meets President