Middle East
UK grants Vattenfall's 1.8 GW plan agreement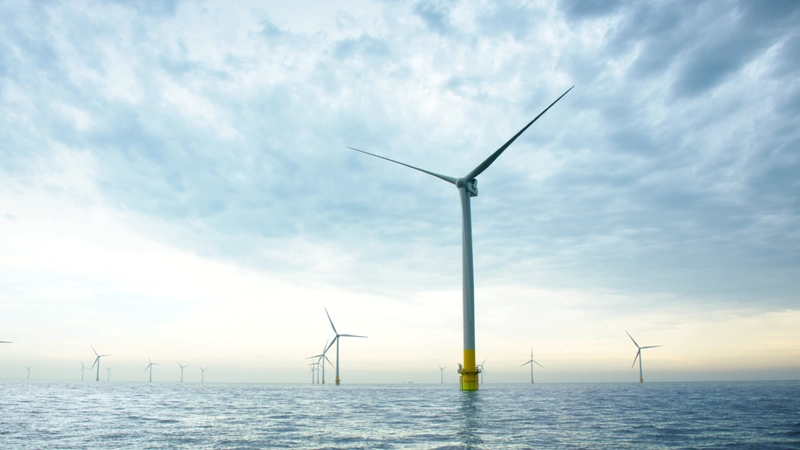 The UK Government has agreed to Vattenfall's plans for a 1.8 GW Norfolk Vanguard offshore wind farm. This means that both Vattenfall's proposed Norfolk Offshore Wind Zone projects have been approved.
According to Vattenfall, the zone will produce enough electricity annually, equivalent to 3.9 million households in the United Kingdom, and Norfolk Vanguard and Norfolk Boreas will provide up to 3.6GW of electricity capacity when in operation.
Helene Biström, Head of Business Area Wind in Vattenfall, said: We are currently working closely with our supply chain and community to explore potential opportunities to advance this project. "
Daniel Lane, Vattenfall's UK Country Manager, said: We are committed to ensuring that these projects bring real lasting benefits to eastern England by investing in employment, supply chains and skills throughout construction and operations. "
"We are now working more closely with the community to start the project for construction, which includes on-site preparatory work, but with local partners. , Make sure your plans for maximizing profits to the region are perfectly correct. "
The first force from the Norfolk Vanguard project is expected in the mid-2020s.
https://www.oedigital.com/news/494235-uk-grants-planning-consent-for-vattenfall-s-1-8gw-offshore-wind-farm UK grants Vattenfall's 1.8 GW plan agreement