Middle East
UK Oil and Gas Authority Starts Searching for New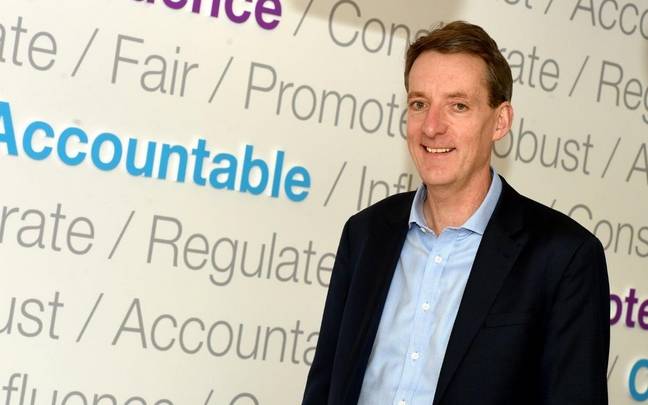 The Oil and Gas Authority, the UK's oil and gas industry regulator, will begin searching for a new CEO as current CEO Andy Samuel is expected to resign in December 2022.
OGA said: "As has been agreed for a long time Andy Samuel will resign as CEO of OGA in December after eight years of great success. "
The board plans in advance to ensure a smooth transition. Our intention is to appoint a successor in the summer. By doing so, the appointed person can play that role in time, taking into account the takeover period with Andy.
"I have appointed Russell Reynolds. Supporting us with appointments, the search process will start shortly. "
Andy Samuel was appointed as the first CEO of the then-established independent UK regulatory agency, the Oil and Gas Agency (OGA). In 2015.
Prior to this position, he was Managing Director of Exploration and Production in Europe for BG Group.
https://www.oedigital.com/news/494047-uk-s-oil-and-gas-authority-to-start-search-for-new-ceo UK Oil and Gas Authority Starts Searching for New