Europe
UK principal used social media to groom at least 131 children worldwide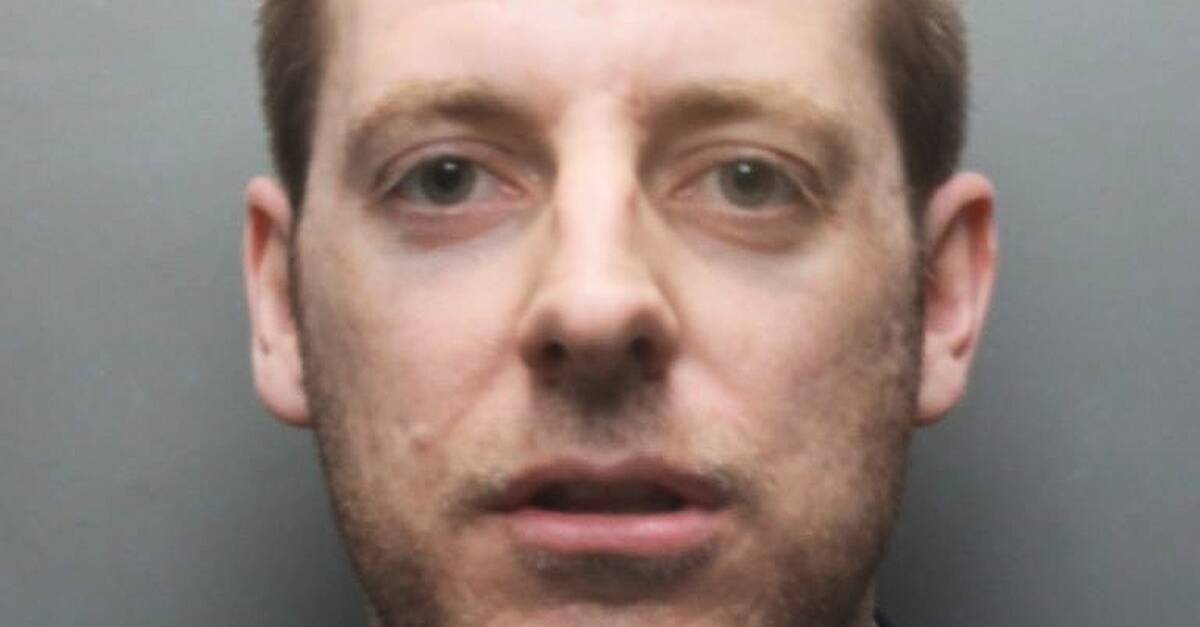 Britain's National Crime Agency (NCA) has announced that a British headmaster who worked in an Iraqi school and used social media to groom at least 131 children around the world has been jailed.
Nicholas Clayton, 38, of The Wirral, UK, used Facebook Messenger to contact a 10-year-old, asking for photos and attempting to sexually abuse him.
Clayton worked as an international school principal in the Kurdistan region of Iraq and targeted victims from multiple countries on social media.
Clayton was arrested after soliciting shirtless photos from a 13-year-old boy from Cambodia and arranging for the two to travel to Malaysia to meet.
The NCA received information about the correspondence and arrested him on his return to the UK.
Investigators then discovered that in just three months, Clayton had sent messages to hundreds of boys around the world spanning the Philippines, Sri Lanka, Singapore, Thailand, Indonesia, Iraq, Morocco, Turkey, and more.
Clayton appeared in Liverpool's Magistrate's Court on 23 August and pleaded guilty to three counts of sexual communication with a child under the age of 16 and one count of inciting the sexual exploitation of a child.
He was sentenced to 20 months in prison at Crown Court in Liverpool on Tuesday and is subject to a 15-year sexual assault prevention order.
NCA's Hazel Stewart said:
"Clayton was very cautious and discreet in his communications and seemed innocent, but as an NCA investigator I could see the predatory grooming patterns he used with vulnerable children. .
"Protecting children from sex offenders is a priority for the NCA and we continue to track offenders in the UK and internationally to ensure that abusers like Clayton are held accountable."
If you are affected by the issues raised in this article, please call the national 24-hour Rape Crisis Helpline at 1800 77 8888 to access text services and web chat options. drcc.ie/services/helpline/or visit Rape Crisis Help.
https://www.breakingnews.ie/world/british-headteacher-groomed-at-least-131-children-worldwide-using-social-media-1367398.html UK principal used social media to groom at least 131 children worldwide