Asia
Unicommerce will invest US $ 5 million for expansion in Southeast Asia and the Middle East.Aiming for 400% growth in overseas business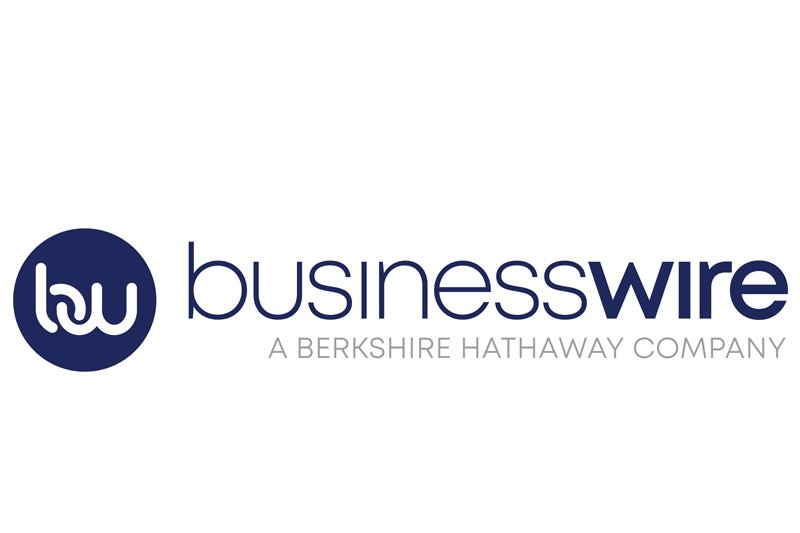 • Investment targets product enhancement, recruitment, marketing, and the establishment of new offices in the international market.
• Onboarded a consistent growth trajectory and more than 10 clients in Southeast Asia
Singapore-(ANTARA / Business Wire)-
Unicommerce
India's largest e-commerce-focused supply chain SaaS platform has decided to invest US $ 5 million to strengthen its international operations and further expand its presence in Southeast Asia and the Middle East. The company has consistently continued to invest and grow in its Southeast Asian business and continue to acquire more customers in these markets. Unicommerce aims to establish itself as the preferred choice for e-tailers and retail brands in the region after becoming an undisputed leader in India.
Unicommerce will invest in product enhancement, local office establishment, sales and marketing areas, as well as recruit local talent in these areas. With over 9 years of experience, Unicommerce has worked with clients in different sectors of India to create a truly global product portfolio designed for any e-commerce business. The company has already acquired more than 10 new customers in the Singapore, Malaysia and Philippines markets and plans to expand to more countries in Southeast Asia. With the current investment, the company will be able to achieve a whopping 400% growth in its overseas business.
Capil Makija, CEO of Unicommerce, shared his thoughts on investment and said: "E-commerce adoption is growing rapidly in different countries in Southeast Asia, so we decided to further strengthen our presence in the region. Accelerating pandemic-led e-commerce in Southeast Asia will bring consumers to the forefront. There was a need for a robust supply chain platform to ensure faster delivery and a seamless shopping experience. So far, we have been able to onboard clients in Southeast Asia, Malaysia and the Philippines, We will soon be adding clients to the markets in Southeast Asia, Vietnam and Thailand. Over the next few years, we will be super fast with strong capital injections focused on acquiring clients, increasing brand awareness and ongoing product development. We will continue to expand. "
For unicommerce solutions
Over 150 existing integrations
We are also in a unique position to provide e-commerce supply chain technology cloud solutions that support industry players of all sizes.The company has cooperated with the above
15,000 customers
We process 1 million transactions per day in India, the Middle East and Southeast Asia.
contact address

Kinshukshin crocodile
Source: Unicommerce
https://en.antaranews.com/news/201129/unicommerce-to-invest-usd-5-million-towards-expansion-in-southeast-asia-and-middle-east-targets-400-growth-in-overseas-business Unicommerce will invest US $ 5 million for expansion in Southeast Asia and the Middle East.Aiming for 400% growth in overseas business