Europe
Update: Man killed in Kirkop fireworks explosion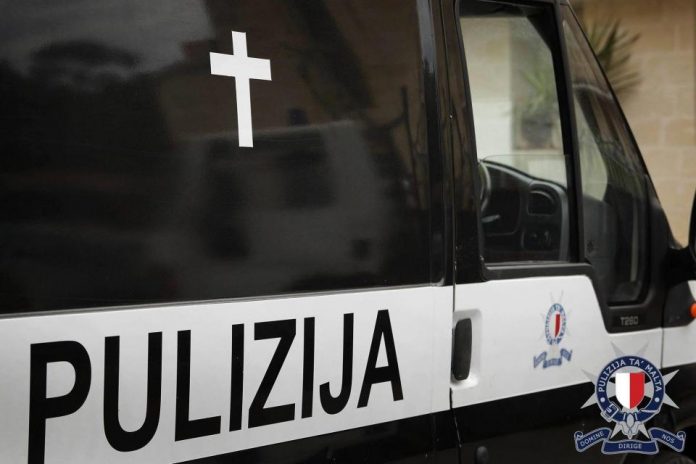 A 64-year-old man was killed in an explosion at a fireworks factory in Kirkop on Saturday morning, police confirmed.
The explosion occurred at the St Joseph of Kirkop fireworks factory shortly after 7am.
A civil protection unit was called to the scene along with the Army Explosives Unit and a medical team.
Another man inside the factory was injured and taken to Martell Day Hospital, but his condition is unknown at this time.
Two other men working in nearby fields were also taken to the hospital.
Source: Malta Police



Post view:
33
http://livenewsmalta.com/index.php/2022/11/26/update-man-loses-his-life-in-kirkop-fireworks-blast/ Update: Man killed in Kirkop fireworks explosion