Middle East
US offshore wind power has begun with the goal of "30 by '30"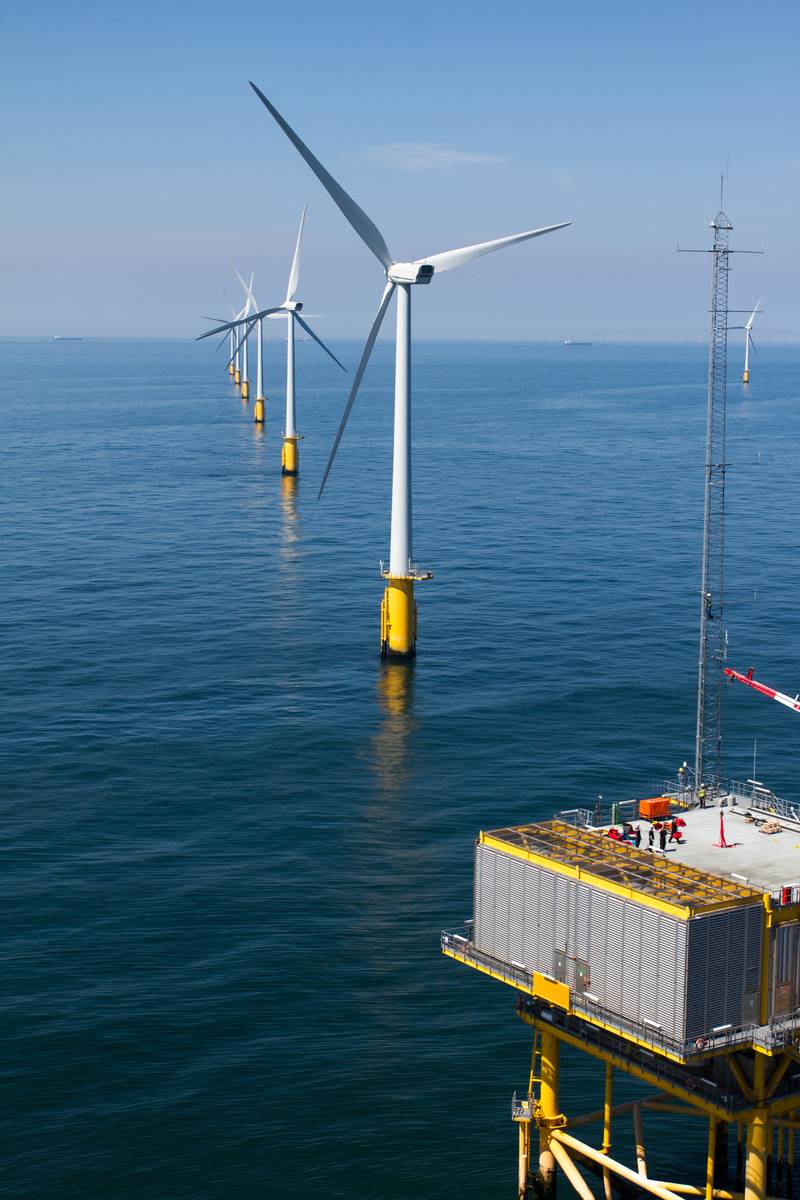 Copyright halberg / Adob ​​eStock
Robert Galinski, director of DNV's offshore wind farm, will analyze the potential of US offshore wind power by 2030.
---
Watch this short video interview with Robert Galinksi discussing the overall market potential.
---
In a recent interview with Maritime Reporter TV, Garinsky said, "I actually put offshore wind on the map," when the Byden administration planned for 30 GW of offshore wind by 2030.
"The potential for developing clean energy using offshore wind has long been known. The federal commitment is encouraging."
There are still several challenges, but Garinsky said there are strengths in numbers.
"By the mid-2020s, we'll see multiple commercial-scale projects going online," he said. "We need to ensure that we leverage our experience in existing projects (both in the existing country) and in other parts of the world, especially in Europe, to avoid delays and adverse economic consequences. 30 It's up to the supply chain to work as a collective to ensure that the x30 goal is achieved, and it's encouraging to see this already happening at a good pace. "
"To build a strong renewable energy industry for the future, we will only succeed by building a strong supply chain locally. Leveraging external (US) experience is important but pioneering. We cannot forget that we have a strong workforce. In the United States, we have won the oil and gas industry and continue to excel in that field. Therefore, embracing global experience while leveraging local expertise is a must. It's a very powerful combination, the secret to victory that can be achieved in 7-8 years, and achieved in Europe 20. "
https://www.oedigital.com/news/493217-30-by-30-target-has-put-u-s-offshore-wind-on-the-map-says-dnv-s-galinski US offshore wind power has begun with the goal of "30 by '30"