Asia
Vietnam aims to become an e-government by 2025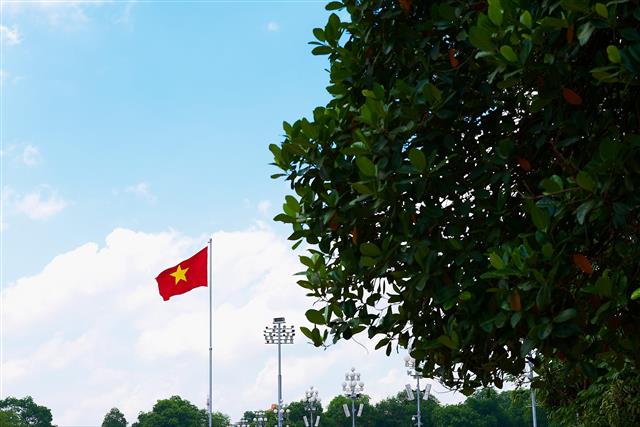 The Vietnamese government aims to transform into a digital government by 2025, become the top 50 digital nations within the United Nations (UN) by 2025, and become the top 30 by 2030. VnEconomy..
The Vietnamese government plans to achieve some goals by 2025, a Vietnamese news agency said. The first is to provide high quality service to employees using all management processes that take place through online services.
The second is to promote the social participation of Vietnamese citizens, and all ministries and state agencies will publish the data for public use.
Third, all government agencies provide online services 24 hours a day, 7 days a week, and all government employees use business digital IDs to optimize government operational efficiency.
The fourth is to use digital technology to solve key economic and social development problems, and the fifth is to boost Vietnam's ranking in the United Nations digital nation.


https://www.digitimes.com/news/a20210629PD208.html Vietnam aims to become an e-government by 2025