Middle East
Vietnamese company launches $ 220 million offshore wind farm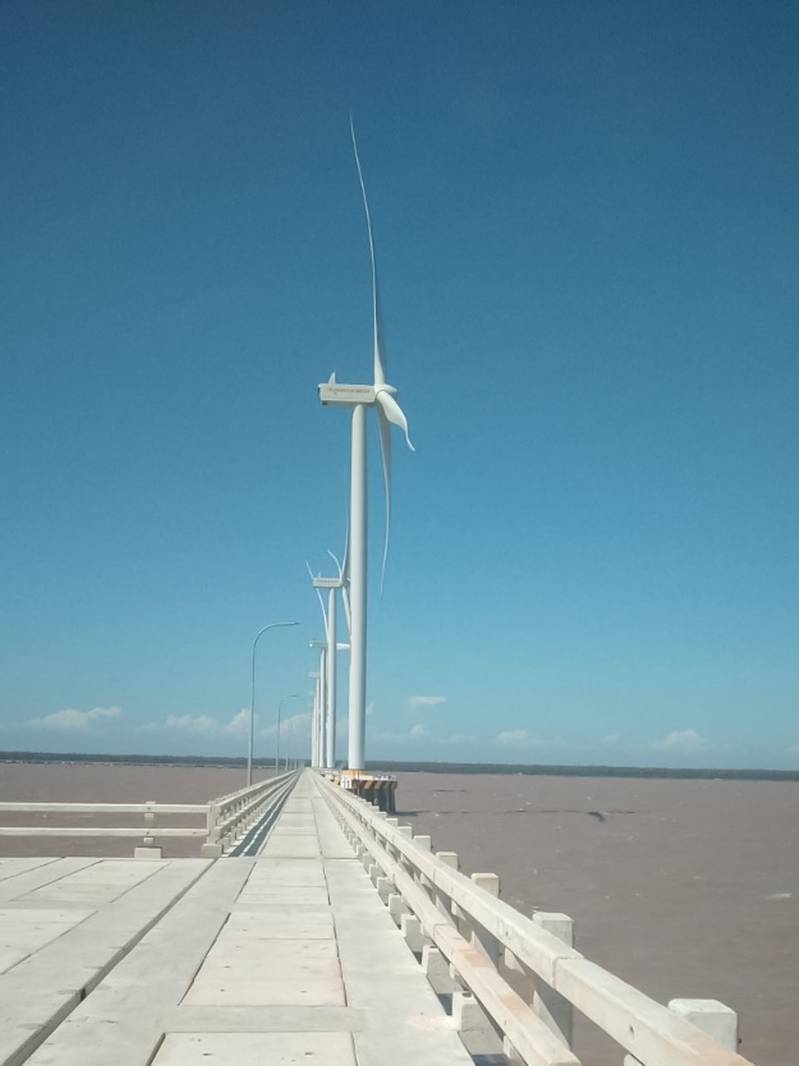 Vietnam's leading renewable energy company, Trung Nam Group, said Monday that it launched its first offshore wind farm as Southeast Asian countries promote clean energy.
The company said in a statement that the 5 trillion dong ($ 220.17 million) farm in Travin, Southern States, has 25 turbines with an installed capacity of 100 MW.
Trung Nam said it will increase the total capacity of renewable energy power plants to 3.8 gigawatts (GW) and 1.5 GW from LNG to power plants by 2025.
Vietnam has finalized a master power development plan focused on renewable energy to achieve its goal of achieving carbon emission neutrality by 2050.
The country states that it aims to double the installed wind and solar capacity by 2030 to 31-38GW.
($ 1 = 22,710 dong)
(Edited by Ed Davies)
https://www.oedigital.com/news/493524-vietnam-firm-launches-220m-offshore-wind-farm Vietnamese company launches $ 220 million offshore wind farm