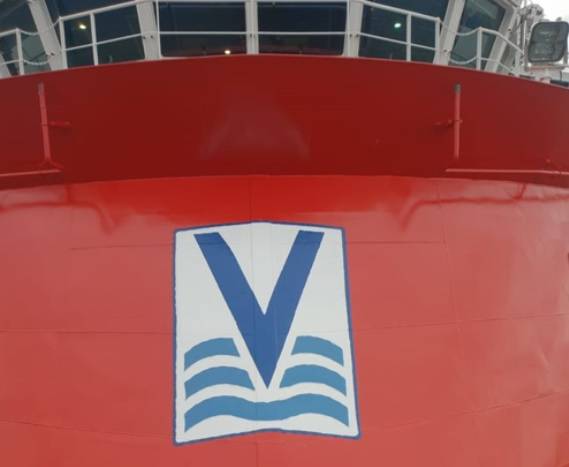 Vroon announced that it has selected wireless network service provider BlueWireless to complement its offshore fleet connectivity. Blue Wireless supports the implementation and management of Cradlepoint's 4G / LTE solutions, equips more than 100 vessels, and improves access to cloud solutions and maritime applications.
As part of its efforts to improve in-flight connectivity, Vroon is working to expand the use of Microsoft Dynamics, MS Teams, and other cloud applications across the global fleet. The existing onboard satellite infrastructure has been extended with high speed 4G / LTE to take advantage of high speed connectivity when operating near the coast.
Blue Wireless offers solutions based on Cradlepoint 4G / LTE routers, combined with globally implemented long-range Poynting antennas to provide global mobile data coverage and support.
Cradlepoint NetCloud and its 4G / LTE routers are available in a durable version for marine conditions, making them suitable for professional maritime applications. NetCloud Manager provides Blue Wireless and Vroon's central IT team with a single glass view and control without the participation of IT staff. Combined with long-range pointing antennas, vessels can benefit from fast and reliable cellular connections when in harbors or near the coast, satellites in terms of speed and delay. It allows for a much better connection than via.
https://www.oedigital.com/news/493130-vroon-selects-blue-wireless-to-deliver-lte-connectivity-on-board-its-fleet Vroon chooses Blue Wireless to offer LTE