Middle East
W. African Crude Oil-Movement of Some Angola Spots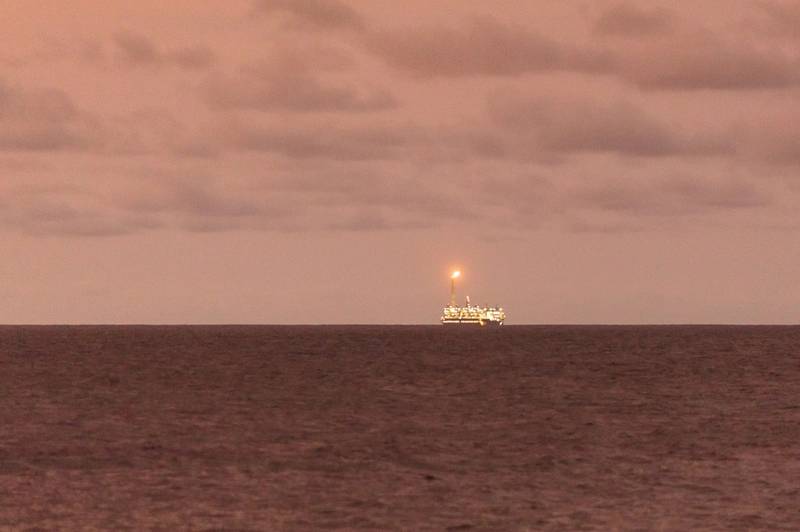 Credits: Pvince73 / Adob ​​eStock
Some Angola spot cargoes were replaced on Thursday, but the results of some bids were still outstanding.
Sonangol, Angola's state-owned oil company, sold Brent crude oil plus 50 cents a barrel and then sold its spot cargo, Girasol, to ExxonMobil in February last year.
According to traders, ExxonMobil sold Angola's Pazflor cargo to Asian buyers after offering a grade of 80 cents a barrel in addition to Brent crude. CNOOC was said to be the buyer.
MRPL in India purchased Côte d'Ivoire cargo from Bitre by bidding around February 8-10.
Uruguay's ANCAP closed its bid for oil delivery in February on Thursday, but the details of the winner were not immediately revealed. The latest IOC bids for Sasol's winners and crude oil loads from February 19-28 did not appear.
SPDC, a Nigerian subsidiary of Royal Dutch Shell, has declared unavoidable exports of Nigerian Volcados crude oil after a dysfunctional barge obstructed the course of tankers, the company said late Wednesday.
(Report by Julia Payne, edited by Anil D'Silva)
https://www.oedigital.com/news/493107-w-africa-crude-some-angolan-spot-moves W. African Crude Oil-Movement of Some Angola Spots