Middle East
WELLX AND GYMNATION PARTNERSHIP TO OFFER GYM MEMBERSHIP AND INSURANCE PLAN FOR UAE RESIDENTS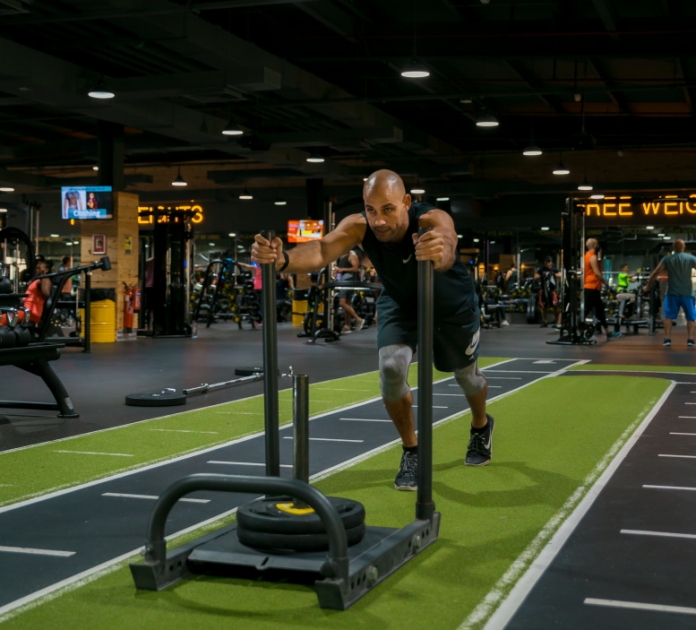 With this new partnership, customers get a full insurance plan and a one-year gym membership.
Wellx customers can also save up to 20% on annual gym memberships
Achieving all physical and wellness activities is encouraged both at the individual level as well as at local businesses and entities
Wellx, the region's first wellness-based insurance platform, has partnered with GymNation, the UAE's largest gym chain, to integrate GymNation and its members into Wellx's expanding ecosystem of partners and products. With this partnership, Wellx will be the first insurer of its kind in the country to offer customers the opportunity to utilize his 12-month GymNation membership as part of a comprehensive insurance plan and plan. increase.
Existing Wellx customers can save up to an additional 20% on their annual GymNation membership, significantly reducing their annual premiums and providing instant cash back when they reach their set fitness and wellness goals.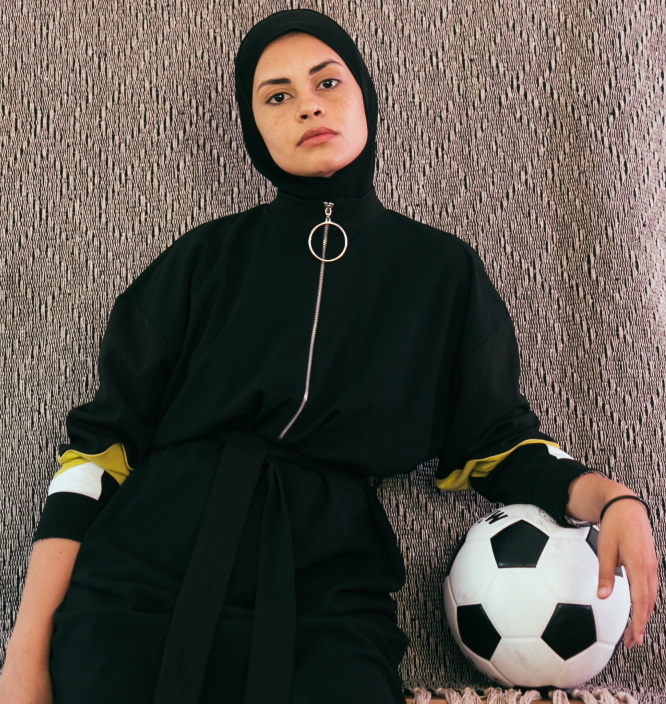 This partnership is very important because it encourages current and new customers to stay fit, exercise regularly, and earn rewards for achieving set goals. This aligns with Wellx's agenda to create healthy, happy and resilient communities. National Strategy for Well-Being in the United Arab Emirates 2031.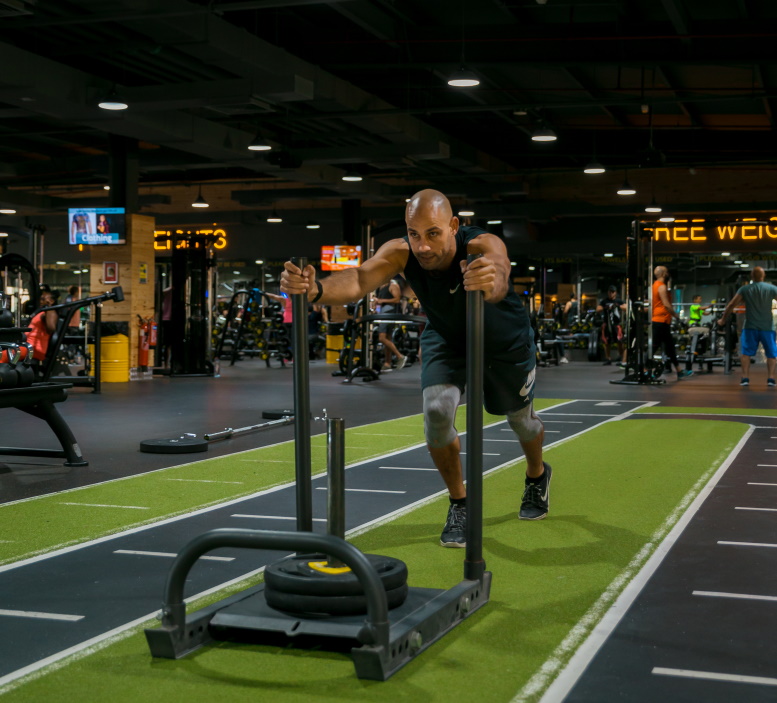 GymNation has joined to add exclusive gym membership offers and discounts for individuals and businesses to support Wellx in promoting employee wellness, creating a productive work environment, and empowering the team. Boost morale and offer savings on health insurance plans.
"Individual and employee well-being are essential to a successful business. In the long run, healthy, happy employees are more productive and switch jobs less frequently. A recent study found that 38 % of people say their wellness programs have reduced sick days and improved their company's productivity and overall results. To tell Wellx co-founder and CEO Bhaibab Kashyap said:
How does Wellx work with GymNation to promote healthy living?
Wellx offers the region's first insurance package that includes a comprehensive wellness-based insurance plan and a one-year GymNation membership worth up to 20% savings per year. And if that wasn't enough, everyone who signs up for the Wellx insurance plan will receive a free 1-month membership available at all her GymNation locations in the UAE. After the free period ends, you will be able to use your membership at a discounted rate.
"We are excited to partner with GymNation to enhance our offering and give all our customers the opportunity to build healthy habits and get rewarded along the way." To tell Wellx co-founder and managing director Javed Akberali said:
"In markets such as the UK and US, it has become commonplace for many insurance plans to also include gym memberships that incentivize and reward continued gym use. We are thrilled to be here to lead this movement with Wellx, who share our mission to help people live longer, happier and healthier lives." Added Ant Martland, CCO of GymNation.
Being healthy is important, but it's also important for companies to invest in wellness programs that make the work environment safe, comfortable and safe. In the long term, offering employees perks that enable them to live healthier lives while saving on business costs will usher in a new approach to employee engagement and wellness.
Benefits of Wellx insurance plans include:
Higher incentives for self-care
Reducing Welfare Expenditure
A more engaging insurance experience
http://www.eyeofriyadh.com/news/details/wellx-gymnation-partner-to-provide-uae-residents-rewarding-gym-memberships-and-insurance-plans WELLX AND GYMNATION PARTNERSHIP TO OFFER GYM MEMBERSHIP AND INSURANCE PLAN FOR UAE RESIDENTS