Europe
Where does Monaco's drinking water come from?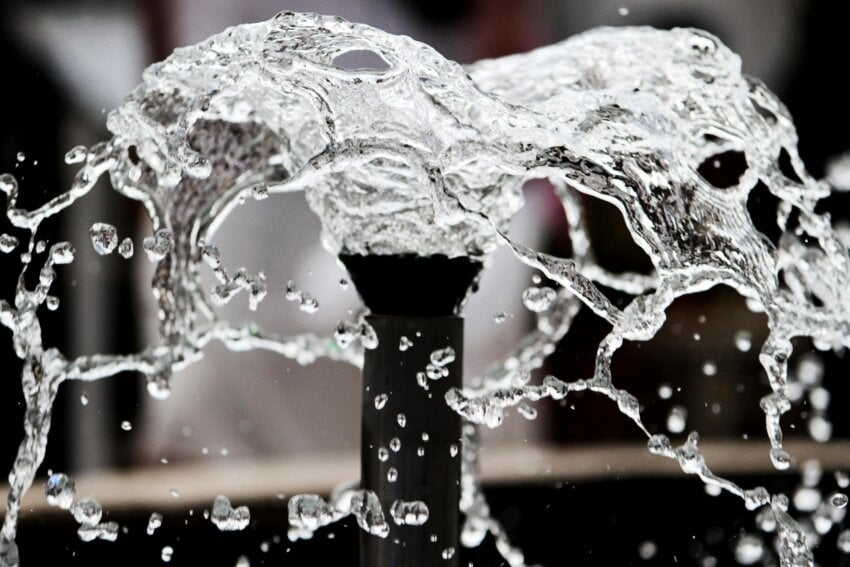 ever since Storm Alex Flooding around the Mediterranean Sea that hit southern France in 2020 has made it impossible for Monaco to buy water from wells around the River Loya. This leads to the question of where Monaco's water comes from. The Principality was once supplied with 100 liters of water per second from Loya, but a storm Alex damaged the infrastructure, causing the Roya region to lose 25% of his drinking water.
Société Monégasque des Eaux manages all facilities from its offices above the water treatment plant on Princess Grace Avenue. monaco waterSix local underground sources – Ingram, Testimonio, Marie, Volabel, Puit Knoll and Alice – provide 30-50% of annual consumption. All water sources are collected at SMEAUX's drinking water treatment plant, where it is sand filtered and chlorinated prior to consumption.
Monaco purchases between 2 and 3 million m3 of drinking water annually from six local water sources, as well as from Le Var and Vesby Canal, which are about an hour's drive from Monaco.
Distributed to 7 reservoirs
Monaco's water is stored in seven reservoirs and distributed through a network that transports around 5,000,000 m3 of water annually. He is one of the best performing water networks in the world thanks to his excellent policy of finding leaks and replacing pipes.
Consumption is declining thanks to environmental awareness
Over the last 20 years, the principality's water consumption has decreased by more than one million cubic meters. Consumption in 2000 he was 6 million m3, but in 2019 it decreased to 4.7 million m3. Environmental awareness campaigns and new household water appliances have contributed to this reduction.
4,500 water quality tests per year
Drinking water is classified as the "Most Controlled Food". Various monitoring programs are in place in Monaco to ensure quality. This includes official control by independent external laboratories, self-control by Societe Monaco des Eaux and control by DASS. In total, more than 4,500 of his analyzes relating to 54 parameters are carried out annually to ensure the quality of the principality's drinking water at the bacteriological and physicochemical level.
"Throughout the year, the seasons affect the chemical composition of water (temperature, pH, mineral salt content, etc.)….A quick tip: Don't be afraid to fill up a bottle of tap water and put it in the fridge overnight. , it will be even better the next day," SMEAUX wrote on their website.
https://www.hellomonaco.com/news/latest-news/monacos-water-sources-changed-since-storm-alex/ Where does Monaco's drinking water come from?