Europe
'Where next?': Investors wonder if Norway's salmon farming tax proposal will find support in other countries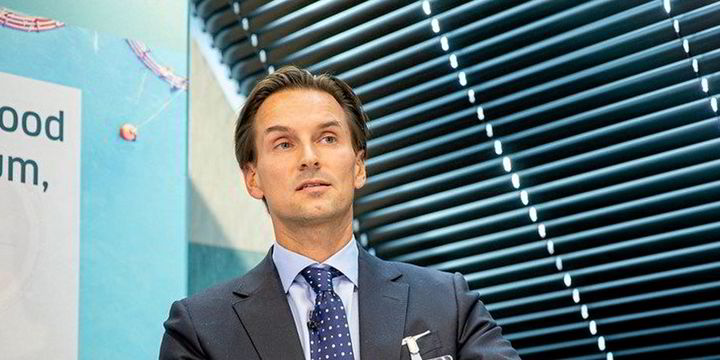 Investors in the salmon farming sector remain reeling from the Norwegian government's proposed 'resource tax' announcement, with signs the market fears other regions may face similar measures. .
Since the announcement, Norwegian salmon producers have lost around $5.6 billion (€5.8 billion) in cumulative market value.
But other stocks were similarly shaken in the aftermath, including Bakkafrost, which is listed in Oslo despite not operating in Norway.
Stein Alexander Aukner, head of equity research at DNB Markets, said Bakkafrost's fall shows investors fear similar tax proposals in other salmon farming countries.
https://www.intrafish.com/salmon/where-next-investors-wonder-if-norways-salmon-farming-tax-proposal-could-gain-ground-in-other-countries/2-1-1328299 'Where next?': Investors wonder if Norway's salmon farming tax proposal will find support in other countries