Asia
Why is the Uighur population declining?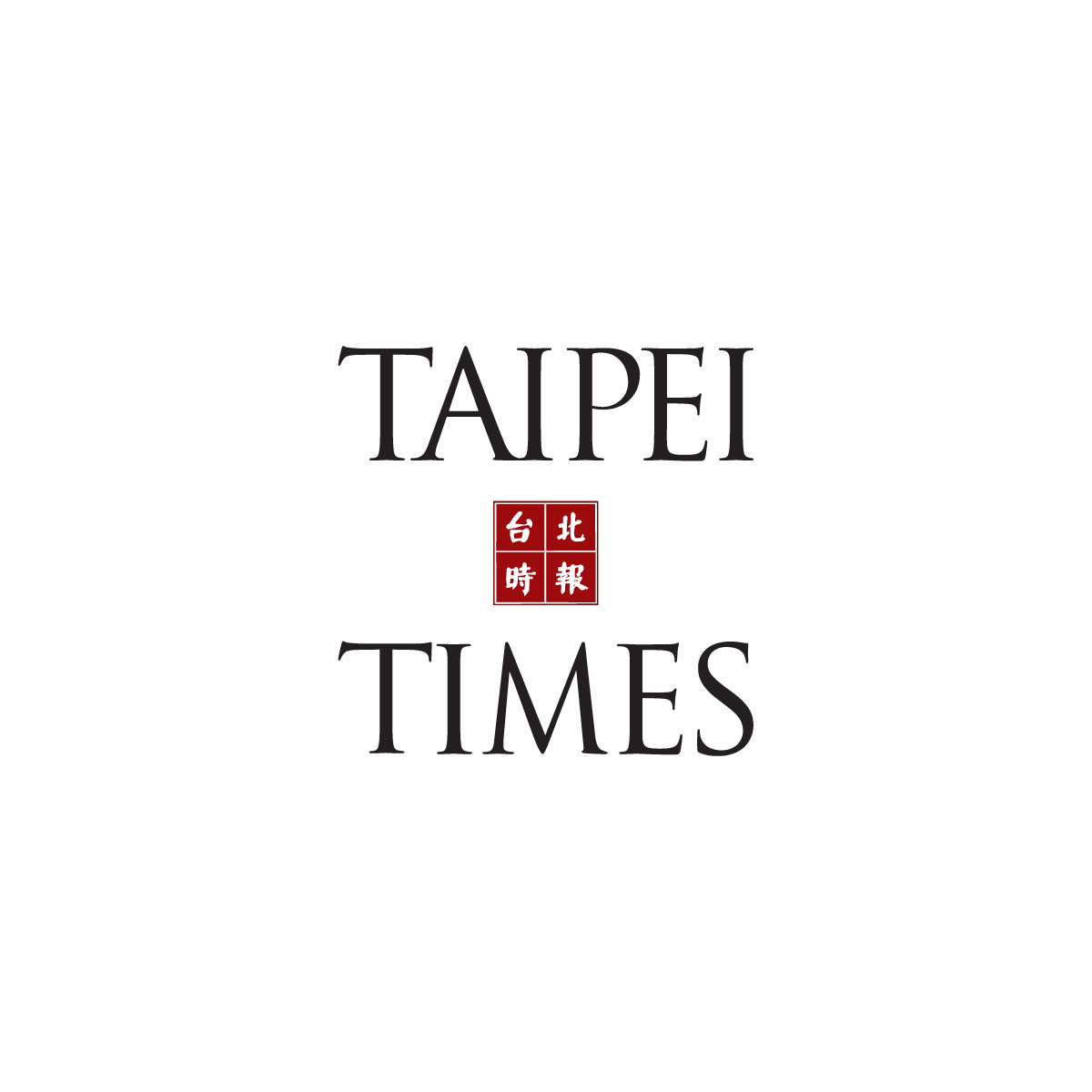 Harsh measures such as forced abortion are only part of the socio-economic dynamics promoted by improper CCP policies.
After assuming the post of Secretary of the Chinese Communist Party (CCP) in Xinjiang Uygur Autonomous Region in 2016, Chen Quanguo (Chen Quanguo) oversaw security crackdowns, leading to a sharp decline in the number of births and shocking the world.
Some observers have blamed China's leadership for genocide against Uighurs, most of the region, through forced sterilization and abortion.
China's Foreign Minister Wang Yi is the total population of the region, with the Uighur population in Xinjiang Uygur Autonomous Region increasing by 25% from 2010.
However, the newly released 2020 census figures have brought the equivalent of a slap to the face of the Chinese Ministry of Foreign Affairs.
According to the data, the population of Xinjiang Uygur Autonomous Region in 2020 increased by only 16% from 2010 to 11.6 million, while the total population of the region has increased by 19%. Even more shocking, the Uighur population under the age of 4 was only 36 percent of the Uighurs aged 5-9.
The only precedent comparable to this plunge in birth was in Shandong Province in the early 1990s, when some CCP officials sought to launch a "no newborn in 100 days" campaign.
By 2000, Taian, a city in Shandong province, had a population of 5-9 years old, only 28% of the cohort aged 10-14 years.
In 1980, when Chinese authorities were discussing the one-child policy, there was even an eerie proposal to have a "newborn-free year" every few years.
To understand why the birth rate in Xinjiang Uygur Autonomous Region has plummeted, it is helpful to look back at the history of population management in the region. China implemented family planning nationwide in 1973 and imposed an only child policy in 1980.
However, for ethnic minorities in Xinjiang Uygur Autonomous Region, family planning was done later. Since 1989, ethnic minority urban couples in Xinjiang Uygur Autonomous Region have been allowed two children. Two rural couples were also allowed, reducing the likelihood of having an abortion or sterilization.
These "generous" policies, coupled with delays in education, have increased the birth rate of Uighurs. For example, the national birth rates for 1989, 2000 and 2010 were 2.3, 1.22 and 1.18 per woman, respectively, and 4.31, 2.0 and 1.84 for Uighur women, respectively.
Chen's predecessor, Zhang Chunxian, was enthusiastic about population management when he was the CCP secretary of Hunan Province from 2005 to 2010.
He argued that "knowing family planning is about knowing productivity," and in 2006 launched a campaign to strengthen family planning in Hunan Province. Prior to her due date, she had not filed for an abortion in time.
In 2010, Zhang was relocated to Xinjiang Uygur Autonomous Region, after which Xu Shousheng arrived with plans to launch another campaign to strengthen population control in Xinjiang Uygur Autonomous Region.
In January 2011, I posted an open letter on family planning online to the Hunan Provincial Government, euphemistically criticizing Zhang and Xu.
In response, Hunan Provincial authorities invited me to speak on topics within the state, and Uighur economist and award-winning human rights advocate Ilham Tohti joined me in Uighur family planning. I asked for the end.
Then, on July 31, 2014, Zhang published an essay in the CCP Journal Seeking Truth, and the Xinjiang Uygur Autonomous Region needed to "implement an equal family planning policy for all ethnic groups" and "fertility at a moderate level. Need to be lowered and stabilized. " .. "
I am very worried that in March 2015, I published a peer-reviewed answer in Population and Society magazine entitled "Urgent to Stop Population Management Given the Low Birth Rate of Ethnic Minorities". Was there.
At the event, Zhang did not strengthen family planning in Xinjiang Uygur Autonomous Region. Births in this area were stable during his tenure.
However, under Chen's control, the number of births was found to plummet from 389,695 in 2017 to 267,250 in 2018 and 159,528 last year.
Chinese authorities have long been infamous for mandating abortions, sterilization and intrauterine devices (IUDs), and it is natural to assume that the dramatic decline in births in the Xinjiang Uygur Autonomous Region reflects such measures. is.
However, in the Xinjiang Uygur Autonomous Region from 2017 to 2020, abortion and IUD were slightly less than in 2013 to 2016, and although the number of sterilization operations increased by 70,000, the number is orders of magnitude smaller than the decrease in the number of births. , The problem is not so simple. ..
Given that couples in the Xinjiang Uygur Autonomous Region can legally give birth to a few children, it is unlikely that authorities have systematically forced abortions, ligations, and IUDs on women with only one or two children. ..
So why was the birth rate of Uighurs in 2020 only one child per woman? Perhaps Chen's brutal crackdown has undermined Wiger's birth habits (in the name of fighting Islamic extremists) and reduced resources for parenting through the economic recession and rising unemployment. Rural areas of the Xinjiang Uygur Autonomous Region suffered from severe cultural repression and economic deprivation, resulting in an unusually low level of fertility in 2020 compared to urban areas in the region.
In addition, improved education has partially contributed to the reduction of childbirth by delaying marriage and childbirth for more women.
Chinese authorities have made significant investments in Xinjiang Uygur Autonomous Region to provide 15 years of free compulsory education, but 9 years nationwide. As a result, the total enrollment rate of high schools in Xinjiang Uygur Autonomous Region increased from 69% in 2010 to 99% in 2020, and the national enrollment rate increased from 83% to only 91%.
Uighurs, of course, suffer from compulsory sterilization, but it is this compulsory cultural change that has had more serious consequences for fertility.
Chinese authorities have been very effective in lowering fertility, but their ability to raise fertility has proven to be much lower.
The recent "two children" and "three children" policies have been terrible failures. If the socio-economic vitality of the Xinjiang Uygur Autonomous Region continues to decline in the future, all efforts to promote childbirth in the Xinjiang Uygur Autonomous Region will fail.
This failure will cause China to lose its geopolitical advantage in Central Asia, which is vying for influence over Russia. Chinese rulers praise Chen, but they are not yet aware that his security crackdown in the Xinjiang Uygur Autonomous Region has sown the seeds of serious long-term problems.
Yi Fuxian is a senior scientist in obstetrics and gynecology at the University of Wisconsin-Madison.
Copyright: Project Syndicate
Comments are moderated. Please save the comments related to the article. Remarks containing abusive and obscene language, personal attacks of any kind, or publicity will be removed and users will be banned. The final decision is at the discretion of Taipei Times.
https://www.taipeitimes.com/News/editorials/archives/2022/07/17/2003781884 Why is the Uighur population declining?