Asia
William Altino signs with Lioners for next P. LEAGUE+ season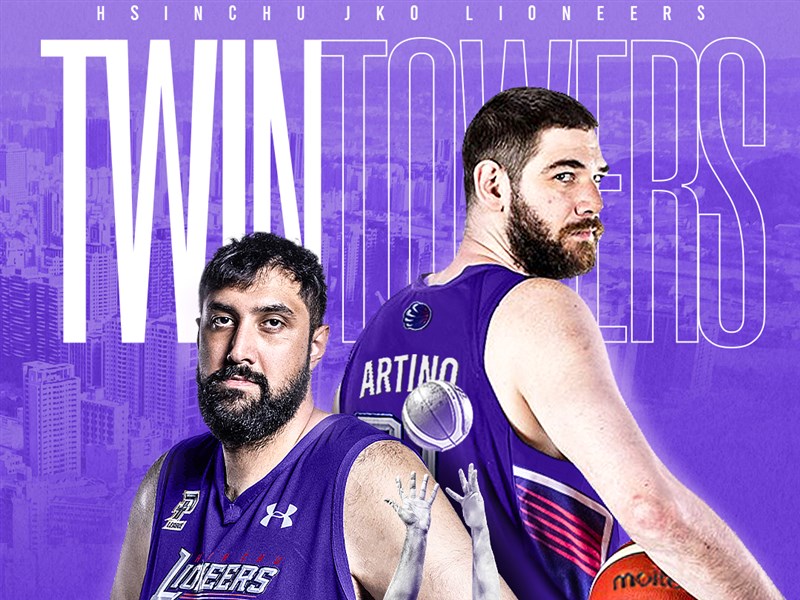 TAIPEI, Aug. 5 (CNA) Naturalized basketball player William Altino will join the Hsinchu JKO Lioners of Taiwanese professional basketball P. LEAGUE+ next season after completing his transfer from T1 League's Tainan TSG Ghosthawks. I am planning to relocate.
The 2.11-meter tall American-born center Altino led the league in rebounding average with a double-double of 26.5 points and 15.8 rebounds for the Ghosthawks last season.
Altino, who obtained Taiwanese citizenship in December, also represented Taiwan at the 2022 FIBA ​​Asia Cup held in Jakarta, Indonesia in July.
Altino is expected to form a formidable combination on the Lioners' frontcourt with the 2.26-meter-tall Canadian Sim Buller, who won last season's P. LEAGUE+ Player of the Year award.
Buller's 26.3 points and 20.8 rebounds helped the Lioners to the top of the regular season rankings for the 2021-22 season. The head of the team, his coach, Greg Lynn, said one of his advantages of the combination was the strong defense the pair were capable of. I will bring it to the team.
"Altino is not only a center who can play in all areas of the court, but he also plays well one-on-one and can play the high post while also having the ability to shoot from the perimeter," Lynn said. Told.
Altino said the Lioners provide a professional environment and the fans support the team.
"The area is so lively. Everyone is so close, it feels like family," says Artino. "I hope I can finish what started this season and help finish the season as champions," Altino said.
Last season, the Lioners made it to the finals, losing 4-1 to the defending champion Taipei Fubon Braves in the best-of-seven final series.
https://focustaiwan.tw/sports/202208050021 William Altino signs with Lioners for next P. LEAGUE+ season