America
World throws away a third of food as millions go hungry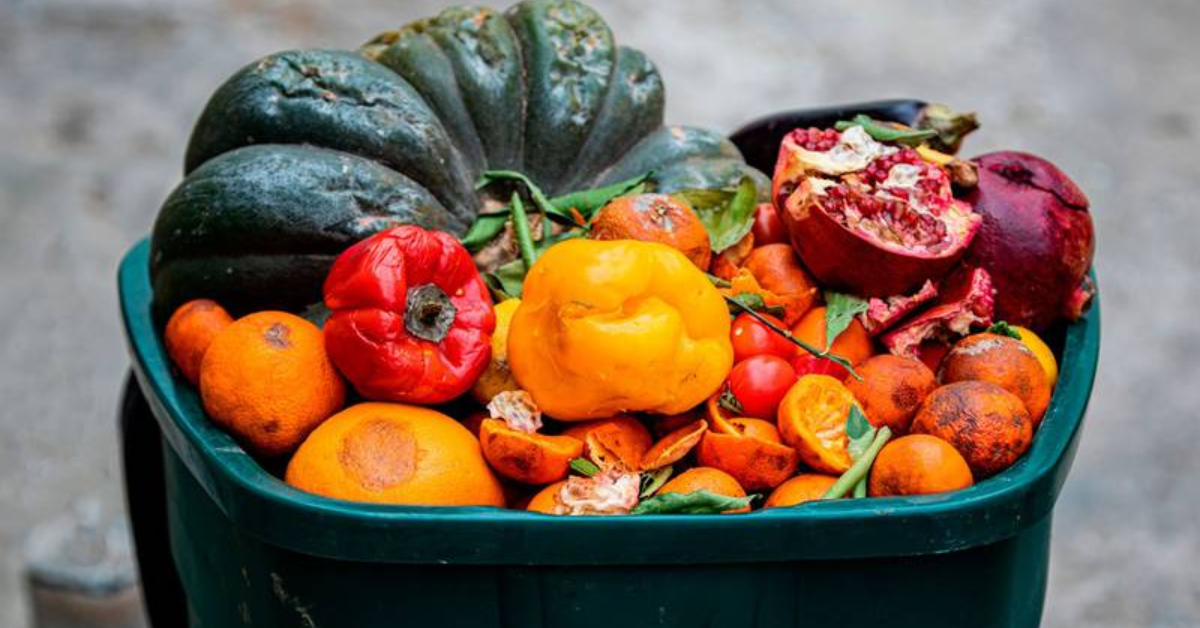 According to the United Nations Food and Agriculture Organization (FAO), about 14% of the food produced each year is lost in distribution, with retailers and consumers wasting another 17%. That means almost a third of food is wasted.
Addressing these inefficiencies and breaking the vicious cycle between food loss and waste and climate change is critical, especially at a time of high food prices, especially on the eve of International Food Loss and Waste Awareness Day. Priority.
FAO estimates that 3.1 billion people worldwide do not have access to healthy food and about 828 million continue to go hungry.
How much food is Mexico wasting?
It is estimated that each household in Mexico wastes 94 kilograms of food annually. According to the United Nations Environment Program (UNEP) 2021 Food Waste Index, 59 kg in the United States and 79 kg in Canada, compared to
In Mexico, it is estimated that up to 50% of retail trade takes place informally, i.e. in open-air markets, so retail is an area of ​​opportunity to mitigate this problem.
Food loss and waste accounts for 8-10% of greenhouse gases (GHG) and contributes to climate volatility and extreme weather events such as droughts and floods.
These changes adversely affect crop yields. Decrease nutritional quality. It disrupts supply chains and threatens food security and nutrition.
food price inflation
Mexico's President Andrés Manuel López Obrador said businesses from Walmart de Mexico SAB to corn flour producer Maseca agreed to freeze the prices of key commodities at certain levels, curbing food inflation. It said it had extended the curb pact.
The president said Friday, Sept. 23, that he had met with the nation's largest producers, distributors and retailers earlier this week to discuss details of pricing arrangements that would renew and deepen agreements announced in May. included chicken, egg, beef and tuna producers.
The move comes as inflation in Latin America's second-largest economy surged in August, reaching its highest level in more than two decades and reaching 8.76% in early September, before falling to several levels, including Brazil. regional peers have begun to record modest price increases.
The Mexican president last week invited participants in the latest inflation deal, including retailers such as Organización Soriana and Grupo Comercial Chedraui, to present their plans to the press on October 3.
Lopez Obrador argues that the agreement is not considered a price control, as the companies will set their own prices.
In March, a federal and private initiative began enforcing the Pacic, which requires 24 basic food products such as oil, tuna, rice, milk, eggs and tortillas not to increase, the government said in a statement. We are taking measures such as lowering tariffs.

SUBSCRIBE HERE Receive newsletters, access exclusive content, read news ad-free, and more!

PVDN Trending News
https://www.vallartadaily.com/the-world-throws-away-a-third-of-its-food-while-millions-go-hungry/ World throws away a third of food as millions go hungry