Europe
Young's Parent Sofina Appoints Former Hilton Big Prawn Executive To Sustainability Role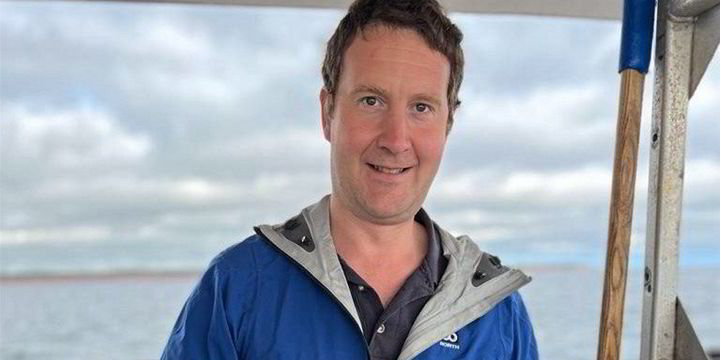 Sofina Europe, the parent company of UK's largest processors Young's Seafood and Greenland Seafood, has appointed William Davies as its new Group Corporate Social Responsibility (CSR) Manager focused on seafood sustainability.
Davies will take over in January and will be based in Grimsby.
He joins from UK-based shellfish supplier The Big Prawn Co., where he has been Sustainable Sourcing and CSR Manager since December 2021.
Prior to that, he said, he worked for Hilton Seafood UK (previously known as Iceland Sea Chill) for about 11 years as a Fisheries, Aquaculture and CSR Manager. LinkedIn profile.
https://www.intrafish.com/people/youngs-parent-sofina-appoints-former-hilton-big-prawn-exec-to-sustainability-role/2-1-1393185 Young's Parent Sofina Appoints Former Hilton Big Prawn Executive To Sustainability Role