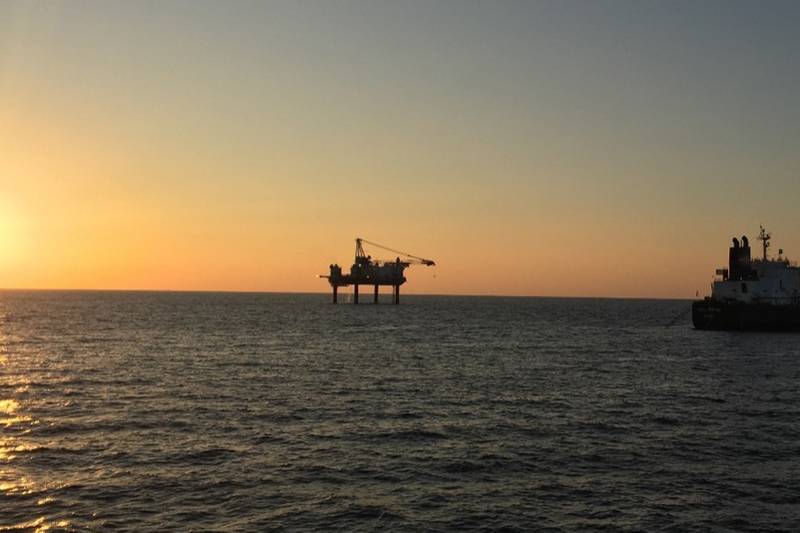 Masilla Oil, a 91.81% subsidiary of Rex International, said on Monday that total oil production from Yumuna Field in Oman's Offshore Block 50 reached 8,440 stock tank barrels (stb / d) per day in December 2021. Stated.
"Production was curtailed in December to optimize the reservoir and fluid flow and to carry out ongoing maintenance of the production system of the mobile offshore production unit," said Masila Oil.
For comparison, production in November 2021 was 8,234 stock tank barrels (stb / d) per day, which was also curtailed for the above reasons.
Masila Oil is an operator and holds a 100% stake in Block 50 Oman.
The first oil from the Yumma oil field was achieved in February 2020. In 2020, 2.12 million barrels of oil were produced and sold from the Yumuna field.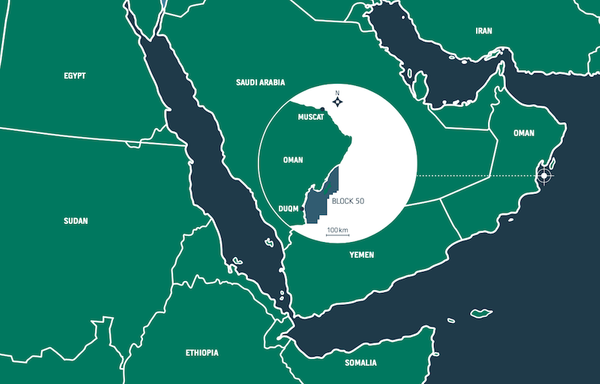 Credit: Masilah Oil
https://www.oedigital.com/news/493391-masirah-oil-yumna-offshore-oil-field-produced-8-440-stb-d-in-december Yumuna offshore oil field production